America Ferrera said the Barbie doll did not resonate with her growing up but that she was "deeply shocked" at how invested she became after reading Greta Gerwig's script for the blockbuster film.
The Barbie movie, based on the Mattel doll, is one of the most eagerly awaited films of the year starring Margot Robbie and Ryan Gosling in the title roles.
Ferrera is one of the few characters in the movie who does not play Barbie – instead, she stars as a human called Gloria.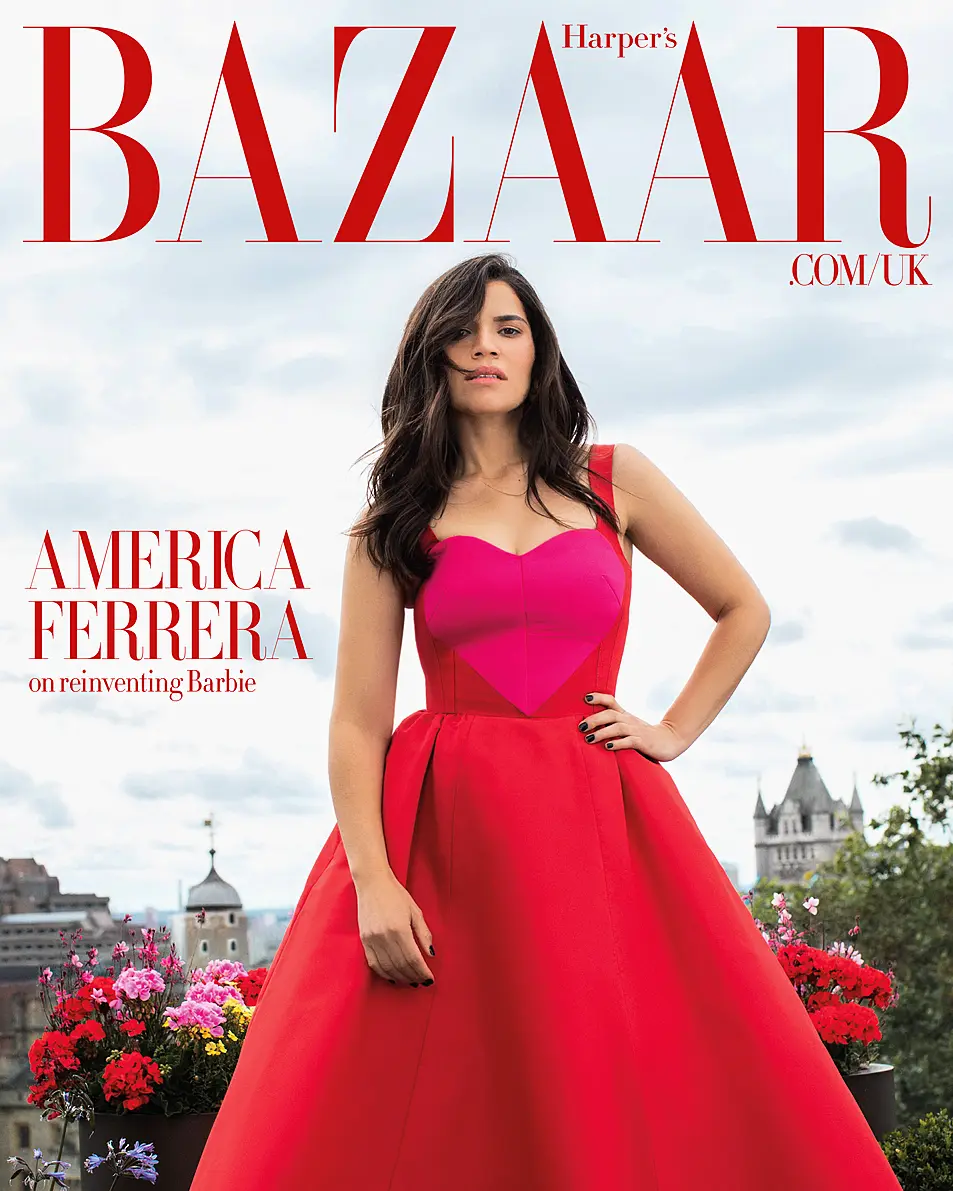 The 39-year-old told Harper's Bazaar UK: "To be perfectly honest, I was never a Barbie girl.
"I didn't play with Barbies for a number of reasons. We couldn't afford them. And they just didn't resonate with me.
"I didn't see myself reflected in that world in a way that captured my imagination.
"What's exciting about being a part of this movie about such an influential icon in our culture is getting to expand and shift the narrative to include more of us, so young girls and boys can see themselves in something so dominant."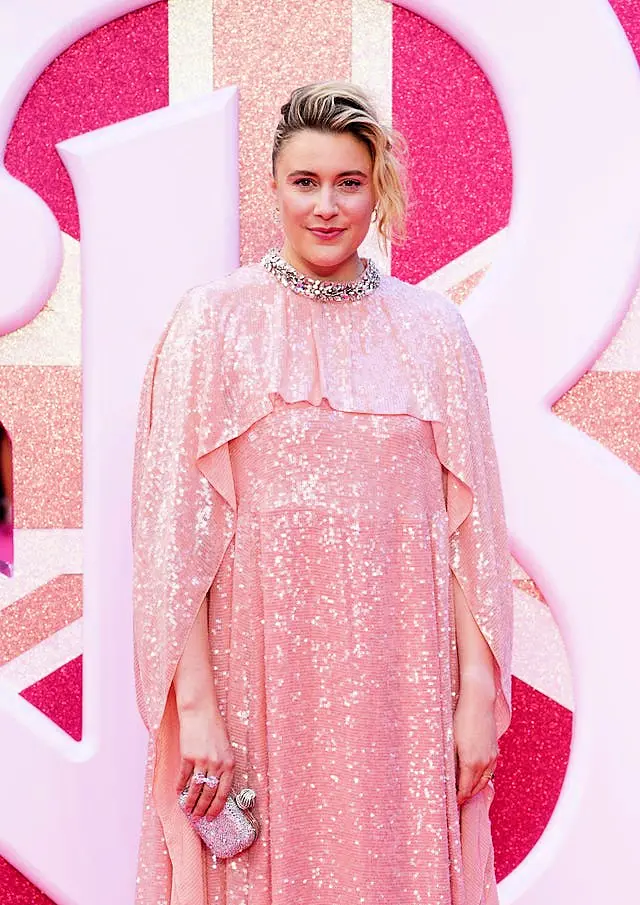 It is director Gerwig's first film since her adaptation of Little Women and she co-wrote the screenplay with her long-term partner Noah Baumbach, the director of Marriage Story, Frances Ha and The Squid And The Whale.
Ferrera said that when she initially read the Barbie script she was laughing on page one, then crying, and then laughing and crying.
"By the time I was done, I was deeply shocked at how invested I felt. I was fully in, and really quite giddy," she said.
The US actress also spoke about how her role in the Barbie film reflected the difficulties facing modern women.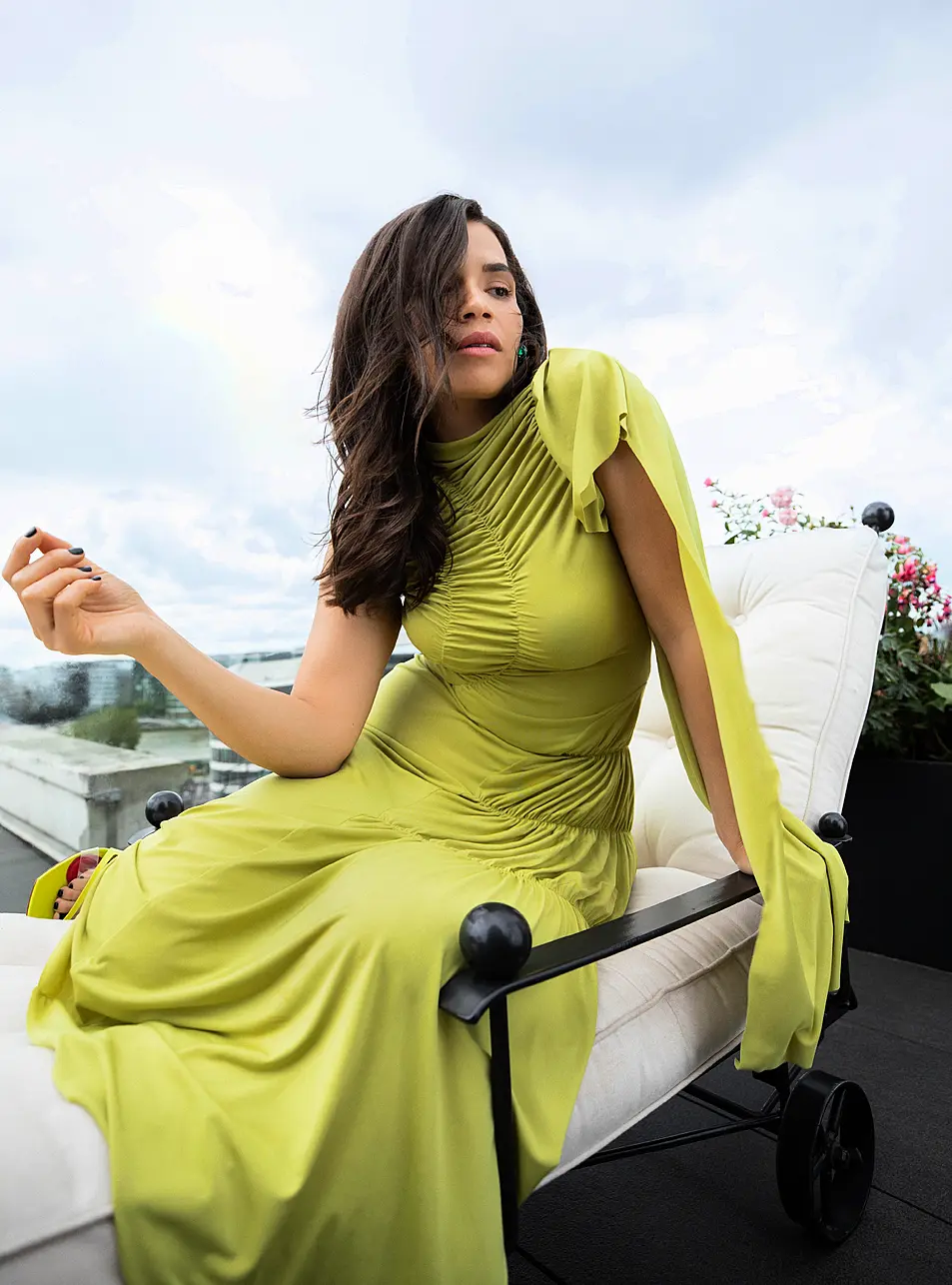 She said: "'Greta (Gerwig) called me and said 'I wrote an aria for Gloria!' When I first read it, it just hit me as truth.
"That constant balancing act of expectations and contradicting roles that we try to play at all times.
"And it's bubbling up in culture everywhere – this speaking out on the impossibility of the assignment of being a modern-day woman.
"It was almost too easy to connect to for me; that truth about womanhood, to deliver something so well-written and resonant.
"As an actor, it was a gift."
Barbie is out in cinemas now.