A US judge has denied Alec Baldwin's motion to dismiss a civil lawsuit brought against him by crew members of the Rust movie.
The lawsuit claimed Baldwin and the production company behind the film caused "intentional emotional distress" and "physical trauma" to crew members as a result of negligence and "recklessness".
Cinematographer Halyna Hutchins was shot and killed on the film's set in October 2021 after a prop gun held by Baldwin went off.
Judge Bryan Biedscheid denied the motion after a hearing on Wednesday in Santa Fe, New Mexico.
In their original claim, crew members Ross Addiego, Doran Curtin, and Reese Price said they had sustained injuries during the incident as a result of "failure to follow industry safety rules".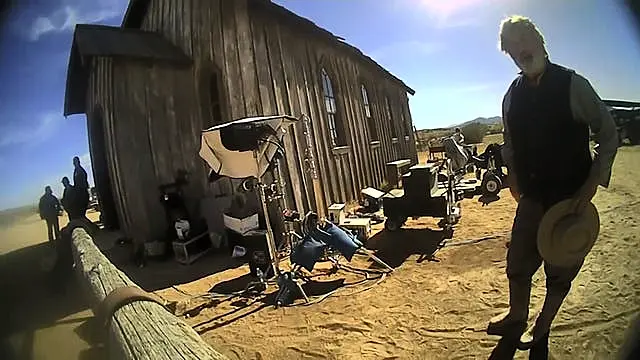 "Defendants cut corners; ignored reports of multiple, unscripted firearms discharges; and persisted, rushed and understaffed, to finish the film," the claim said.
"Plaintiffs are entitled to damages for their injuries caused by Defendants' negligent and reckless conduct."
"This is a robust case with detailed factual allegations," said Alex Cervantes, representing the crew members, at Wednesday's hearing.
In the motion, lawyers for Baldwin said the crew members did not suffer physical harm in the incident and claims of emotional distress "failed to plead facts to establish extreme and outrageous conduct, or intent".
"Plaintiffs were members of Rust's crew and witnesses to the incident. Nothing came into contact with them. None of them sustained physical injury," the motion said.
"Based solely on their presence, they claim to have suffered mental anguish.
"The issue here is where the Plaintiffs can recover against Mr Baldwin defendants for mental anguish. They cannot."
A discovery hearing, where further evidence will be examined, will take place at a date yet to be scheduled.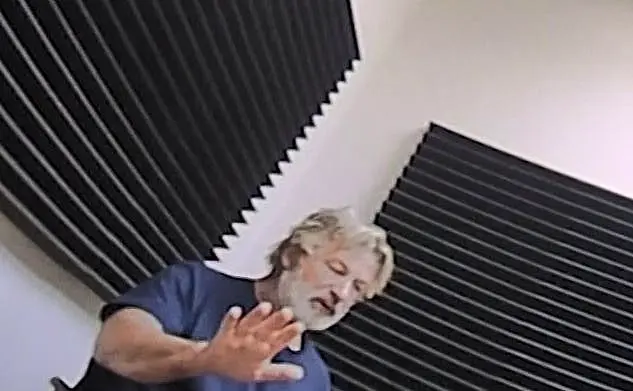 It comes after it was announced that the trial of Rust armourer Hannah Gutierrez-Reed will take place in February 2024.
Both Baldwin and Gutierrez-Reed faced charges of involuntary manslaughter after the deadly shooting, though the charges against Baldwin were dropped in April.
New Mexico said the decision did not "absolve Mr Baldwin of criminal culpability".
Last week, a weapons report appearing to cast doubt on Baldwin's account of the incident was made public.
Prosecutors said previously charges against the actor could be refiled – but are yet to indicate whether they will do so.
On Wednesday, the judge also denied a motion to stay the civil lawsuit until the criminal trial is over.