Ryanair has unveiled a multibillion-dollar deal for as many as 300 Boeing jets, burying the hatchet with its biggest supplier after an 18-month public feud over prices strained one of aviation's closest partnerships.
Europe's largest low-cost carrier said it was placing a firm order for 150 of the largest version of Boeing's narrow-body jet family, known as the 737 MAX 10, with options for another 150.
Ryanair said the order would allow it to almost double its traffic to 300 million passengers per year by March 2034 from the 168 million flown to the end of March this year. It currently expects to fly 225 million passengers a year by 2026.
On Monday, it was first reported that Ryanair was close to a major deal for Boeing jets. Earlier on Tuesday, sources said the deal could involve up to 200-300 jets including options.
The deal delivers a boost to the largest version of Boeing's 737 MAX, a best-selling series whose deliveries have been depressed by a two-year safety crisis and post-COVID disruption.
Ryanair has long expressed interest in the 230-seat MAX 10 variant, which has yet to be certified. But its boss pledged not to overpay for the 30 extra seats, telling Reuters in March he could also order more of the existing 200-seat 737 MAX 8200.
Truce
The deal also marks a long-awaited truce between Boeing and Ryanair, whose outspoken chief executive Michael O'Leary last year broke off talks and issued a barrage of criticism over pricing and delays in the arrival of previously ordered jets.
Ryanair exclusively uses Boeing 737s for its mainline fleet and is one of Boeing's largest customers with more than 600 planes in its fleet or on order, according to its website.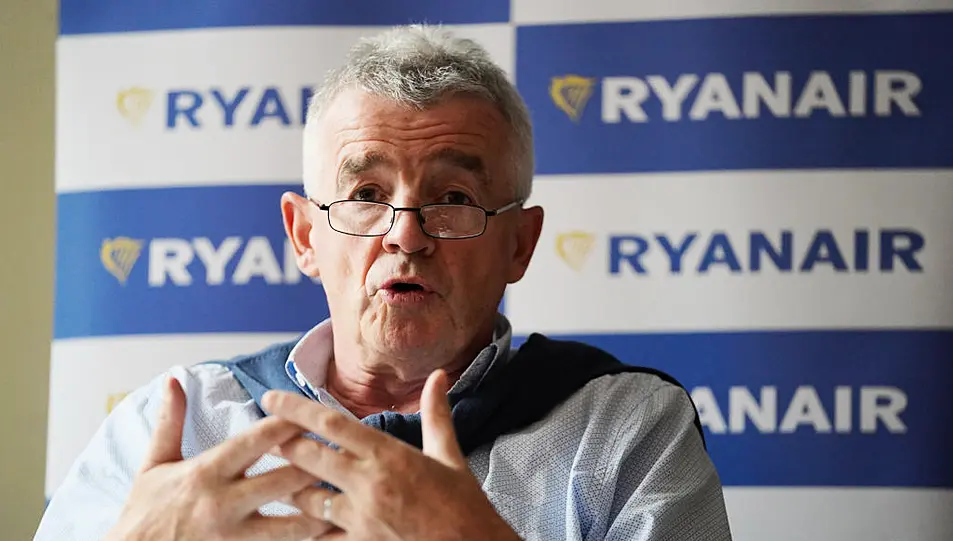 Analysts said all eyes would be on indications of whether Ryanair had managed to pay less per seat than earlier orders.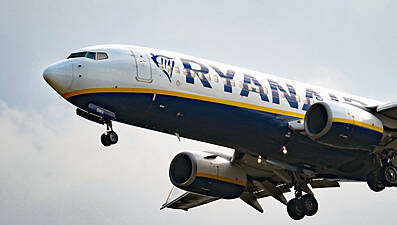 Ireland
Ryanair applies to High Court to prevent more Dubl...
Ryanair is seen as keen to play up its low cost base, which underpins its signature brand of low fares, but Boeing is keen not to be seen as caving in on jet prices.
Ryanair said the deal was worth $40 billion at list prices, though experts note typical discounts run at more than 50 per cent.
Despite O'Leary's tough stance, however, industry sources have said Ryanair has lost some advantage in the negotiations as other carriers including United Airlines stepped up with significant orders for the MAX 10.
"Ryanair operates a 737 fleet and is pretty locked in," with Airbus sold out for years and China years away from being to supply the West, Agency Partners analyst Nick Cunningham said.