An entrepreneur has pleaded not guilty to being reckless about filing an annual return to the Companies Registration Office (CRO) and told a judge he wanted to clear "my good name".
Company director Illann Power, 31, Co Carlow, was charged last year following an investigation by the Corporate Enforcement Authority (CEA).
He faced three charges of providing false information contrary to Section 876 of the Companies Act 2014, knowingly or recklessly furnishing information to an electronic filing agent from 2014 to 2017.
In March, Dublin District Court heard from his solicitor that he was entering a guilty plea to one charge of being reckless as to whether a B1 filing and accompanying documentation was made for the financial year 2014/2015; with the remaining charges to be withdrawn.
The case was adjourned until Friday for facts to be given. However, when the matter was called, Mr Power, now representing himself, told Judge Bryan Smyth he was withdrawing the guilty plea.
He explained that he re-examined the issue and he requested a date for a hearing.
Prosecution counsel Eoin Lawlor objected, telling Judge Smyth that the accused had been legally represented and advised when there was a guilty plea. He asked Judge Smyth to refuse Mr Power's request.
Questioned by the judge, the businessman said he did not believe the prosecution could make its case. It had affected his ability to return to work, but at this stage, he still had "my good name", adding, "and I wish to clear that".
He told the court that he did not mean to waste time and that, from the outset, he had intended to plead not guilty.
Judge Smyth described the development as "very unsatisfactory"; however, in the interests of justice, he allowed him to change the plea.
He adjourned the case until May 30th to allocate a hearing date.
The Director of Public Prosecutions had directed that the matter was suitable to be dealt with at the District Court and not the Circuit Court, which has broader sentencing powers.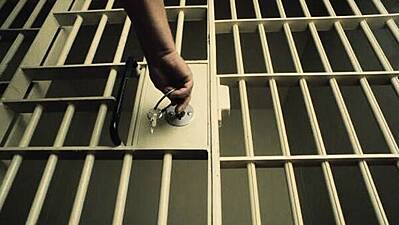 Ireland
Man jailed for three years for manslaughter after...
The District Court has accepted jurisdiction to hear the case.
Power was previously a founder of spirits company Incubrands, which Bacardi later acquired. He later co-created Nohovation, a start-up venture fund and investment firm Illann Power Companies.
Initially, he had been granted bail with strict conditions, including signing on daily at a local Garda station and surrendering his travel documents.
However, those conditions were later relaxed to allow Power to work in America. He was allowed to keep his passport and green card and to move to the US after the court heard he had every intention of returning to Ireland to face the proceedings.