With a continuing backlog caused by the pandemic, wedding season 2023 looks set to be a big one, as thousands of couples tie the knot, many of them long after they originally intended.
From venues and decor to food and fashion, trends move quickly in the world of weddings, so what's in store for next year? We asked experts for their 2023 predictions…
1. Regency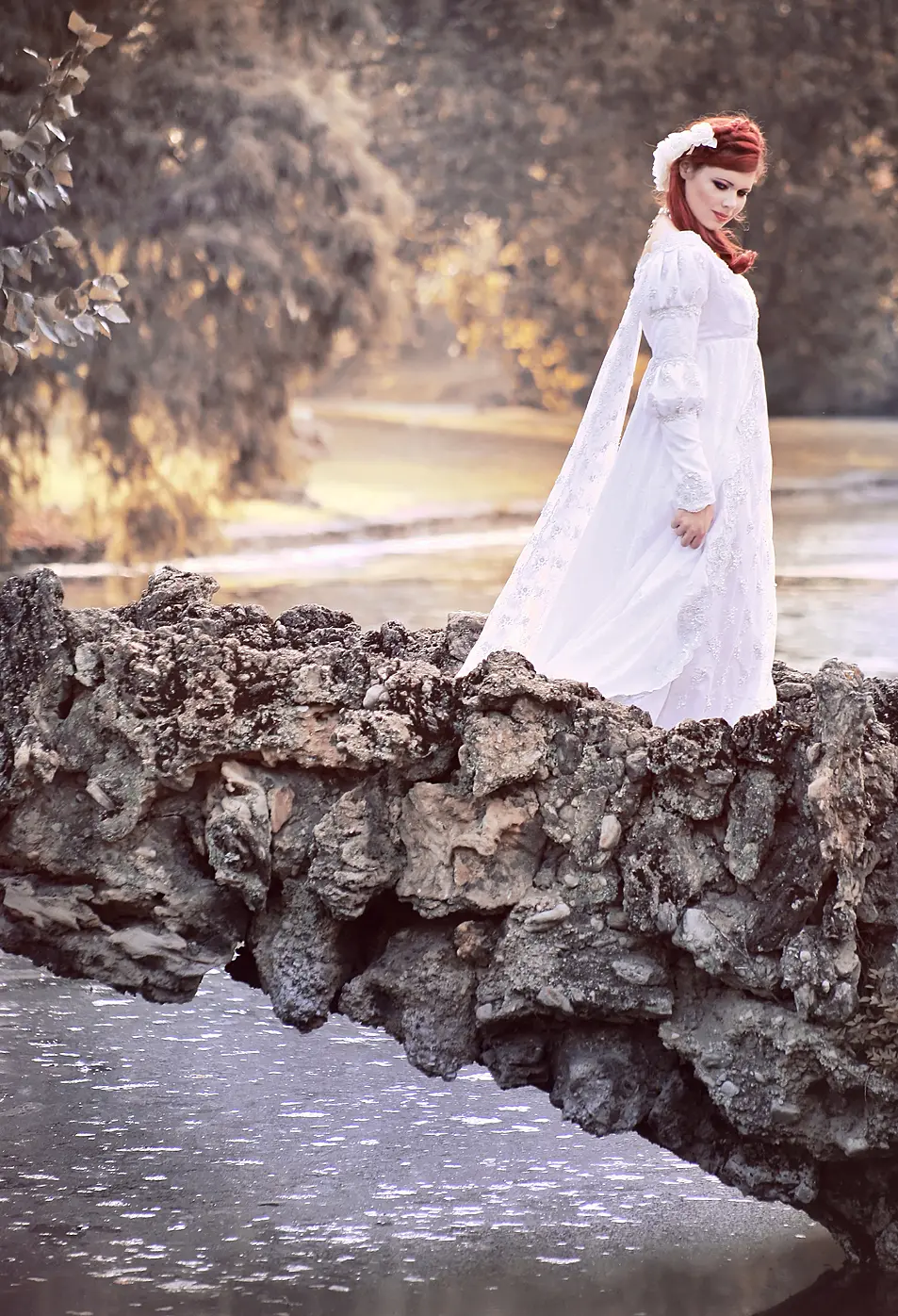 A major fashion trend ever since smash hit series Bridgerton burst onto our screens, Regency-era style will continue to dominate next year – an impressive feat given that the period only lasted nine years (1811 to 1820).
"With the hotly-anticipated third series of Bridgerton coming soon, Regency period fascination will find its way subtly into weddings with literary-inspired touches and splashes of Regency Blue," says Victoria Thompson, managing director at tailors Norton and Townsend (nortonandtownsend.co.uk).
"Think of a quintessentially English cottage aesthetic, tradition, and regal elegance. In tailoring we're expecting to see a return to the tailcoats and top hats – perfect for the traditionalists amongst us."
2. Orange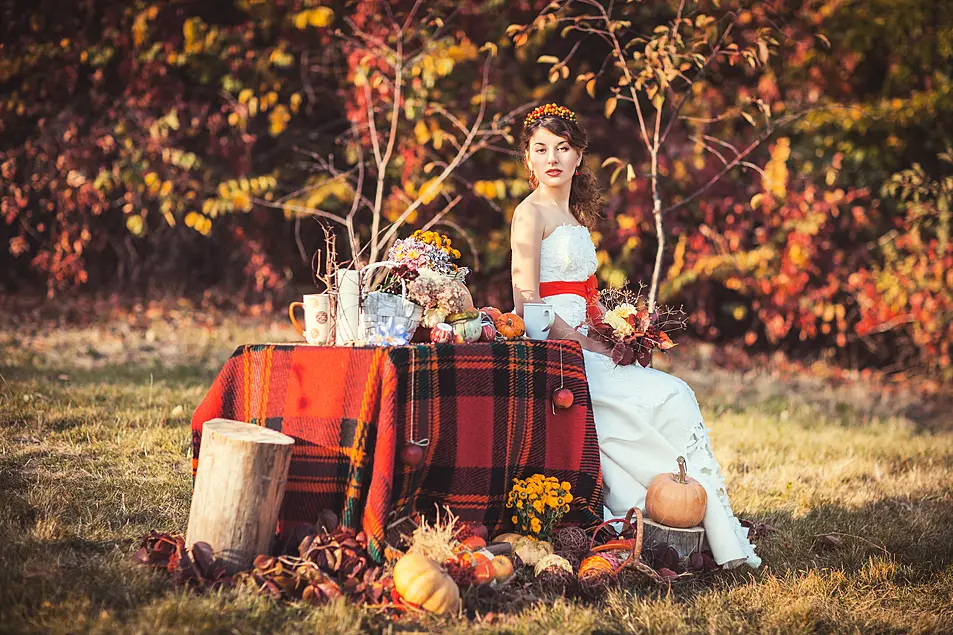 "According to our rising search data, 2023 will be the year that orange colour schemes take off in the wedding world," says Louise Richardson, director of marketing at Pinterest (pinterest.co.uk).
Used as an accent colour, we're talking autumnal shades rather than neon or tangerine. "From bridesmaid dresses and flowers, to table centerpieces and even the cocktails, hues of terracotta, copper and burnt sienna will take centre stage."
Why now? Richardson says: "Associated with optimism, adventure and creativity, orange is the perfect sentimental colour for an unforgettable wedding, and we're seeing it start to pop up all over people's Pinterest boards as we enter the New Year."
3. Sustainabilty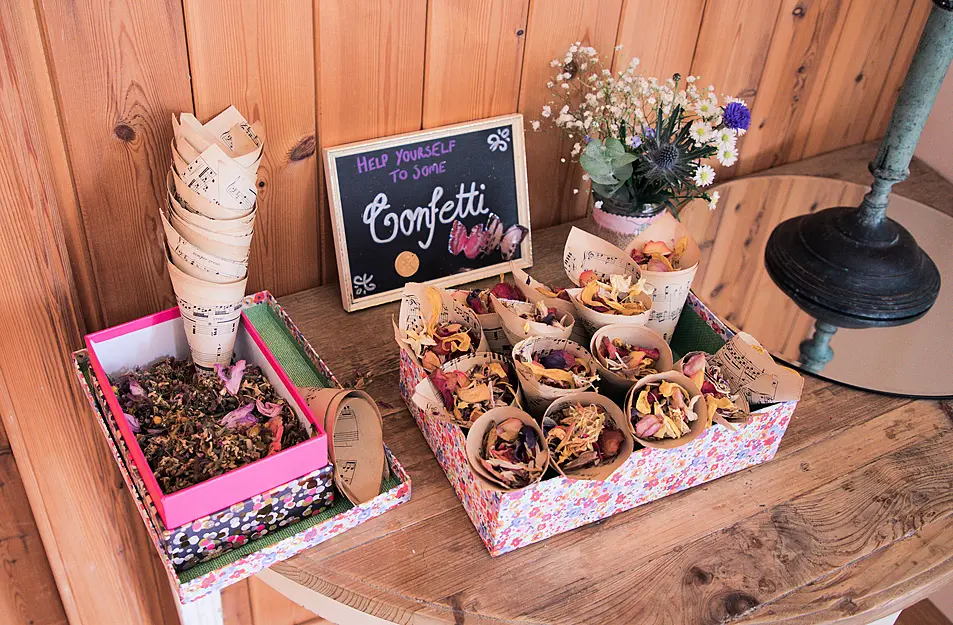 "As shoppers continue to consider the environmental impact of their purchases, brides and grooms are also looking for simple ways to make their special days more sustainable," says Etsy (etsy.com) trend expert Dayna Isom Johnson.
Low-carbon options and reducing waste are a priority for many, she continues: "On Etsy, there are a variety of wedding products available to make your big day more planet-friendly – from dried flower confetti in lieu of synthetic options, digital invitation templates instead of printed versions, and so much more."
4. Eighties glam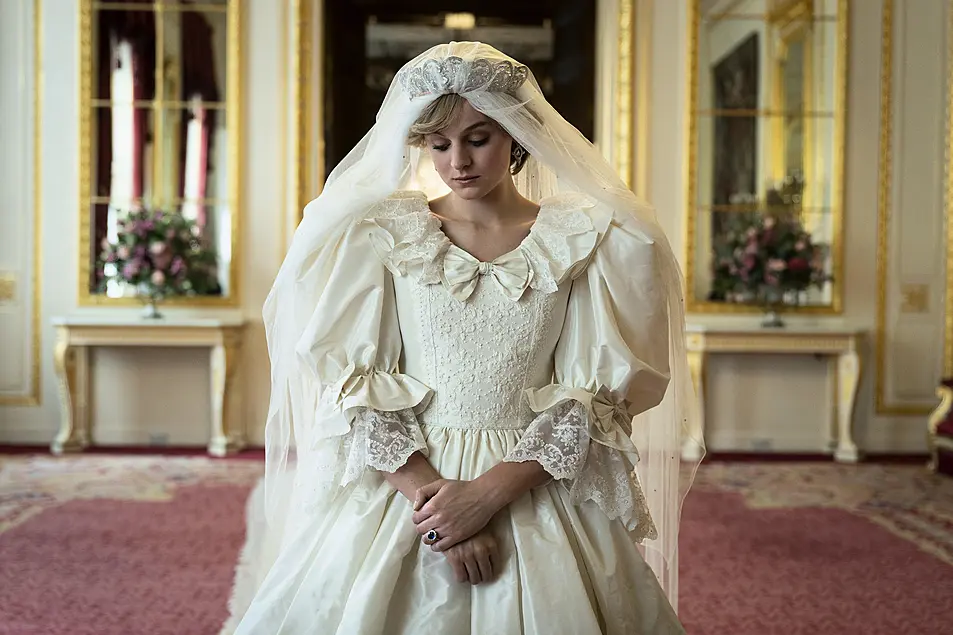 In contrast to the pared-back aesthetic that has rules in recent years, some trendsetters are now going in the opposite direction.
"We're seeing a return to maximalism and over-the-top wedding looks, reminiscent of styles popular in the 1980s," says Isom Johnson.
"From multi-tiered cakes to larger-than-life floral displays, couples are embracing all things big and beautiful, creating the ultimate maximalist celebrations for their guests to enjoy."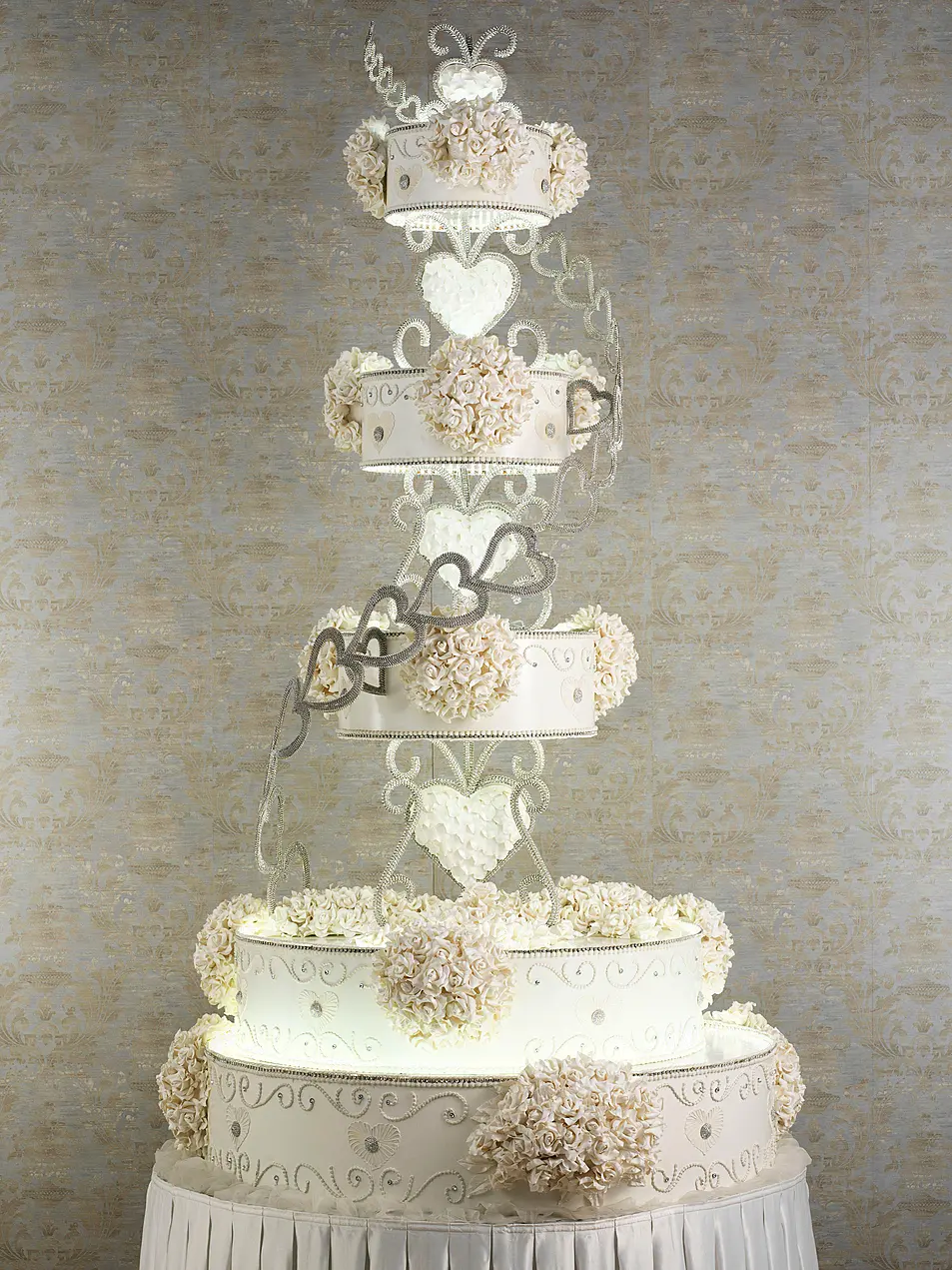 This trend is also being reflected in the choice of voluminous princess dresses and grand venues such as stately homes and castles.
Thompson explains: "So many couples have had to put big celebrations on hold because of the pandemic so the weddings that we're seeing planned for 2023 and beyond takes this into consideration – planning the biggest and best of everything wherever possible!"
5. Personalisation


Couples who want to stand out from the crowd in the slew of post-pandemic wedding are putting their personal stamp on all elements of their nuptials.
"Whether that's elements like a personalised wedding logo that appears on everything from stationary to wedding favours right through to initials being embroidered into veils, it's all about those individual touches that bring a feeling of understated luxury," says Thompson.
"At Norton and Townsend we even offer the option for a message to be embroidered on your undercollar. When it comes to personalisation, the sky really is the limit."
6. Savvy savings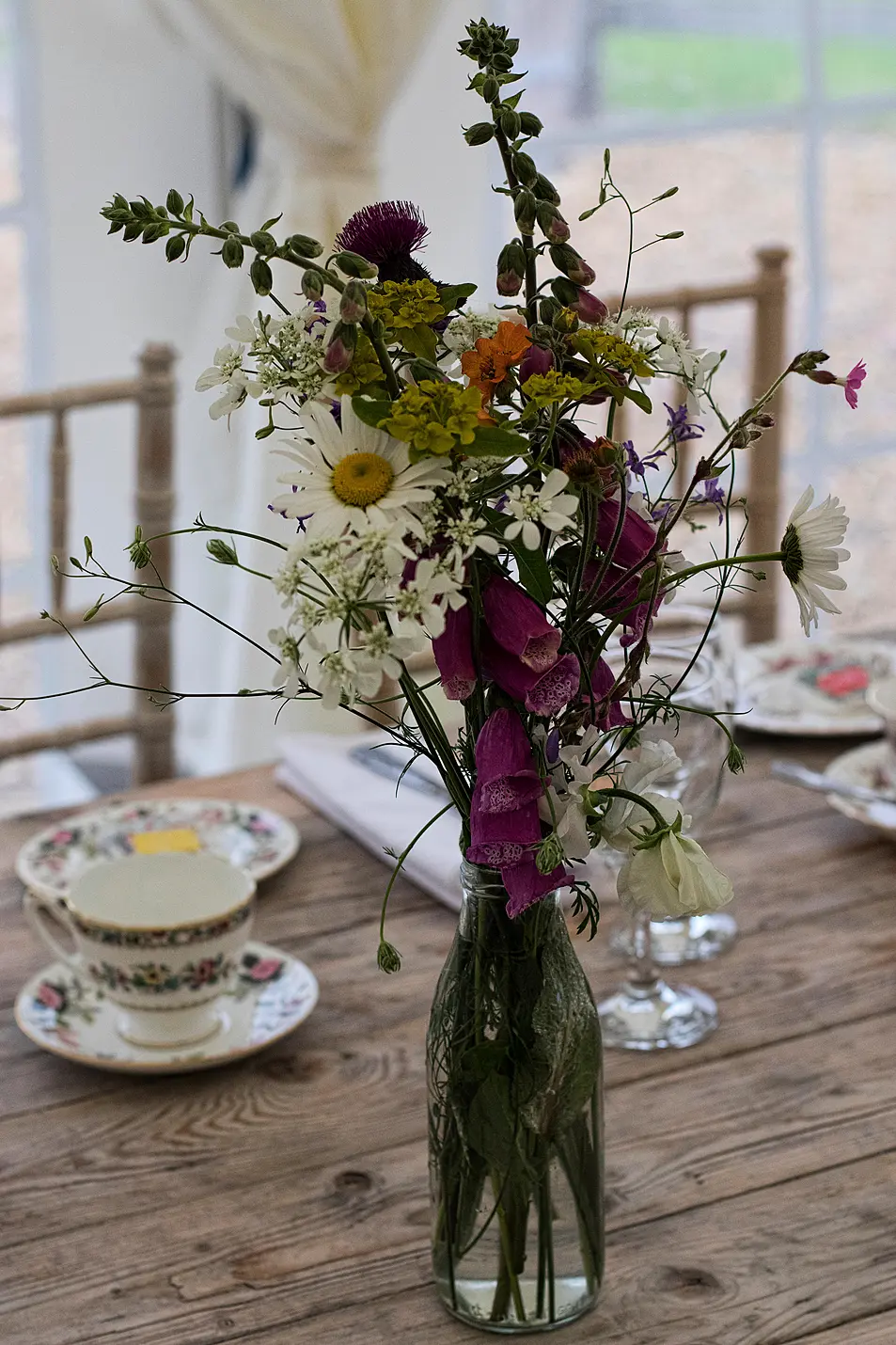 With the cost-of-living crisis driving up prices, wedding budgets have to stretch even further than usual.
"More and more couples are finding savvy ways to save money – some through adding a homemade touch to elements of the day," Thompson says.
"Whether it's arranging their own table decor, growing their own flowers or making their own wedding cake, engaged couples are looking at ways to utilise talents within their wedding party to keep costs down as much as possible."
7. Budget bridalwear
Another result of the current financial climate is increased demand for bridalwear priced well below the average £1,300 spend (according to Hitched, hitched.co.uk) without compromising on style.
"What we're seeing is that brides aren't willing to make sacrifices when it comes to their dress," says Kelly Cook, chief marketing officer at David's Bridal (davidsbridal.com).
"Our bestselling gown is priced at £625. This classic ballgown presents timeless grandeur which can be personalised with accessories and custom alterations, for a look that is entirely unique – all without the overwhelming price tag."
Other brides are opting to hire a designer dress from a fashion rental site, giving them a stunning celebrity look for a fraction of the price.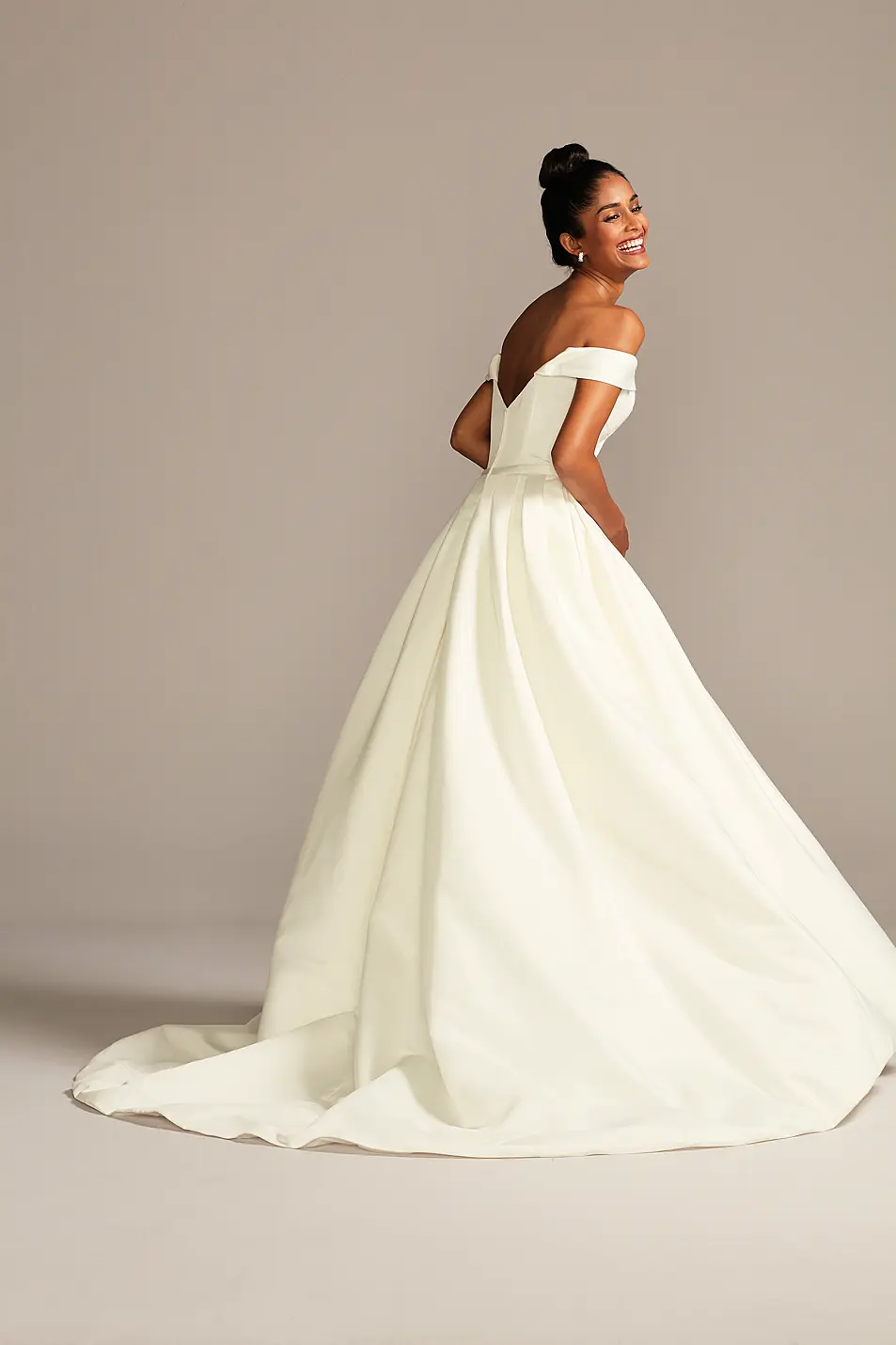 David's Bridal Off Shoulder Satin Gown Wedding Dress