Dubliner Martin Akinola has said former Love Island partner Tanya Manhenga made him look "like an idiot" following their split as the latest episode sees temperatures raised in the villa.
Tanya and bombshell Martin ended their relationship on Monday ahead of her confessing love to Shaq Muhammad, whom she had been partnered with since the beginning of the reality dating TV series before Casa Amor tested the pairing.
The 23-year-old biomedical sciences student said during a speech in front of the villa's residents that "not speaking" to Shaq over the last few days and not sharing a bed with him when she was in a relationship with Martin was "really hard".
😬FIRST LOOK😬

"You never told me you were a liar" #LoveIsland #ad pic.twitter.com/yYQ28DwYpy

— Love Island (@LoveIsland) February 21, 2023
Tanya added: "I only want you (Shaq) and today I spoke to Martin and we did end things on mutual ground and I couldn't even sleep yesterday, I snuck downstairs and I kissed him (Shaq)."
Before Shaq hugged her, signalling they had reconciled, Tanya also said: "I'm never ever, ever (going to) do anything like that again to make you feel like that. I just want to let you know from the bottom of my heart I love you so much."
On Tuesday, 27-year-old senior software engineer Martin told Olivia Hawkins and Maxwell Samuda – who also coupled up after Casa Amor – that he looked "like an idiot in front of everyone".
Martin later told Tanya: "When I was speaking to you, you never told me you were a liar. You're not sincere, you made me look like I was dumb, you're a liar."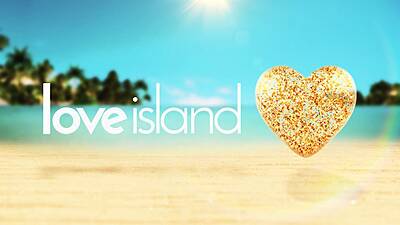 Entertainment
Love Island couple end their relationship after me...
As he and Tanya are officially still coupled up together – despite ending their relationship – they have to play a Love Island game where they answer questions about their partners, such as when their birthday is and what star sign they are.
The game will be hosted by 24-year-old airport security officer Shaq, who is officially single.
Love Island airs on Virgin Media Two and the Virgin Media Player.