The SNP's issues in North Lanarkshire "could have been handled better", Humza Yousaf has admitted, following the resignation of former council leader Jordan Linden.
The first minister said there would be an investigation into how the party handled complaints about Mr Linden, who faced allegations of sexual harassment.
Mr Linden stepped down as council leader last July, leading to the collapse of the SNP administration in North Lanarkshire. He then resigned as a councillor in March.
Mr Linden said he never approached anyone with "ill intent" but said his behaviour at a party had caused "discomfort".
A number of the party's councillors in North Lanarkshire have also quit to sit as independents.
On Saturday, Mr Yousaf was campaigning in Bellshill for the by-election triggered by the resignation alongside candidate Joseph Budd.
Speaking to journalists, he pledged the party would investigate how the situation was handled.
Mr Yousaf said: "We've got a great local candidate here.
"We're absolutely holding our hands up – I as First Minister and leader of the party say that things of course could have been handled better.
"That's why we'll do the investigation.
"What we've got here now in North Lanarkshire is a Labour council propped up by, frankly, the Conservatives and that's not serving the people of this area well at all."
He said it had been a "challenging" period for the SNP's North Lanarkshire group, noting his own time as leader had also posed challenges.
He said he was "going in confident" to the by-election.
Separately, the SNP also announced it would hold a special independence convention on June 24th at Caird Hall in Dundee.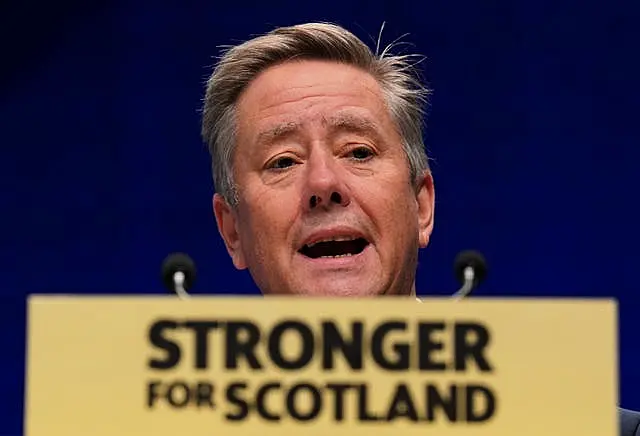 The party said this would be solely focused on "how Scotland is able to hold a legally binding independence referendum".
The SNP's depute leader Keith Brown MSP said: "The SNP, under the leadership of Humza Yousaf, is laser-focused on ensuring the people of Scotland have the opportunity to exercise their democratic rights.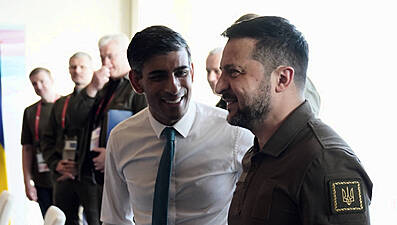 World
Sunak meets Zelensky at G7 summit as hopes rise of...
"We have won election after election and have a cast-iron mandate for a fresh independence referendum – but the Westminster system is refusing to respect Scotland's democratic wishes.
"As the only mass membership political party in Scotland we are calling on our members – the lifeblood of our party and movement – to help us secure that key vote that our country needs.
"Members from every corner of Scotland will join Humza Yousaf, Stephen Flynn and representatives from across the party for the one-day independence convention event in Dundee."