The Santa Fe District Attorney has pushed back on efforts by Alec Baldwin to have the special prosecutor in his US court case dismissed.
Mary Carmack-Altwies said the motion, filed last month by Baldwin's lawyers, was based on a "novel theory that has no support in New Mexico statutes or case law."
Representatives for the Hollywood actor previously said that special prosecutor Andrea Reeb's involvement in the case was "unconstitutional", due to her elected position in the New Mexico House of Representatives.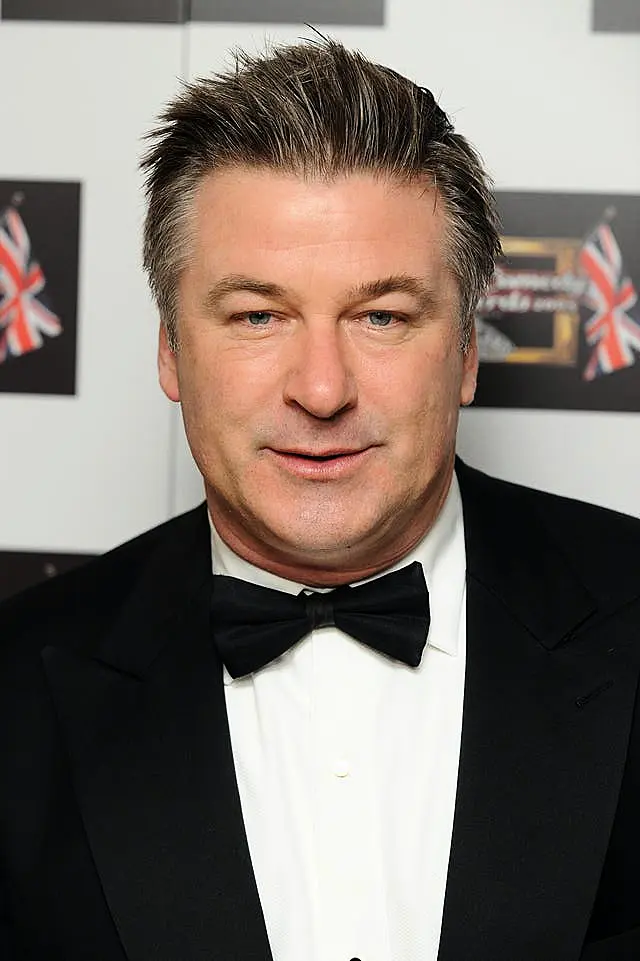 Lawyers argued that Ms Reeb's position was a violation of the New Mexico constitution's separation of powers provision and that she could "make prosecutorial decisions that serve her legislative interests".
In a response to the motion to have Ms Reeb dismissed, the DA said the state constitution provided a variety of safeguards against legislators interfering with the outcome of ongoing court cases.
"Any attempt by Ms Reeb as a legislator to influence the outcome of this trial would be completely ineffective," the filing stated.
"Disqualification of a special prosecutor on constitutional grounds is a severe remedy and cannot be supported by the imaginative but unsupported theories set out by the Defendant's motion."
It comes ahead of a status hearing in the case, which is due to take place on Thursday March 9.
Baldwin faces two charges of involuntary manslaughter over the fatal shooting of Rust cinematographer Halyna Hutchins, to which he has pleaded not guilty.