A California appeals court has said that Leslie Van Houten, who participated in two killings alongside cult leader Charles Manson in 1969, should be let out of prison on parole.
The appellate court's ruling reverses an earlier decision by Governor Gavin Newsom, who rejected parole for Van Houten in 2020.
She has been recommended for parole five times since 2016. All of those recommendations were rejected by either Gov Newsom or former California governor Jerry Brown.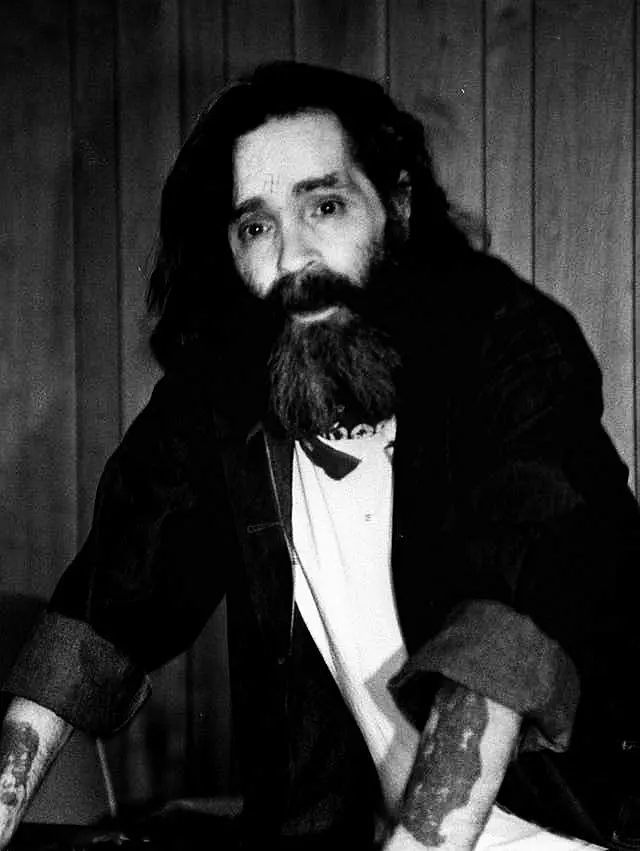 California Attorney General Rob Bonta could ask the California Supreme Court to stop her release. Neither his office nor Gov Newsom's immediately responded to requests for comment on whether they would do so.
Van Houten, now in her 70s, is serving a life sentence for helping Manson and other followers kill Leno LaBianca, a grocer in Los Angeles, and his wife Rosemary. Van Houten was 19 at the time.
Gov Newsom has said that Van Houten still poses a danger to society. In rejecting her parole, he said she offered an inconsistent and inadequate explanation for her involvement with Manson at the time of the killings.
The Second District Court of Appeal in Los Angeles ruled 2-1 to reverse Gov Newsom's decision, writing there is "no evidence to support the Governor's conclusions" about Van Houten's fitness for parole.
"The Governor's refusal to accept Van Houten's explanation amounts to unsupported intuition," the judges wrote.
Nancy Tetreault, Van Houten's lawyer, said she expects Mr Bonta to ask the state Supreme Court to review the lower court's decision, a process that could take years.
In addition, Mr Bonta will likely request a stay of the appellate court's ruling, Ms Tetreault said. The high court could order Van Houten's release while it decides on whether to grant the stay.
"I will, of course, vigorously oppose any stay," Ms Tetrault said. "And they could let her out during that process."
Van Houten was 19 when she and other cult members stabbed to death the LaBiancas in August 1969. She said they carved up Leno LaBianca's body and smeared the couple's blood on the walls.
The slayings came the day after other Manson followers, not including Van Houten, killed pregnant actress Sharon Tate and four others in violence that spread fear across Los Angeles and captivated the nation.