Labour branded both the SNP and Conservatives "democracy deniers" as the party called for an election in Scotland following the appointment of a new First Minister.
Scotland secretary Alister Jack said it would be "hypocritical" of him to suggest Humza Yousaf's appointment should lead to an election, as Mr Jack supported his own party continuing in power despite two changes in leadership last year.
But he said: "I think it's hypocritical of (Mr Yousaf) to suggest then that we should have done it, and now deafening silence."
Shadow Scotland secretary Ian Murray said the new First Minister has "no mandate".
The exchanges took place during a Commons session of questions to the Office of the Secretary of State for Scotland.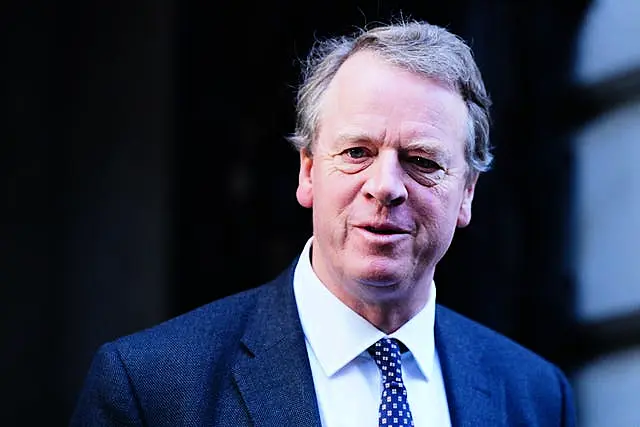 Mr Jack congratulated Mr Yousaf on his appointment, but said: "I heard him say that he wanted to put the independence drive into fifth gear, and I would gently remind him that most Scots actually want him to put it into reverse – to work with the United Kingdom to tackle the issues that really matter to them."
He also told MPs: "Not only did (Mr Yousaf) fail in the transport brief, as we know from his opponent who took 48% of the vote – almost half the votes – that he also failed in his other briefs in justice and in health."
Mr Murray also congratulated Mr Yousaf on his appointment, with the Labour frontbencher saying: "The Secretary of State rightly challenged him to engage reverse gear on independence, but I think he may have already crashed that car.
"The new First Minister of course inherits a divided party and the SNP's dreadful record on public services, but what he does not inherit is Nicola Sturgeon's mandate.
"At the Holyrood election, the ballot paper said Nicola Sturgeon for First Minister, not Humza Yousaf. So does the Secretary of State agree with me and Humza Yousaf himself when he rightly called for a UK general election after the prime minister changed twice last year?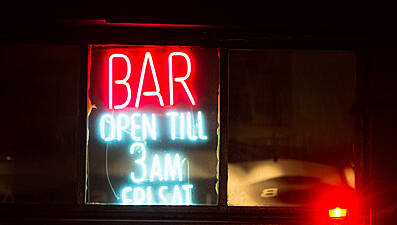 World
Amsterdam hospitality firms condemn ads urging you...
"And does he agree that a new First Minister with no mandate means there should not only be a general election now, but a Scottish election now too?"
Mr Jack said there is precedent for such a change, adding: "It would be hypocritical of me to say otherwise because last year of course I defended the change of prime ministers, and I think it's hypocritical of him to suggest then that we should have done it, and now deafening silence."
Mr Murray said: "I think that answer shows that both the Conservative Party and the SNP are both democracy deniers."