Kate Forbes has hit back at her SNP leadership rival Humza Yousaf, who appealed to fellow candidates not to "abandon" the party's "progressive agenda".
Ms Forbes, who is Finance Secretary, said she agreed with Mr Yousaf's comments that the policies were key to the SNP's success in recent years.
The leadership hopeful is competing against Mr Yousaf, the Scottish Government's Health Secretary, and former community safety minister Ash Regan to replace Nicola Sturgeon as the next first minister.
And when asked for her response to Mr Yousaf's comments, she said: "I agree with him."
However, she said her proposals were "not at all" a shift away from those progressive party ideas.
She told the PA news agency: "I think it is very progressive to believe in the inherent dignity and humanity of every human being in Scotland and to ensure that when they need care, and when they need medical assistance, they can access that free at the point of need.
"If we're serious about eradicating poverty, which I am, if we're serious about reinvesting in our public services, which I am, then we need a growing an prosperous economy.
"You cannot eradicate poverty and reinvest in our public services at the level that we need to if we don't have a growing and prosperous economy.
"This is about profits with purpose. It's about a growing economy with a view to reducing poverty in Scotland and reinvesting in our public services."
Ms Forbes spoke to journalists as she visited the Highland Home Carers in Inverness on Wednesday.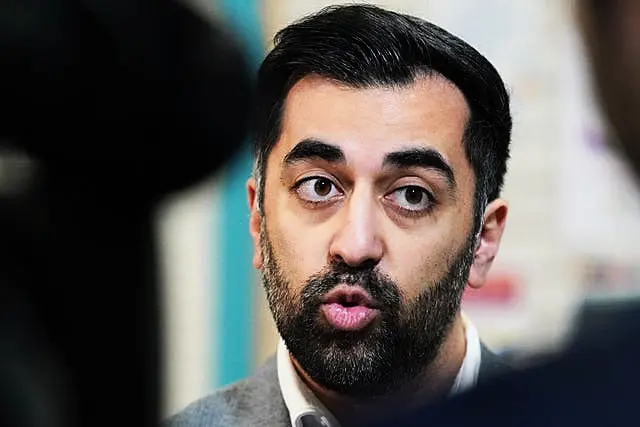 On Tuesday, Mr Yousaf told PA that he believed in a "wellbeing economy" and appealed to his leadership rivals to support the policies that have taken the party's support to "dizzying heights".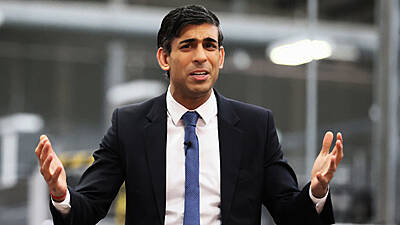 World
Sunak backs official Covid inquiry after leak of H...
He said: I believe in a wellbeing economy. I believe of course in economic growth, but not for its own sake, in order to make sure that people's living standards increase, to make sure we can pay people properly so they can withstand the shocks of things like the Tory cost-of-living crisis.
"I would say to any of my colleagues in the leadership race that the SNP has managed to gain support to dizzying heights because of the progressive agenda that we have.
"I think it would be foolish to abandon that."