Adidas plans to sell trainers from its axed partnership with the US rapper Kanye West and donate some of the money to charity.
The German sportswear giant announced it was ending production of Yeezy branded products with "immediate effect" at the end of October after West made antisemitic remarks on social media and in interviews.
Cutting ties with West's popular trainer brand reportedly cost Adidas some $541 million (€482 million) in lost sales in the first three months of this year.
Adidas reportedly has some $1.2 billion worth of unsold Yeezy shoes in storage.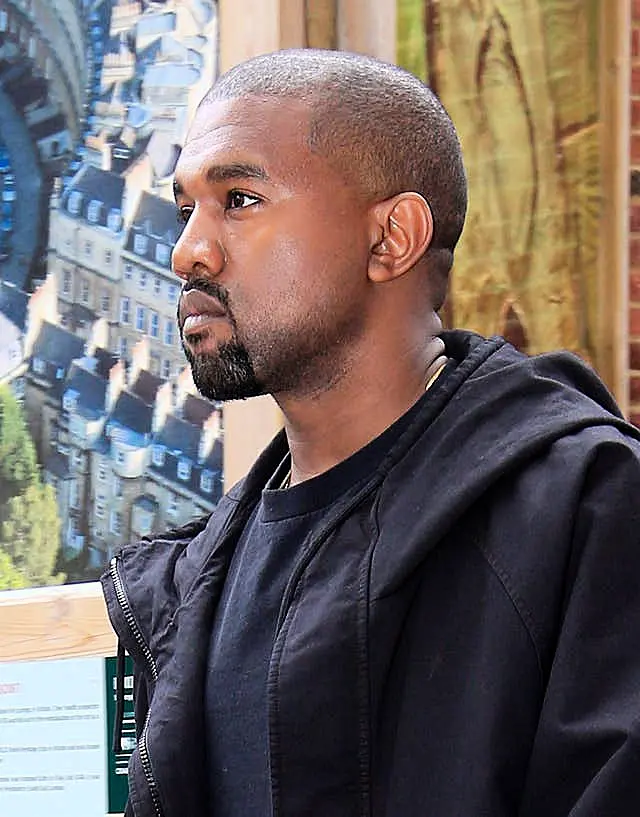 At Adidas's annual general meeting in Fuerth, Germany, on Thursday, its chief executive Bjorn Gulden said destroying Yeezy stock is not the answer.
In a translated version of his comments provided by Adidas, Mr Gulden said: "For the last four months we have been trying to find solutions on what to do with it.
"Burning the goods is not the solution.
"Now, talking to all the NGOs, and a lot of organisations that have been hurt by Kanye, they all say, no, that's not the solution.
"What we are trying to do now over time is to sell parts of this inventory and donate money to the organisations that are helping us and that were also hurt by Kanye's statements.
"When we will do that and how we will do that is not clear yet, but we are working on those things.
"But I think burning the products is not the point.
"And we will update you as soon as that decision is made."
The company previously condemned West's antisemitic comments as "unacceptable, hateful and dangerous".
Earlier this month, Mr Gulden said that losing the Yeezy brand "is of course hurting us", after Adidas's break-up with Yeezy contributed to the firm's first annual loss in 31 years.
West now goes by the name "Ye" after legally changing it.