Inter Milan striker Lautaro Martinez is determined to seize the moment as he looks to follow up his World Cup triumph with Champions League success.
The Italian side take on favourites Manchester City for Europe's top prize in Istanbul on Saturday and Martinez is hoping to round off a memorable campaign that also saw him help Argentina to international success in December.
Martinez said at a press conference at the Ataturk Olympic Stadium: "These are the two major finals a footballer can play.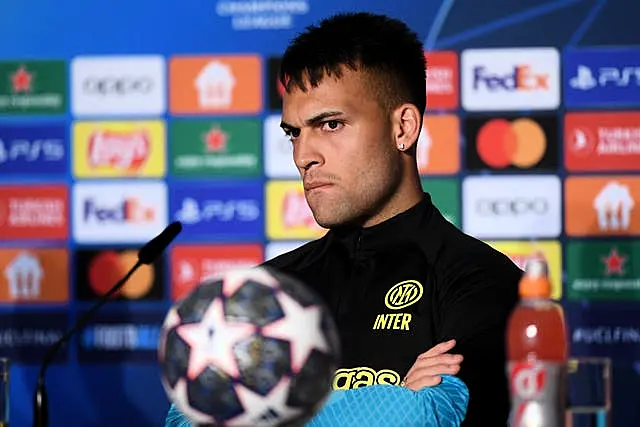 "It has certainly been a very positive season for me. I am pleased with how it has gone and how I have done. Now we hope to finish off in the best possible way.
"If you want to achieve your goal this is the very last step and we must be ready to take it. It will be a very important game for everyone at Inter and the club."
Saturday's match will see Martinez come up against his Argentina team-mate Julian Alvarez, with whom he shared glory in Qatar.
Martinez said: "I have not been in contact with Julian. I got married recently and invited him but he was unable to attend."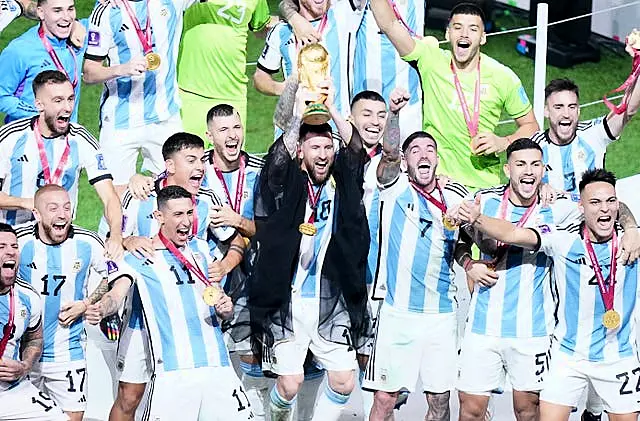 Inter, who finished third in Serie A, are rated as the underdogs against a City side bidding to complete a treble.
Coach Simeone Inzaghi said: "After reaching the final we didn't have time to think about it as we still had games to play.
"Only now are we realising what we have achieved but we are not relaxed. We are concentrating very much and we will fight for every inch of the pitch against an excellent team.
"We must be fully focused and make no mistakes."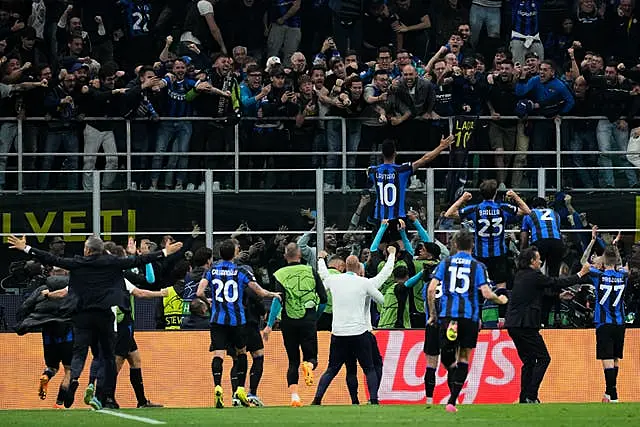 Stopping the prolific Erling Haaland, who has scored 52 goals for City this season, will be key to Inter's hopes.
Inzaghi said: "We know who we have to play. We know Manchester City are probably the best in the world. They have proved that, they have been defeated very few times.
"We know what a player Haaland is. Clearly we will have a special eye on him.
"I have prepared something but it will be all of Inter that have to defend, trying to limit not only Haaland but all of City."
Inter midfielder Hakan Calhanoglu, the Turkey international, hopes to have the locals in the crowd on his side even though City captain Ilkay Gundogan also has a proud Turkish heritage.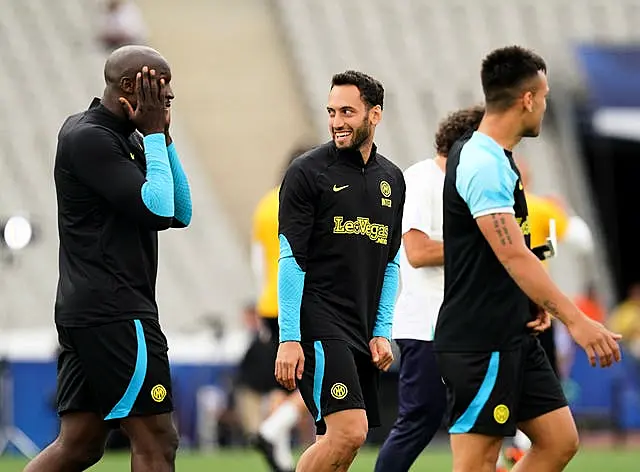 Calhanoglu said: "I think it will be a very special game for me. It is special for a Turk to play in Istanbul.
"I want to enjoy this moment and I don't know if I will play another final. We will give it our very best shot.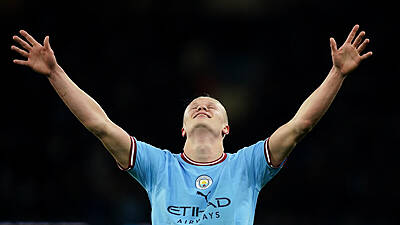 Sport
Erling Haaland 'not stressed' about form heading i...
"I know Turks will support me. Gundogan is on the other team but he plays for Germany, so for our people it is perhaps more important I win. That is my dream."
Former Manchester United forward Henrikh Mkhitaryan has returned to training for Inter after a thigh injury but remains a doubt.
Inzaghi said: "We have a positive feeling but he is not 100 per cent. I will have to decide whether to field him from the beginning or send him on during the match."