Austria captain David Alaba has explained why he voted for Lionel Messi ahead of Karim Benzema at The Best Fifa awards after receiving racial abuse.
Alaba was targeted with messages and emojis sent to his social media accounts after his vote went to Argentina's World Cup-winning captain Messi rather than his Real Madrid teammate Benzema in the polling for the men's player of the year award.
Messi was confirmed as the winner of the prize at a ceremony in Paris on Monday ahead of France strikers Kylian Mbappe and Benzema.
and I have often said that for me he is the best striker in the world, and that is still the case. Without doubt.

— David Alaba (@David_Alaba) February 28, 2023
Austria captain Alaba has pointed out that he was voting on behalf of his national team, not simply in a personal capacity, and the majority preference was for Messi.
The 30-year-old tweeted: "Regarding FIFA The Best Award: The Austrian national team vote for this award as a team, not me alone.
"Everyone in the team council is able to vote and that's how it's decided. Everyone knows, especially Karim, how much I admire him and his performances and I have often said that for me he is the best striker in the world, and that is still the case. Without doubt."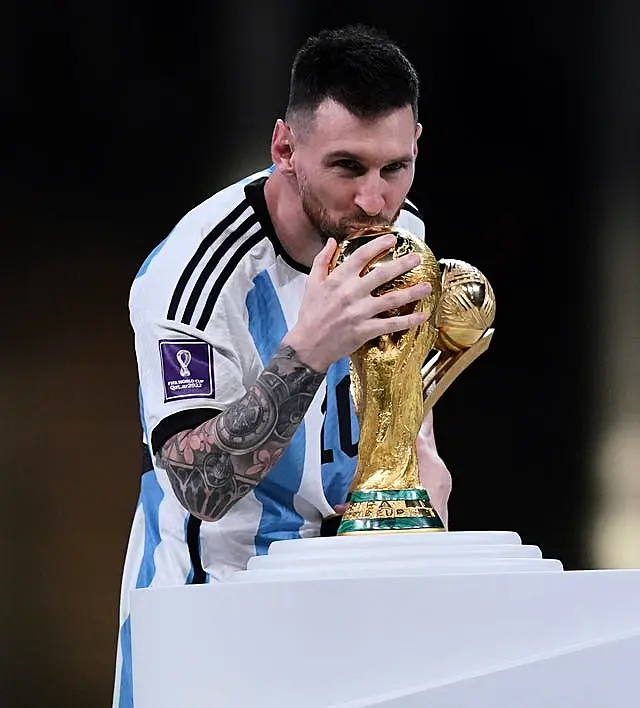 Meanwhile, Croatia coach Zlatko Dalic has accused Fifa, the world governing body, of showing a lack of respect towards his national side.
Dalic, who guided Croatia to the semi-finals of the World Cup last year after reaching the final in 2018, felt his team and players deserved greater recognition than they received in the awards shortlists.
Dalic consequently did not vote in protest.
He said in a statement released by the Croatian Football Federation: "I am disappointed with FIFA's attitude towards the Croatian national team because I strongly maintain that, based on everything we've achieved as a national team, we deserve more respect from the head governing body of world football than we have received.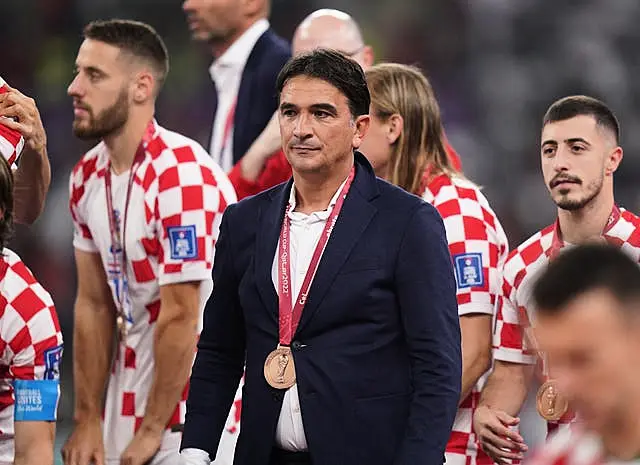 "If English, Brazilian, Spanish, German, or Italian players and coaches had the kind of results that we do, they'd be on the shortlist for every possible football award.
"I want more respect for us, for our national team, for our players, and for myself, because with two medals, we more than deserve it.
"FIFA should promote the fact that a tiny country such as Croatia can play against the biggest nations in the world because that's the most beautiful message for the whole football world."