With species all around the world going extinct at a rate 100 to 1000 times higher than nature intended according to the WWF, wildlife is struggling – and sadly the animals of Britain and Ireland are not immune.
To give our local wildlife its due, the widespread worries are punctuated with nuggets of good news. Ireland's golden eagles were hunted to extinction in 1912, but in 2001 conservationists successfully reintroduced the raptors to Co Donegal, with the first wild-reared chick following in 2017.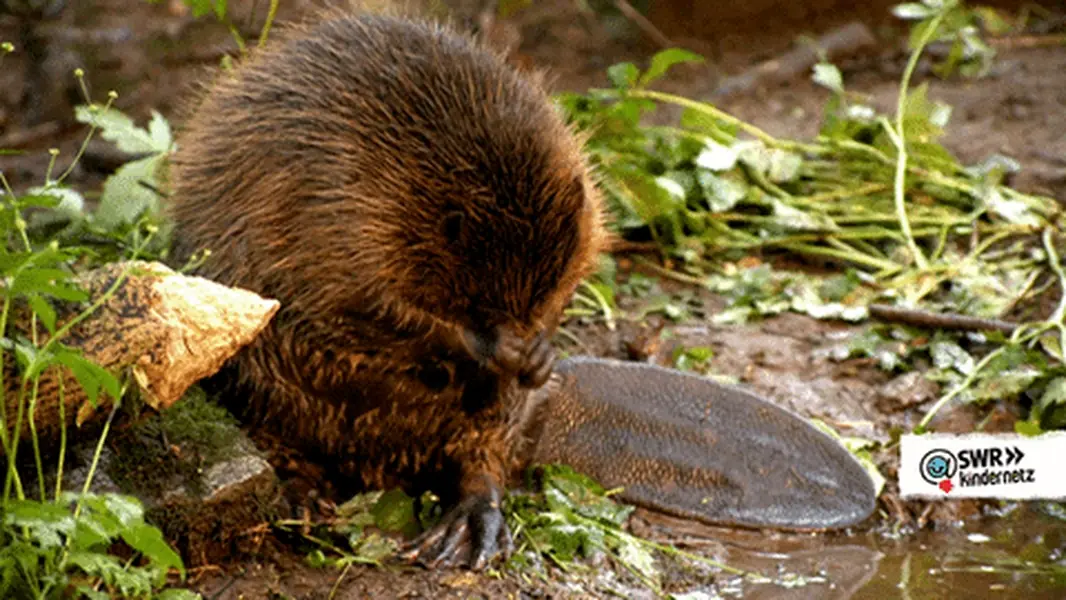 In the UK, a family of beavers recently built a damn on Exmoor for the first time in 400 years, while a reintroduced population of pine martens is thriving in the Forest of Dean – two big boosts for British mammals.
But elsewhere, the outlook is less rosy. On Wildlife Conservation Day, these are some of the most endangered animals in the UK and Ireland…
1. Scottish Wildcat
The last native cat species on either side of the Irish Sea, no one knows exactly how many wildcats still prowl the Scottish Highlands, but they're thought to be even more endangered than the Siberian tiger. A subspecies of the European wildcat, these fierce felines look surprisingly similar to common house cats, and ironically their domestic cousins rank among their greatest threats.
Inter-breeding with strays has created genetic hybrids that lack classic wildcat characteristics (large size, thick coat, stubby tail), and caused disease to spread unchecked. Throw in habitat loss, human persecution and road deaths, and some estimates rank the present population in the tens.
2. Curlew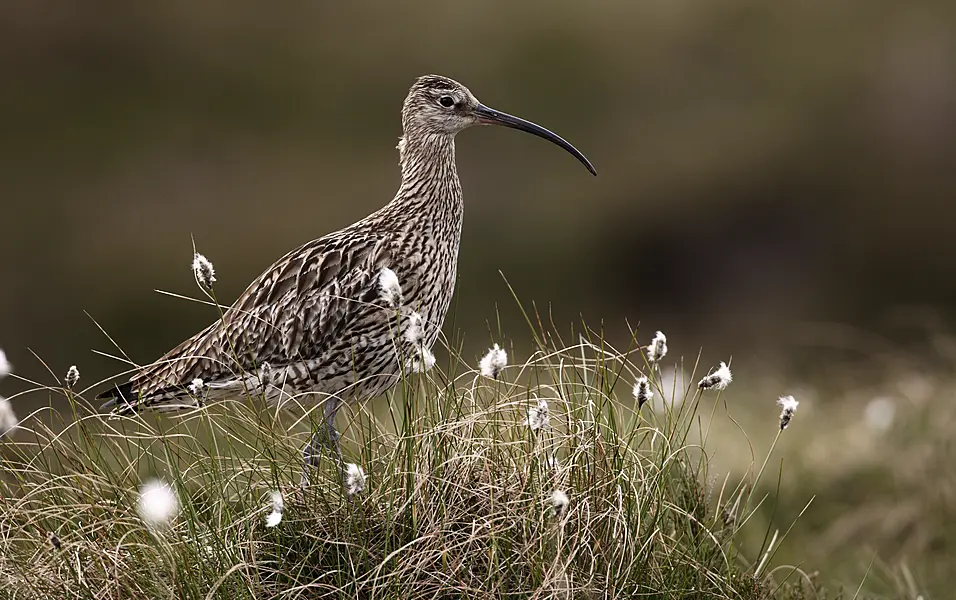 A rather dainty wading bird with a spindly beak and spindlier legs, the curlew is both unusual and unfortunate in that its British and Irish populations are of huge global importance. Between them they account for more than 30% of the world's breeding pairs, but that could all change amid a recent die-off of inexplicably catastrophic proportions.
In the 1980s Ireland's wetlands hosted around 5,000 breeding pairs. Now there's barely 150 – a 97% decline – landing the bird a spot as Ireland's only avian entrant on the IUCN Red List. Dubbed 'the panda of UK conservation' by ministers, British curlews have fared little better, and government scientists have warned curlews could be extinct in parts of the UK within 15 years.
3. Natterjack Toad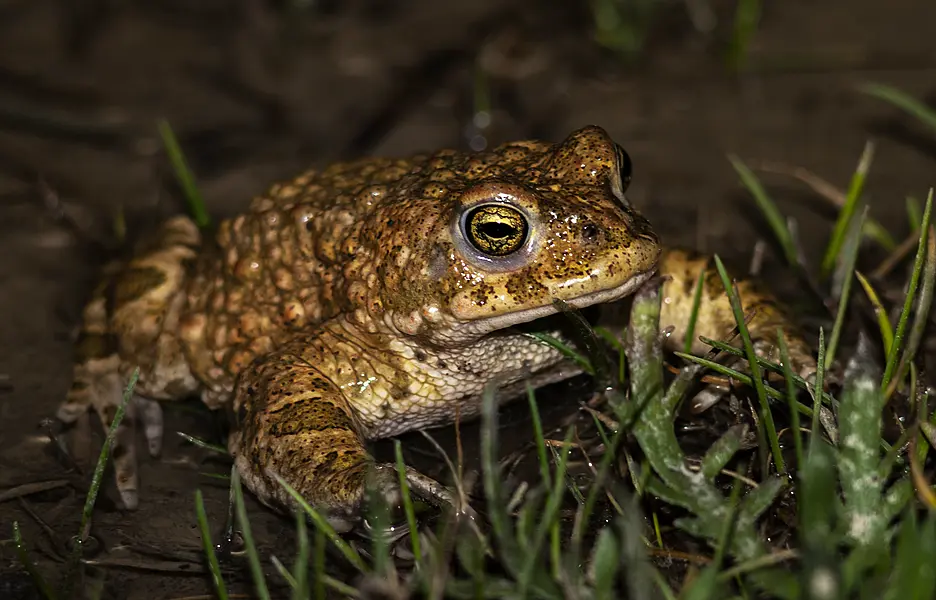 Ireland's rarest amphibian, the natterjack toad was once a common sight in every coastal county, but now lives solely on a handful of shorelines in Kerry. The subject of a sprawling conservation effort, a recent National Parks and Wildlife Service (NPWS) scheme compensates farmers for cultivating toad-friendly habitats on their land, and numbers are just starting to rebound.
British natterjacks enjoy a slightly broader distribution, but are still relegated to a few coastal dunes and marshes, mostly in East Anglia and Cumbria. Nicknamed 'the running toad', natterjacks are famously fleet of foot, but are struggling to outrun the threat of habitat loss.
4. Red Squirrel
Perhaps the most high-profile conservation crisis in Britain or Ireland, both nations have moved mountains to save this adorable creature. Once common across the UK, red squirrels have been supplanted in Southern England and Wales by non-native greys, but they have found sanctuary in Scotland and the Isle of Wight. At the turn of the millennium the species was staring down the barrel, but conservation measures in some areas have halted the grey squirrel's advance.
In Ireland it's a similar story, and reds have rebounded strongly in the past decade to repopulate parts of the Irish midlands.
5. Capercaillie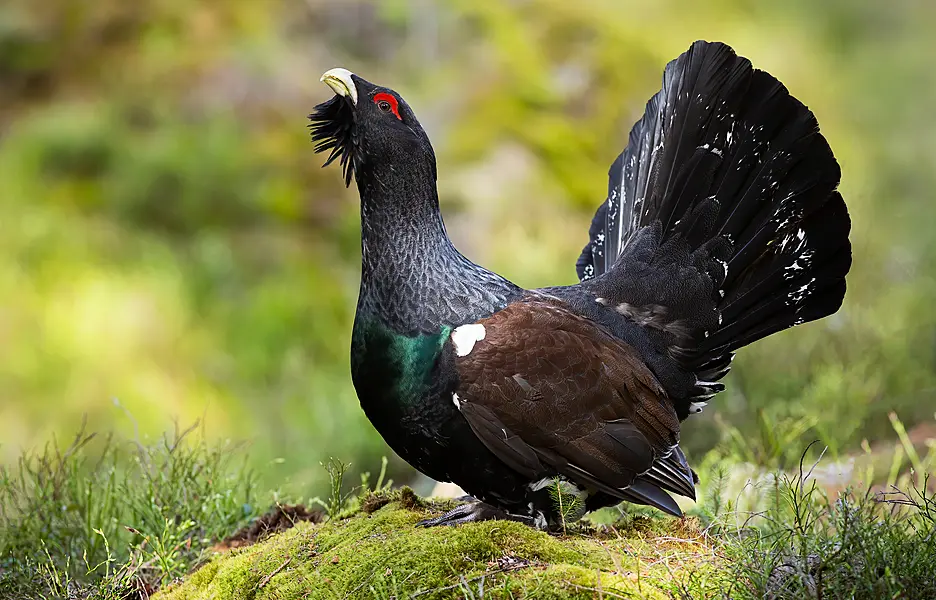 It's second time unlucky for the capercaillie, a giant game bird in the pinewood forests of Scotland which looks doomed to die out twice. The species was hunted to extinction in the 1700s, before being reintroduced in 1837, but the revival stalled in the 1970s and the birds are now back on the brink.
From a high of 20,000, a 2017 census estimated just 1,114 individuals nationwide, and prospects look bleak. Issues include habitat loss, human disturbance, and predation – a thorny problem for conservationists since one of the natural predators of capercaillie is the pine marten, a similarly endangered and legally protected species.
.