Ireland is increasingly passing on the traditional hot coffee for a colder and more exotic brew, one of the country's top baristas has said.
From years of the straight forward Americano to the frothy latte and cappuccino being preferred, Wojciech Tysler says cold-brew coffees are soaring in popularity among the younger generations.
The barista trainer at the Dublin headquarters of Bewley's and newly-crowned Irish Barista Champion said the market is now shifting towards exotic, flavoured espressos served chilled in cold cups.
The 42-year-old is set to represent Ireland at the World Barista Championships in June.
View this post on Instagram

"Customers are more discerning these days and are looking for more adventurous flavours – bright and fruity flavours in particular," he said.
"The traditional dark roasts are good for bringing out the coffee taste through the milk – but the lighter roasts are better for zestier flavours.
"Younger consumers aren't keen on darker roasts, they are more inclined to experiment and aren't as obsessed as their parents about having coffee served hot.
"Cold brews are growing in popularity and some day soon, customers may well want chilled espressos served in chilled cups."
That means coffee lovers could soon be ordering chilled espresso mixed with syrups from lactic-fermented lemongrass, aged balsamic dressing and anaerobic mangoes – the signature drink which made him Ireland's coffee king.
These and similar, exotic blends, he says, represent the future of coffee in Ireland – alongside the more traditional hot beverages.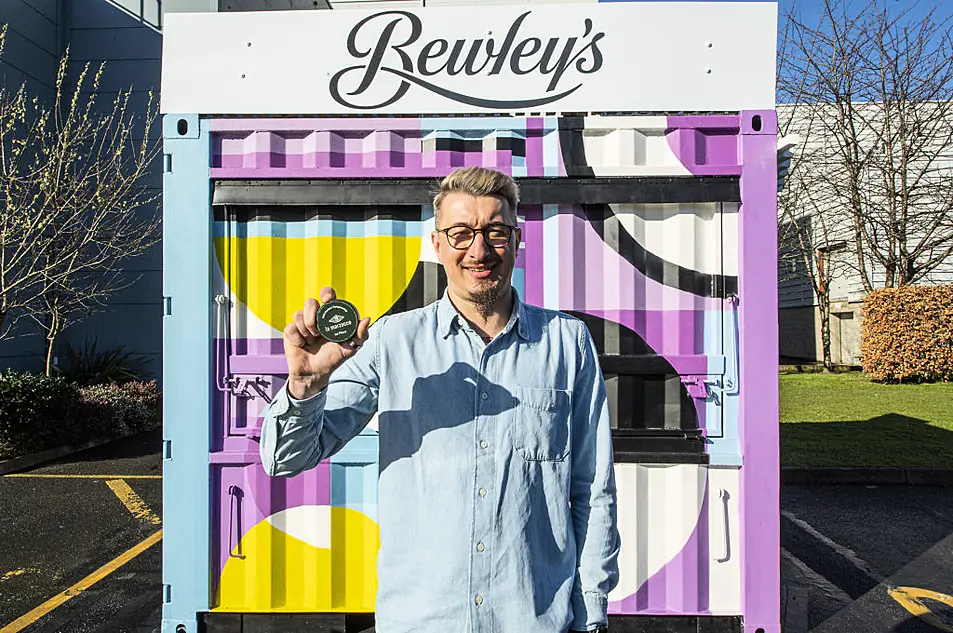 During his recent presentation at the National Barista Championships at Dublin's RDS, he told judges the inspiration for his recipe came to him during a trip to Brazil last year.
Here, he discovered the benefits of lactic fermentation – a process which breaks down sugars in foodstuffs.
"The lactic-fermented lemongrass adds a unique fruit character to the coffee, while the aged balsamic dressing brings enhanced vibrancy and acidity," said the Polish-national, who has lived in Ireland since 2006.
The syrup from anaerobic mangoes, he explained, complemented the flavour of the coffee beans, which he roasted himself after sourcing them from a farm in the Huila region of Colombia.
To lock in the flavours, the drink was immediately snap-chilled – a procedure which reduces the temperature of hot beverages to almost ice cold within minutes – before being poured into cold cups stored at 9C to further enhance the aroma.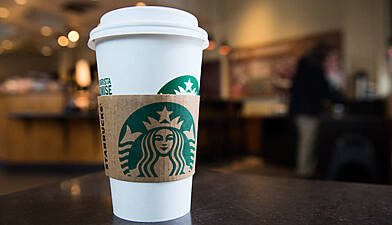 World
Starbucks offers a dash of olive oil with its coff...
Tysler now has his sights firmly set on the World Barista Championships in Athens in June. He hopes it will be third time lucky after reaching the final stages of the global competition in Milan two years ago.
"The first time I competed on the world stage was in 2019 in Boston, and I finished 20th out of 56 competitors," he said.
"I was sixth in Italy two years later. Hopefully, I can go one stage further this time."