The Fall and Sex Education star Gillian Anderson has launched her own line of soft drinks.
The drinks brand, created by sex positivity advocate and actor Anderson, 54, is called G Spot.
The line of plant-based sparkling drinks include "life-enhancing adaptogens and nootropics that invigorate and boost performance and cognitive functions", according to Anderson.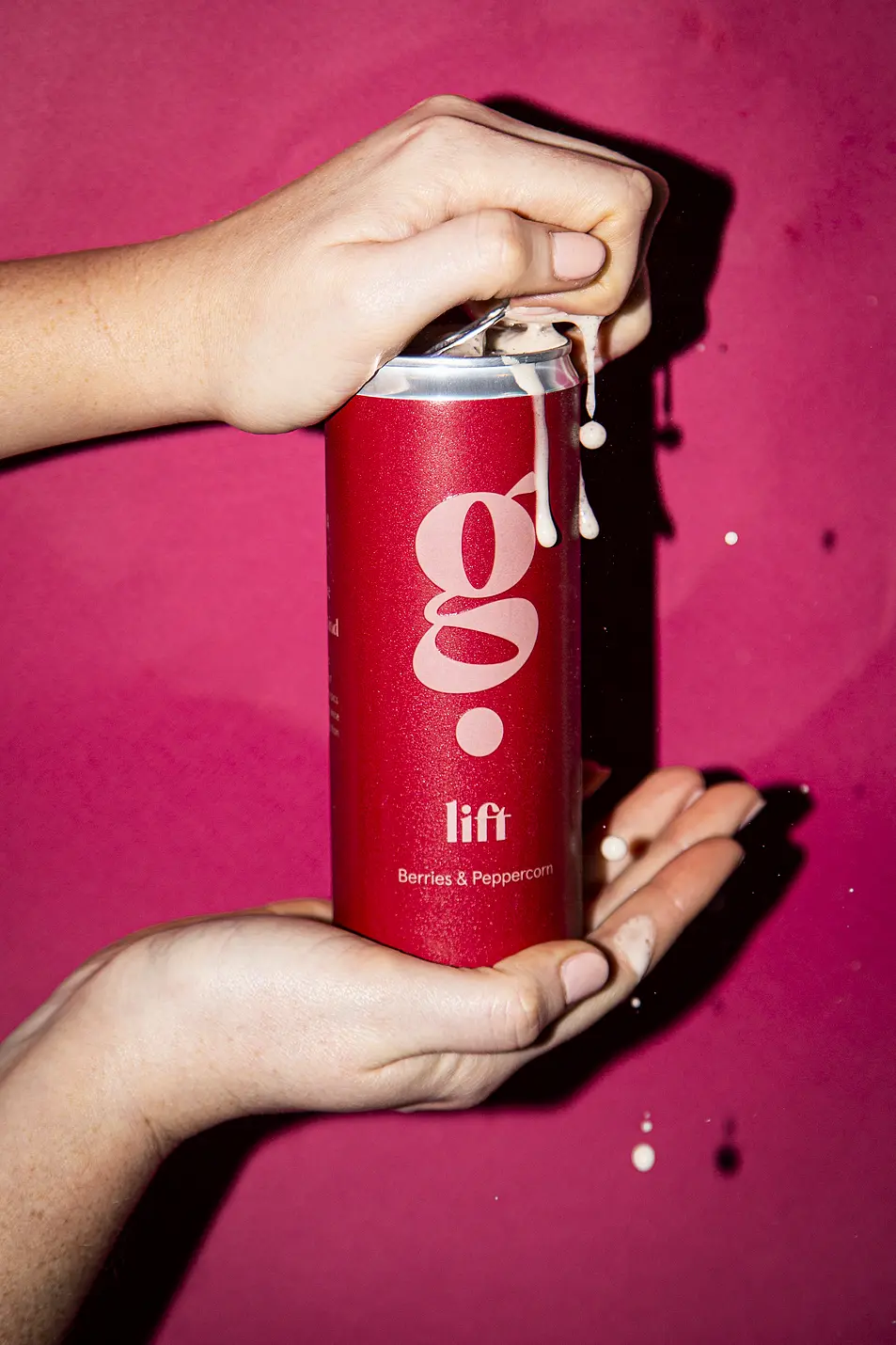 The idea for the drink came to Anderson during the pandemic.
"I've had a serious soft drink habit for the past 20 years, and I don't drink enough water," Anderson said.
"I know sugar and caffeine are not good for me, but I haven't found an alternative that has the same effect. And although I love the idea of flavoured water, I really don't like the taste of what's out there. So, I thought, if what I'm looking for doesn't exist, why don't I make it?"
The drink, made in the UK, coincides with the rise in popularity of non-alcoholic drinks containing wellbeing-boosting ingredients.
G Spot isn't the only celebrity-approved drink containing nootropics – model Bella Hadid co-founded Kin Euphorics, a non-alcoholic drinks brand that contains "nootropics to support brain cognition".
Anderson wanted to build a brand that could cut through the "all-or-nothingness of the wellness industry".
Named after their intended effects, the drinks come in three flavours.
'Lift' combines flavours of berries, apples and peppercorns, and the wellbeing benefits of bacopa, theanine, cordyceps, and lion's mane. It claims to boost energy levels, stamina, and brain power while also combating stress.
'Protect' mixes together meadowsweet, ginger, lemon, turmeric, peppercorn and chaga, purporting to support a healthy immune system.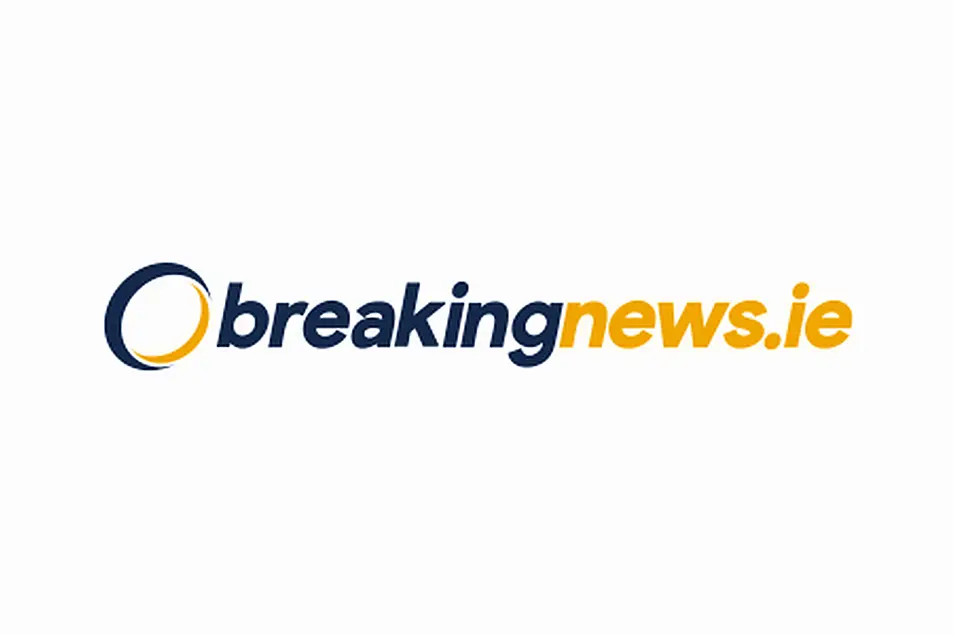 Finally, 'Soothe' combines apples, sage, and cornflower and contains magnesium, maca, reishi, and ashwagandha, which G Spot said has a calming impact on the body.