Taoiseach Leo Varadkar has accused Sinn Féin leader Mary Lou McDonald of being "mean spirited" during an exchange on mortgage interest rates.
At Leaders' Questions in the Dáil, Ms McDonald said a "barrage of mortgage interest hikes" has come during a cost-of-living crisis.
"These hikes mean taking a hit of thousands of euros a year for many, with some now paying interest rates as high as 8 per cent.
"These are colossal sums of money and totally unaffordable for people on ordinary incomes."
She said the Government must deliver time-limited mortgage interest relief.
Mr Varadkar said he understood "a lot of people are seeing big increases in their mortgage payments".
"But tax measures are a matter for the budget.
"When it comes to budgets we will consider all the different suggestions and ideas for tax concessions, and there will be a tax package in the budget.
"But it won't be possible to include everything in that tax package."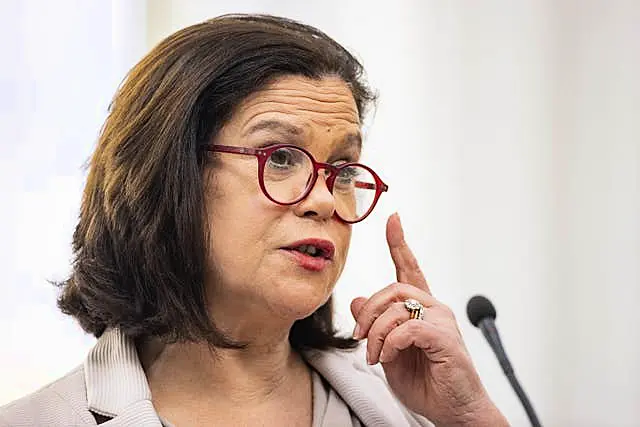 Elsewhere, he said there had been progress on housing delivery.
"I hope in your follow-up remark you'll acknowledge that a 20% increase in new homes being built this quarter versus (the first quarter of 2022) is something that even somebody as mean spirited as you should be able to acknowledge," he said.
Mr Varadkar said the Sinn Féin alternative budget last September did not include mortgage relief.
"When you have to make choices, you chose not to include mortgage interest relief in your package," he said.
He said average mortgage rates in Ireland are at the "lower level" of European standards and there had been an "almost unprecedented" period of low interest rates.
Ms McDonald said it is "wholly unrealistic" to ask mortgage holders to wait until the budget in September or October.
Mr Varadkar said Sinn Féin had voted against a tax package which reduced income tax for two million people in the State.
He backed Minister for Public Expenditure Pascal Donohoe by making a comparison to Sinn Féin finance spokesman Pearse Doherty.
"It's a simple fact that people in Ireland, workers in Ireland would pay more income tax under Sinn Féin that people would take home less pay under Pearse than they do under Paschal."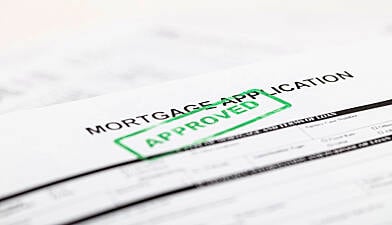 Business
Irish mortgage rates among cheapest in euro zone a...
He said the next budget's tax package would be "as generous as we can afford".
"It doesn't make sense wouldn't be prudent and wouldn't be responsible for us to come into this house every month, or every other month and make income tax changes.
"That's not the way you run a country and I hope, if you ever have the privilege to be taoiseach, you don't run the country like that."