Updated at 11:13
The Government is expected to sign off on a spring cost-of-living package which includes one-off €200 lump sums for pensioners, carers, people with disabilities, widows and lone parents.
However, another €200 energy rebate for households has been ruled out, the Irish Examiner reports.
"The current thinking is that there is still another energy credit for due in March," a Government source said last night.
"So that's still a measure that is yet to come. But there is nothing beyond that at this point."
In a major win for hoteliers, the 9 per cent VAT rate for the hospitality sector is to be retained throughout the summer.
It is understood that Minister for Finance, Michael McGrath brought forward a proposal to keep the reduced rate, but it was agreed that this would be the final extension and Vat will be brought back up to 13.5 per cent at the end of August.
"This is the final extension, but it will give the industry a chance to make the transition," a source said, adding that the measure will cost €280m.
There was a "robust discussion" on the cuts to petrol and diesel excise introduced last year.
The Government is expected to sign off on a spring cost-of-living package, which is expected to include a €100 lump sum to those in receipt of child benefit payments.
Senior ministers gathered on Monday evening to finalise the measures before a formal sign-off by cabinet on Tuesday morning.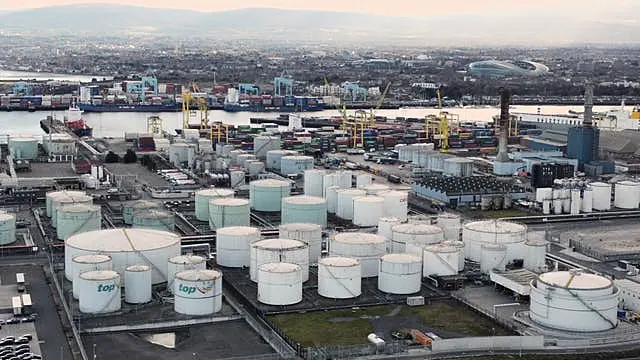 A €100 lump sum is also expected to be given to Child Benefit recipients, and there will be €100 added to the school clothing and footwear allowance.
The total cost of social protection measures is over €400 million.
Minister for Housing, Darragh O'Brien said on Monday that the spring measures would be "very targeted", and that they were aware that "there may be less pressure on heating and electricity" during the summer months.
Minister for Social Protection Minister Heather Humphreys indicated that the measures announced this week would be "considerably less" than the €4.1 billion worth of cost-of-living measures unveiled as part of the budgetary package in September.
She indicated that "older people, people with disabilities, carers and working families with children" would be prioritised for targeted supports.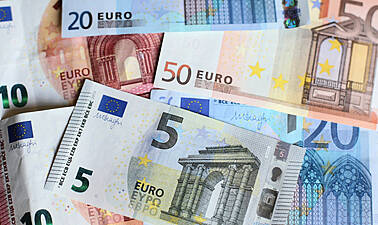 Ireland
Cost-of-living crisis: what changes can we expect...
Taoiseach Leo Varadkar has said previously that pensioners and those receiving welfare payments would benefit from the package, while Minister for Transport Eamon Ryan said the coalition had seen research that indicates lone parents are particularly vulnerable to hiked up energy bills.
Mr Varadkar and Ms Humphreys, along with Tánaiste Micheal Martin, Minister for Transport Eamon Ryan, Minister for Finance Michael McGrath and Minister for Public Expenditure Paschal Donohoe met on Monday to discuss what measures will be taken, with an announcement expected after it is brought before Cabinet on Tuesday.
The winter evictions ban, which was introduced in November and will expire at the end of next month, is not on the Cabinet agenda this week.