Four suspects have been identified in the investigation into the death of a prisoner at Mountjoy Prison in Dublin.
A murder investigation has been launched after Robert O'Connor was violently in his prison cell in on Friday.
He was rushed to the Mater Hospital but catastrophic injuries lead to his life support machine being turned off on Wednesday.
The 34-year-old inmate was from Snowdrop Walk, Darndale in Dublin.
The suspects have yet to be questioned.
A spokesman for the Irish Prison Service said: "The Irish Prison Service wishes to extend our deepest sympathies to his family and friends at this time.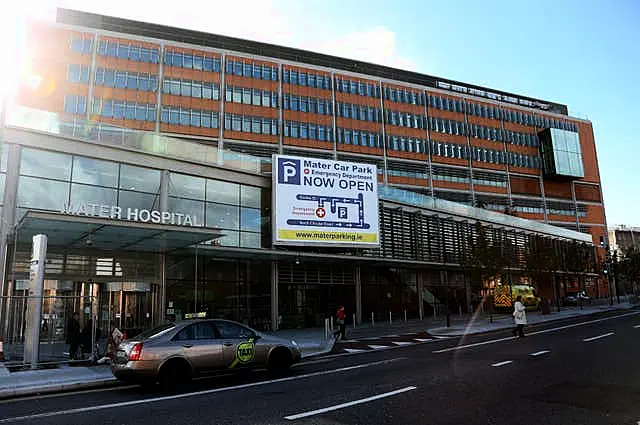 "The incident continues to be investigated by the Irish Prison Service and the gardai.
"In addition, all deaths in custody are subject to investigation by the Inspector of Prisons."
Gardaí are continuing to investigate the serious assault and a spokesman said they are expected to launch a murder investigation.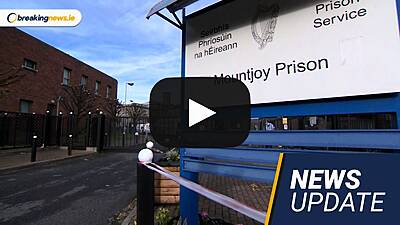 Video news
Video: Mountjoy inmate dies in hospital, 600 jobs...
"The man was receiving treatment for serious injuries at the Mater Misericordiae University Hospital and passed away in the early hours of this morning, August 3 2022," gardai said.
"A post-mortem is scheduled to take place later today, the results of which will determine the course of the investigation.
"Investigations into this matter are ongoing."