Kate Winslet said after being thrust into the spotlight following the global success of Titanic she was "shocked" to find that she was being vilified.
The Oscar-winning actress, 47, who has previously said she was called "Blubber" and advised to "settle for the fat girl parts", spent the noughties hiding out of fear from the paparazzi.
Winslet, whose 22-year-old daughter Mia Threapleton is starting out in the industry, has spent recent years being a champion for women.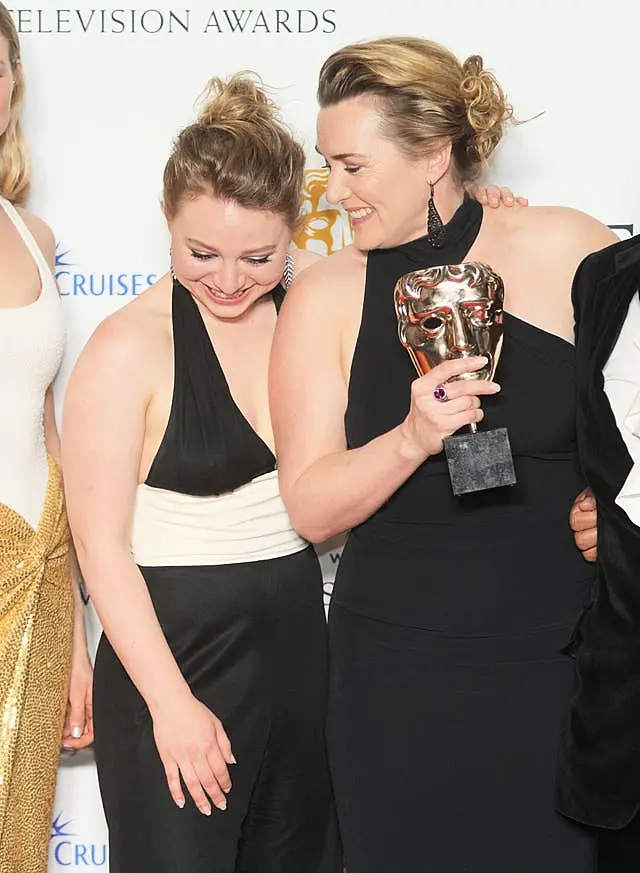 Speaking about her three-decade career, Winslet told British Vogue: "I'm not going to lie, I've absolutely learned how to look after myself the hard way.
"What I really remember vividly is that when I did Titanic and was so thrust into the public eye, I was shocked and horrified by how vilified I was by mainstream media."
"I think that doesn't happen now.
"Sure, that stuff happens on social media, amongst people and the public sharing opinions – some people just have nasty shit to say.
"But mainstream media behaving in these really irresponsible damaging ways – I do think that has actually stopped."
Winslet recently called on the "people in power" to "criminalise harmful content" as she picked up the leading actress gong at the Bafta TV awards for her role in I Am Ruth, in which she starred opposite her real-life daughter Threapleton.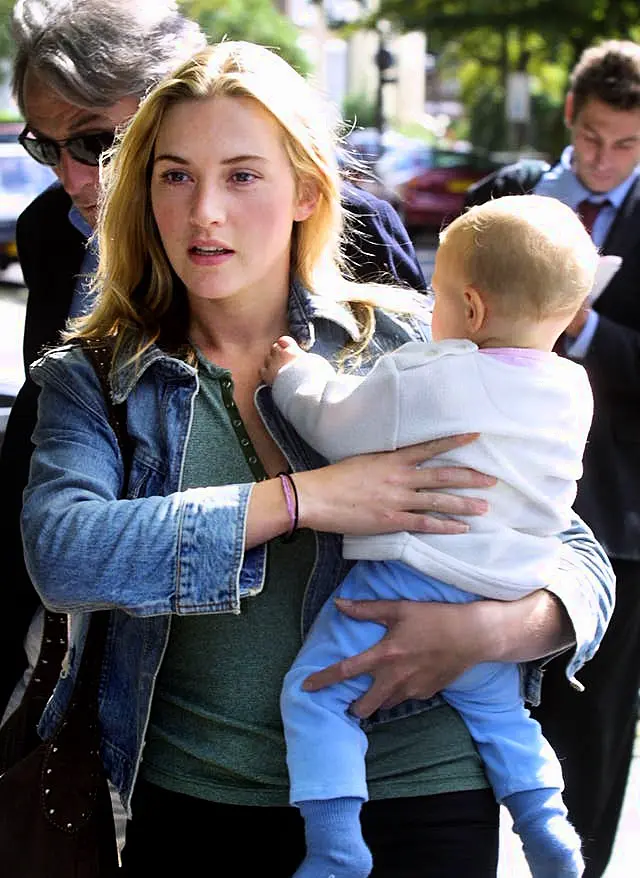 Winslet cites her daughter and the rest of the Gen Z population as evidence for the evolution of both media and its influence.
"They just don't know fear when it comes to stepping out – they don't know that bit. They just know, 'Yes, let's go'," she said.
Winslet also said it was her daughter and family who keep her grounded.
She said: "I have a lot of love in my life – I'm very lucky.
"I have an incredible husband, my kids are great, I have a really good extended family, that's always my touchstone.
"Even in the moments (when) I think, 'OK, this isn't real, this isn't really happening'… whether it's walking down the red carpet at the Oscars or standing onstage and winning two Baftas, I still know that we're all going to snuggle up in bed and watch movies the next day, you know?
"And those are the special moments that definitely keep me grounded."