American singer Meat Loaf has died at the age of 74, with the star's family telling his fans "don't ever stop rocking".
The singer, whose real name was Michael Lee Aday, sold millions of albums worldwide, with the Bat Out Of Hell trilogy among his most popular musical offerings.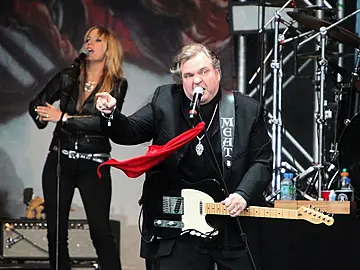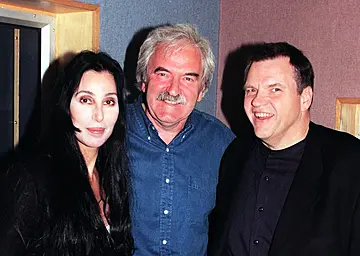 A statement on the artist's official Facebook page said: "His amazing career spanned 6 decades that saw him sell over 100 million albums worldwide and star in over 65 movies, including Fight Club, Focus, Rocky Horror Picture Show and Wayne's World.
"Bat Out Of Hell remains one of the top 10 selling albums of all time."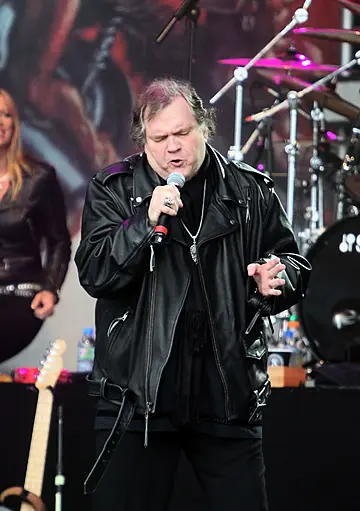 It added: "From his heart to your souls… don't ever stop rocking!"
The album Bat Out Of Hell was released in 1977, with his long music career seeing him release more than 10 albums.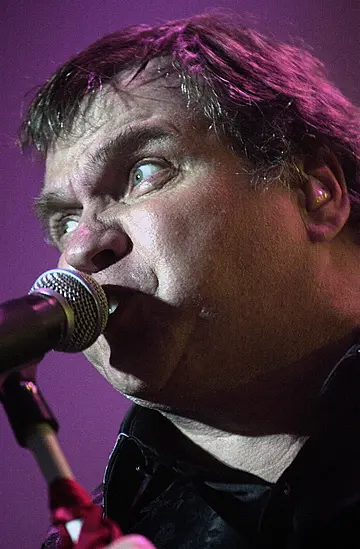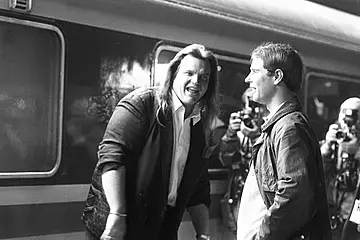 The rocker also played the role of Eddie in the 1975 musical film The Rocky Horror Picture Show, and starred in 1999's Fight Club and 1992's Wayne's World.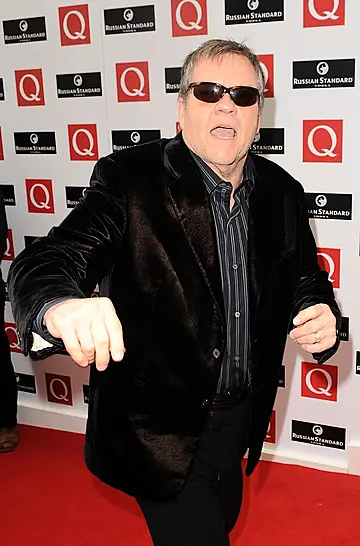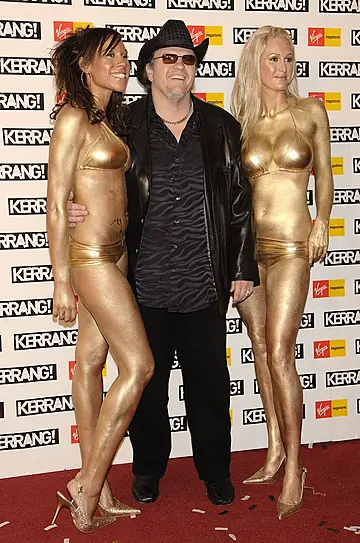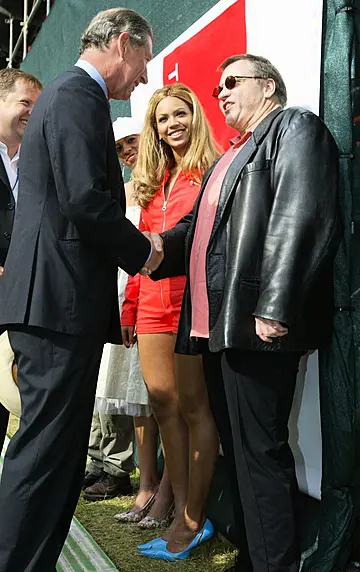 In 1993, I'd Do Anything For Love (But I Won't Do That) stormed the charts, reaching number one in 28 countries and earning him a Grammy award. His final studio album, Braver Than We Are, was released in 2012.