The Australian remake of The Office will be "breathing fresh life" into the show as a female lead takes centre stage, the producer of the original UK series has said.
Comedian Felicity Ward, known for her roles in Wakefield and Inbetweeners 2, will take on the role of Hannah Howard, the managing director of packaging company Flinley Craddick.
Receiving news from head office that her branch will be shutting down so that employees can work from home, Howard will make promises she cannot keep to try and preserve her "work family".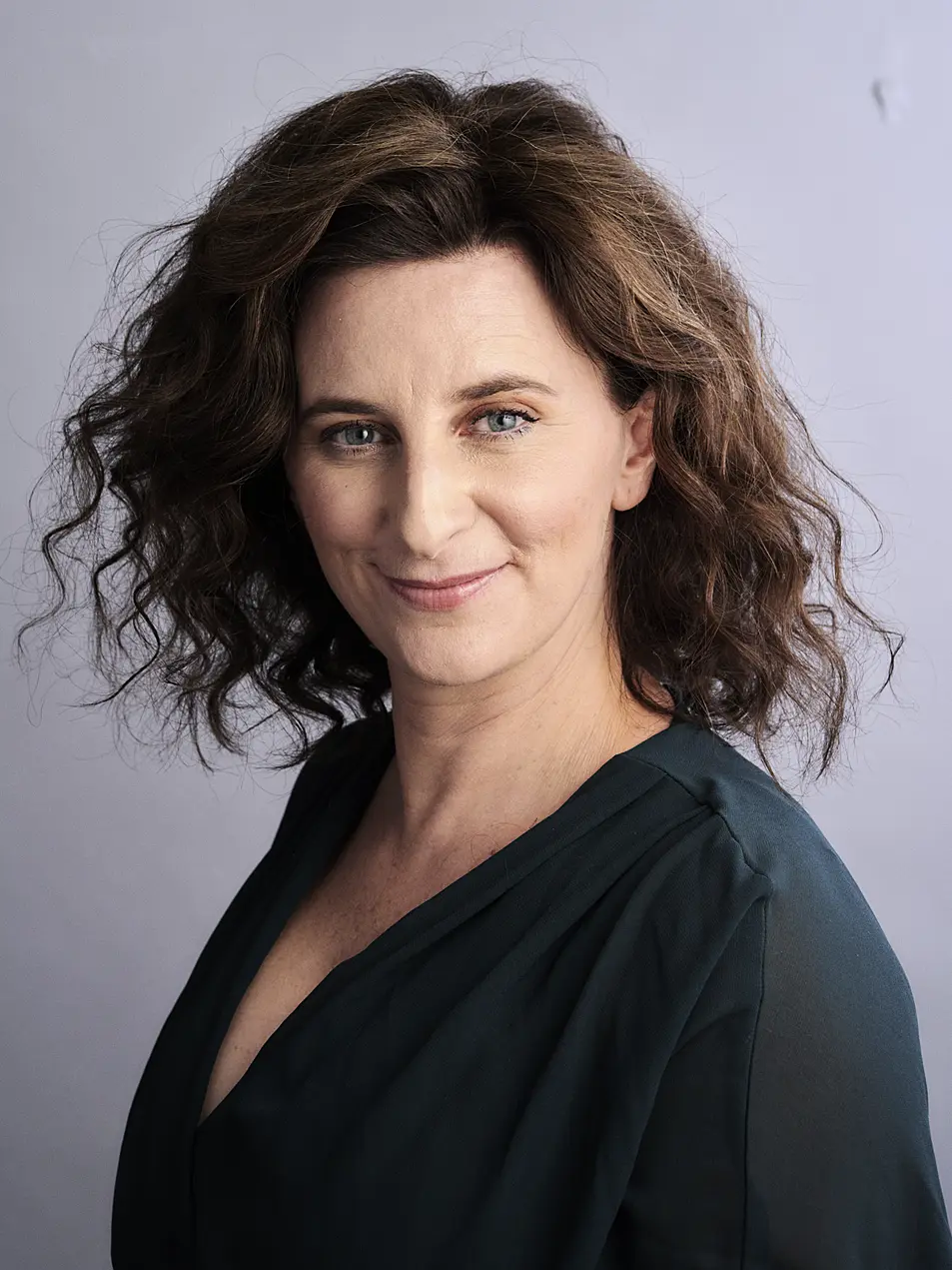 Ash Atalla, chief executive of Roughcut and producer of The Office UK, told BBC Radio 4's Today programme: "I feel old and also slightly flattered that they are still doing it and breathing fresh life into it.
"They are clearly talking about a post Covid office environment and so when I heard about it and I thought wow people are still coming to that material but actually this is a proper freshen up I think."
When asked whether The Office could be remade in the UK today, Atalla said: "It probably wouldn't get made today, not, I think, because of its content, just because not much happens and I think these days audiences demand a little more action.
"Often you need a book or something like that for a show to be successful.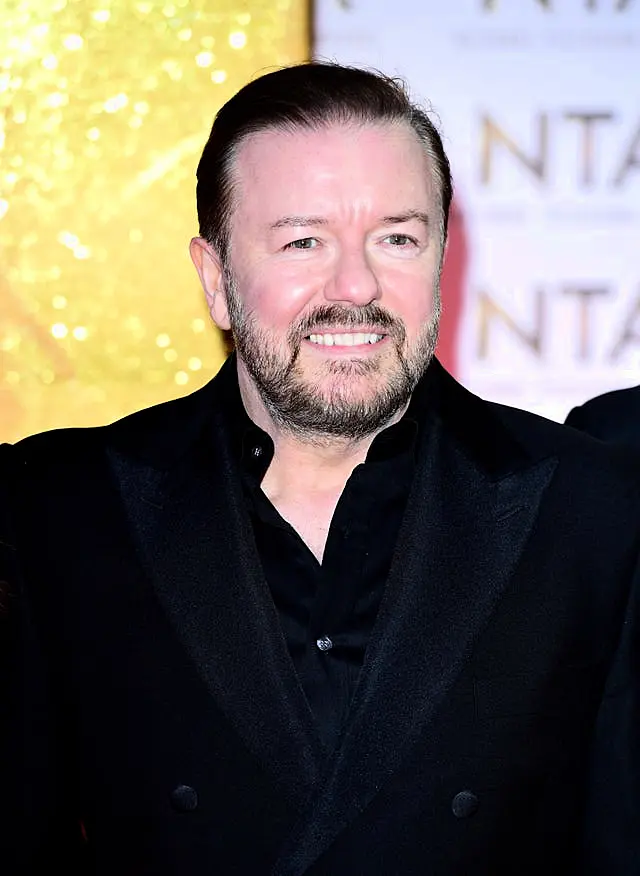 "If you think about what happens in The Office it's a pretty boring pitch and nobody in it was famous at the time so I do think it would probably be hard to get that show on air now."
Responding to whether The Office UK should be revived, he said: "We mustn't, please don't. If ever we do please come round to my house and stop us all."
Audiences were first introduced to The Office in 2001, when co-writer of the show, Ricky Gervais, took on the role of boss David Brent, manager at the Wernham Hogg paper merchants in Slough, Berkshire.
The US adaptation of the show aired in 2005, which starred actor Steve Carell as Michael Scott, manager at the Scranton branch of the Dundler Mifflin paper company.
🏢@BBCStudiosANZ partners with @BunyaProduction and @PrimeVideo for The Office Australia.

Featuring @felicityward as first-ever female lead, new Australian comedy series from @BBCStudios' global hit format will launch 2024.https://t.co/t2vKpfs24a pic.twitter.com/Dz3Lr6ZKt6

— BBC Studios Press Office (@BBCStudiosPress) June 1, 2023
Filming for The Office Australia will commence this month in Sydney and take place over eight weeks, with the show set to launch on Prime Video in 2024.
The Australian version of the show will be its 13th adaptation as the show has been remade for audiences in places that include; France, Canada, Chile, Israel, India, the Middle East, and Poland.
Gervais has commented on the remake and mentioned that "office politics have changed a bit in 20 years" but said that he "can't wait to see how they navigate a modern-day David Brent".