Hollywood star Al Pacino is expecting his fourth child at the age of 83, according to US outlets.
The Godfather actor's girlfriend Noor Alfallah, 29, is eight months pregnant, according to Pacino's representative Stan Rosenfield, who confirmed the news to the AP news agency.
The veteran film star has a 33-year-old daughter, Julie Marie, with acting coach Jan Tarrant and twins Anton and Olivia, 22, with actress Beverly D'Angelo.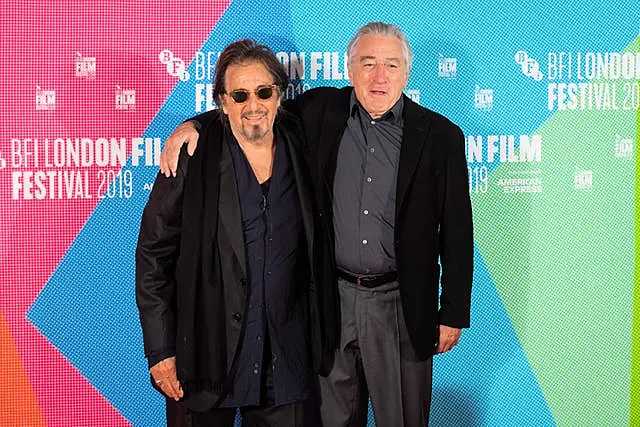 Fellow Oscar-winner Robert De Niro recently welcomed his seventh child at the age of 79.
They are among a host of celebrities embracing fatherhood later in life, including broadcaster Jon Snow, 75, who became a father again in March 2021 when he and his wife, Zimbabwean academic Dr Precious Lunga, had a baby boy by surrogate.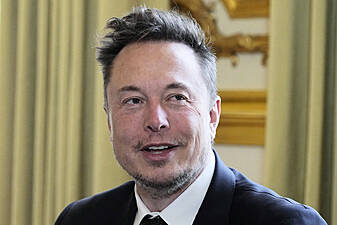 World
Twitter may be worth a third of what Musk paid for...
Rolling Stones singer Sir Mick Jagger had his eighth child, son Deveraux Octavian Basil, with Melanie Hamrick in December 2016 when he was 73.
Media mogul Rupert Murdoch was 72 when his daughter Chloe, with ex-wife Wendi Deng, was born in 2003.
In 2017, singer Billy Joel became a father again at 68 when his wife Alexis gave birth to their second child, Remy Anne, in New York.