Wildlife Photographer of the Year 2017: 7 images you simply have to see
12/09/2017 - 09:29:04Back to World Home
It's the prestigious competition that every wildlife photographer wants to win, attracting 50,000 entries from all over the globe.
The first images from the Wildlife Photographer of the Year 2017 have been released, and once again the standard is exceptionally high.
Overall winners will be announced on October 17, with the exhibition opening on October 20 at London's Natural History Museum and running until spring 2018. Tickets (adults £14; children £8) can be purchased from nhm.ac.uk/wpy
If you think you're up to the challenge, entries for next year's competition are open from October 23 to December 14. Visit nhm.ac.uk/visit/wpy/competition.html
1. Glimpse of a Lynx by Laura Albiac Vilas, Spain
Finalist 2017, Young Wildlife Photographer of the Year, 11-14 Years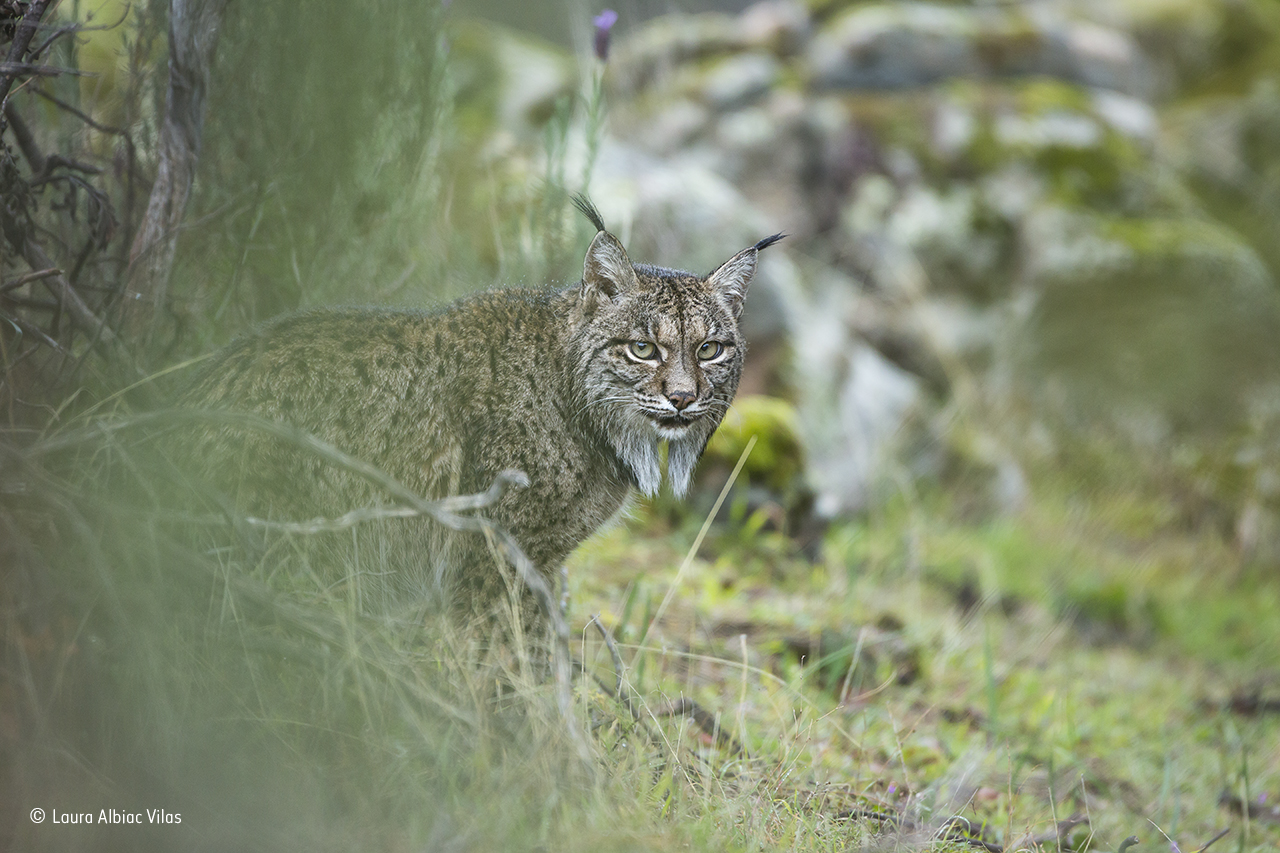 (Laura Albiac Vilas/PA)
The Iberian lynx is an endangered cat found only in two small populations in southern Spain. Laura's family travelled to the Sierra de Andújar Natural Park in search of the lynx, and struck lucky on their second day, when they spotted a pair relaxing not far from the road. "The animals' attitude surprised me. They weren't scared of people – they simply ignored us," says Laura. "I felt so emotional to be so close to them."
2. Saguaro Twist by Jack Dykinga, USA
Finalist 2017, Plants and Fungi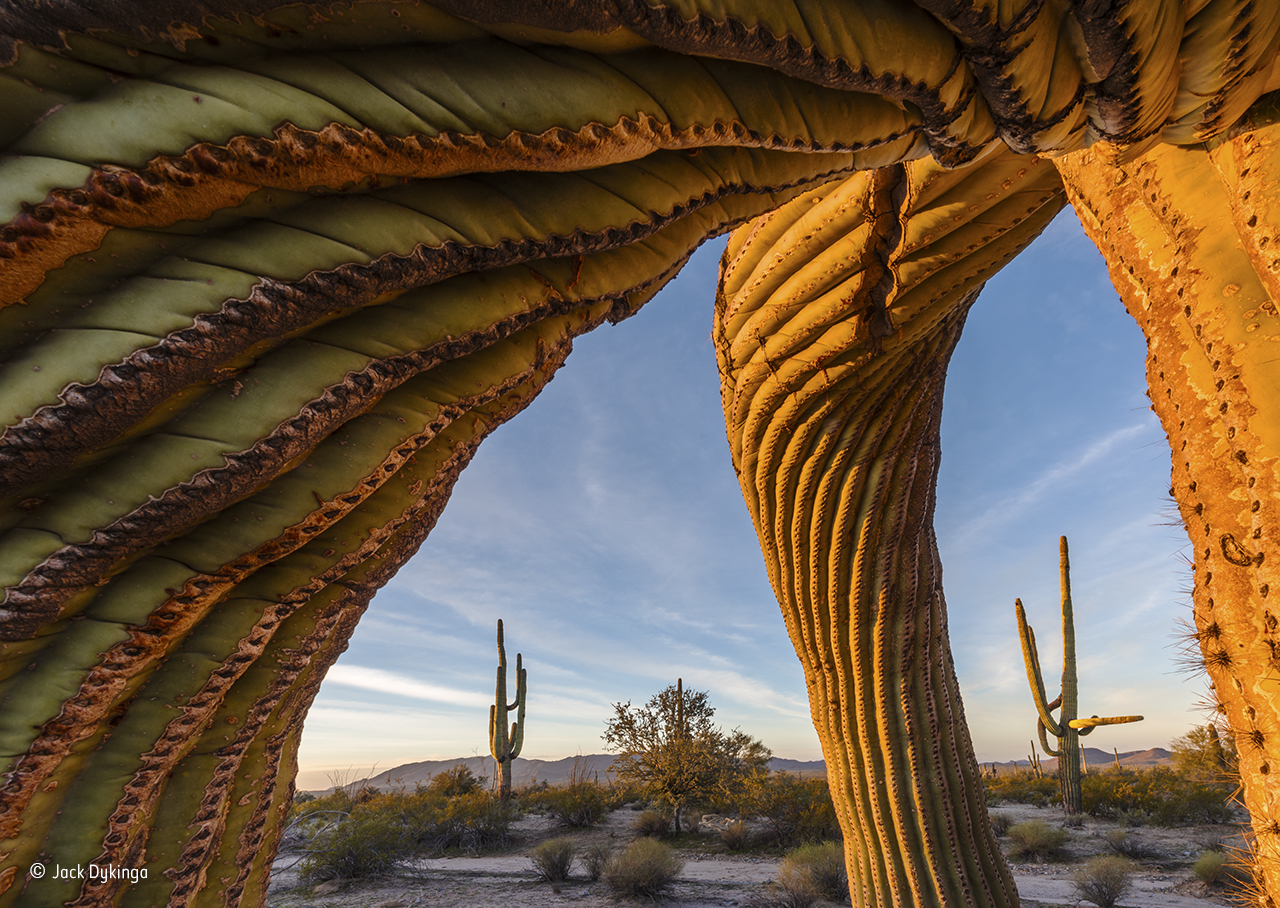 (Jack Dykinga/PA)
These emblematic saguaro cacti – up to 200 years old – command the expansive arid landscape of Arizona's Sonoran Desert National Monument in the US. "This one allowed me to get right inside its limbs," says Jack. As the gentle dawn light bathed the saguaro's contorted form, Jack's wide angle revealed its furrowed arms, perfectly framing its neighbours before the distant Sand Tank Mountains.
3. Winter Pause by Mats Andersson, Sweden
Finalist 2017, Black and White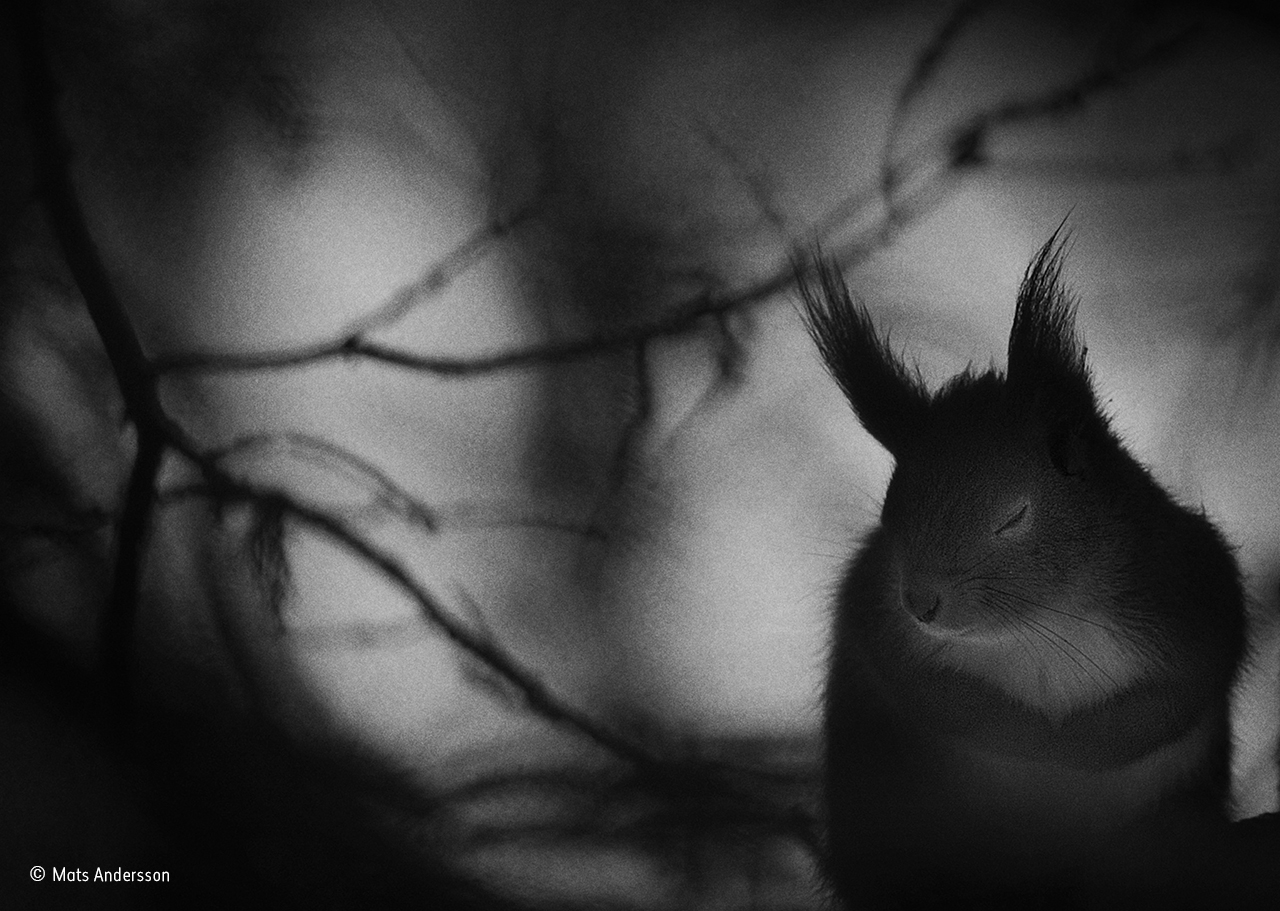 (Mats Andersson/PA)
Mats walks in the forest near his home in southern Sweden every day, often stopping to watch the red squirrels foraging in the spruce trees. On this cold, February morning, the squirrel's demeanour encapsulated the spirit of winter, captured by Mats using the soft-light grain of black and white.
4. Saved but Caged by Steve Winter, USA
Finalist 2017, The Wildlife Photojournalist Award: Single Image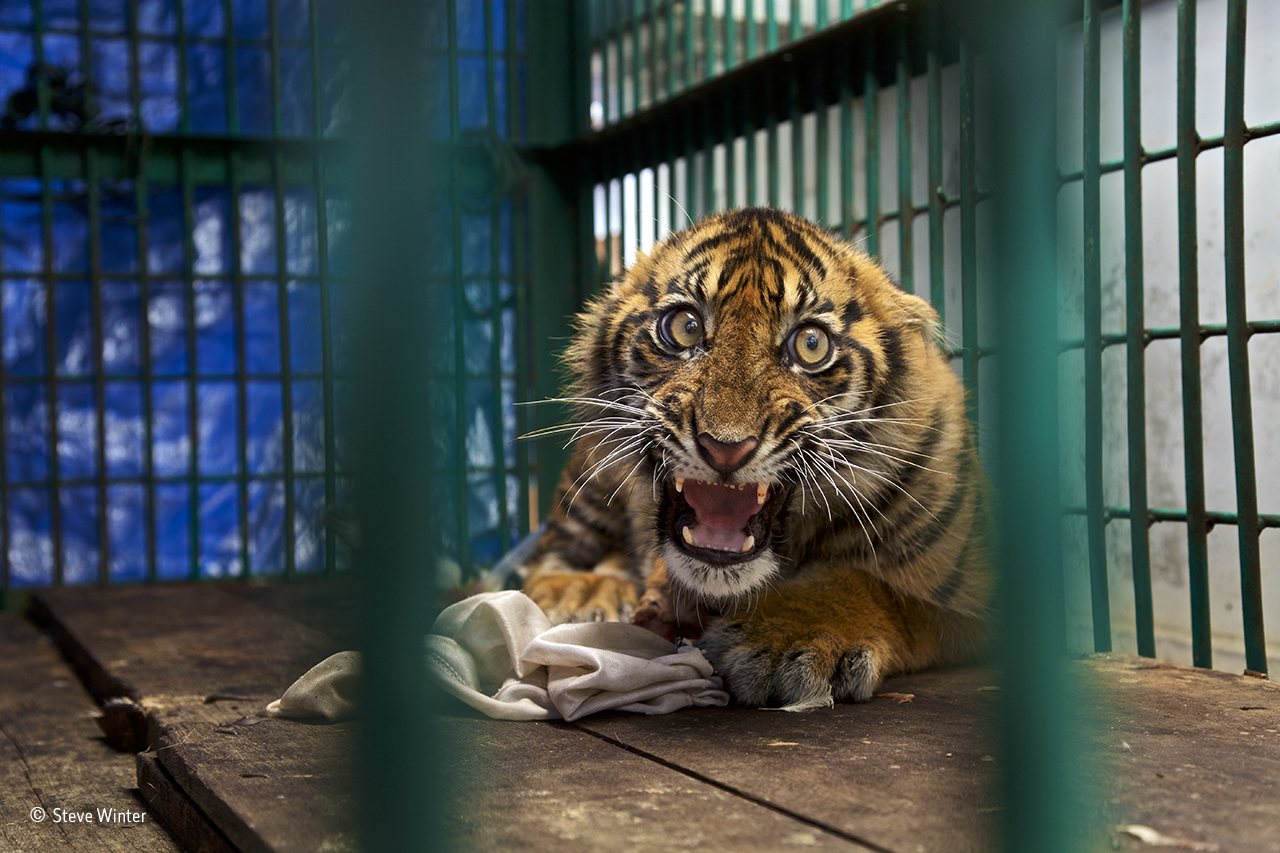 (Steve Winter/PA)
This six-month-old Sumatran tiger cub was trapped in a snare, likely set by oil-palm plantation workers to get bushmeat. The population of Sumatran tigers, a subspecies, is as low as 400–500. Today, there are probably more Sumatran tigers in zoos than there are left in the wild.
5. Arctic treasure Sergey Gorshkov, Russia
Finalist 2017, Animal Portraits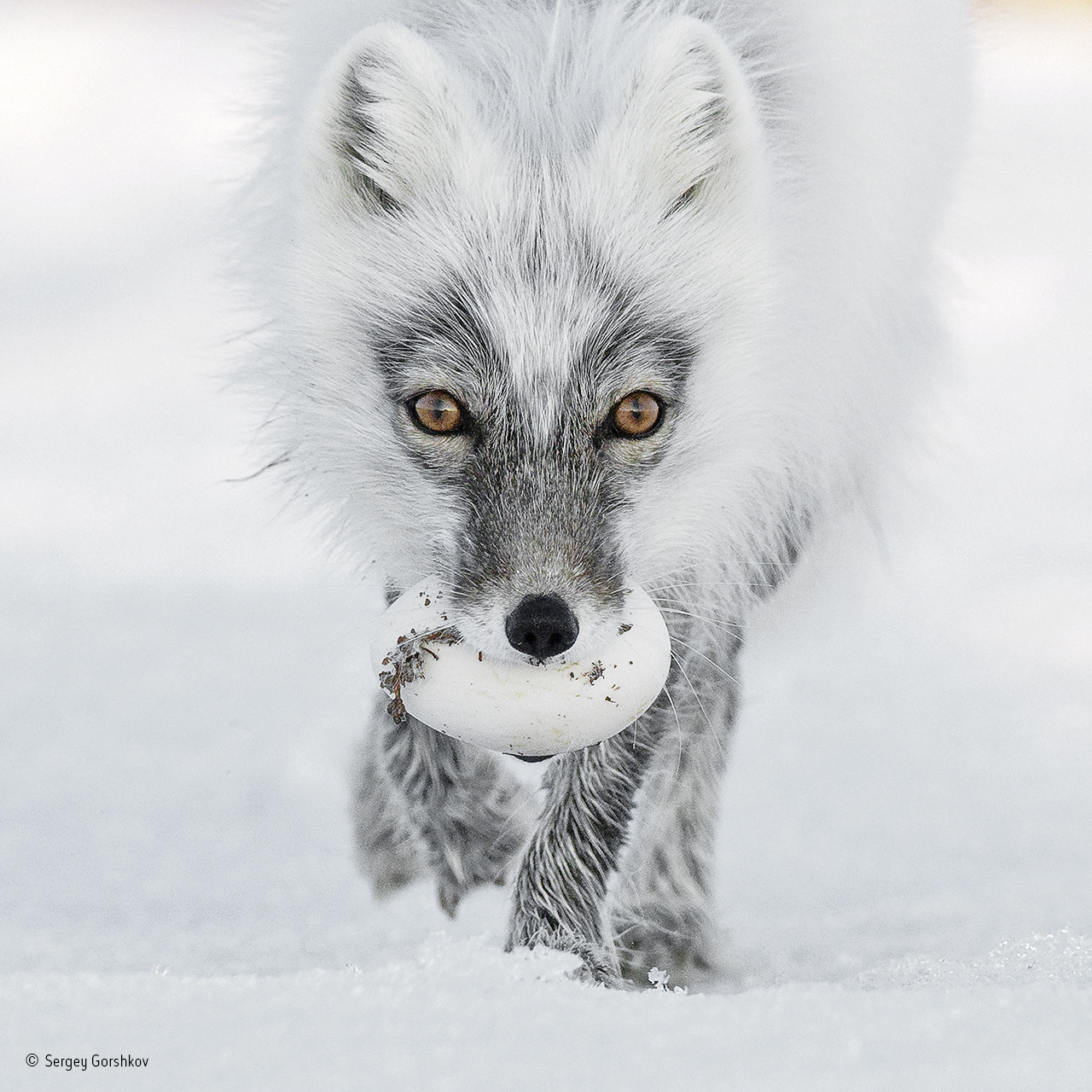 (Sergey Gorshkov/PA)
Carrying its trophy from a raid on a snow goose nest, an Arctic fox heads for a suitable burial spot. Over just a few days, vast flocks of snow geese descend on the tundra of this remote UNESCO World Heritage Site, travelling from wintering grounds some 4,800 kilometres (3,000 miles) away in British Columbia and California. These eggs will remain edible long after the brief Arctic summer is over and the geese have migrated south again. And when the new generation of young foxes begins to explore, they too will benefit from the hidden treasures.
6. Sewage Surfer by Justin Hofman, USA
Finalist 2017, The Wildlife Photojournalist Award: Single Image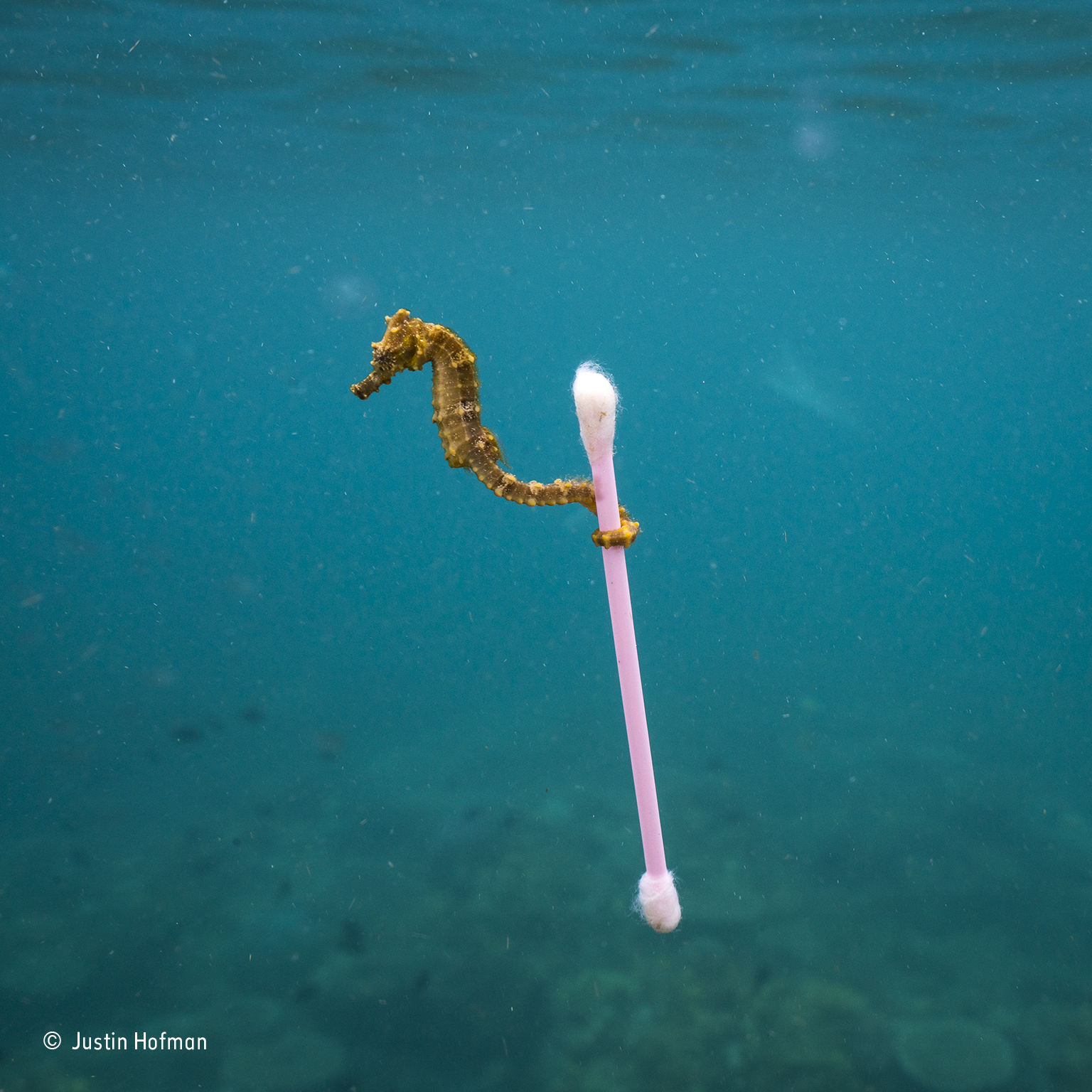 (Justin Hofman/PA)
"This tiny sea horse drifted through our snokelling site, along with a raft of tide-driven trash, especially bits of plastic," says Justin. "It was a heartbreaking scene that perfectly summed up my experience in Indonesia."
7. The Insiders by Qing Lin, China
Finalist 2017, Under Water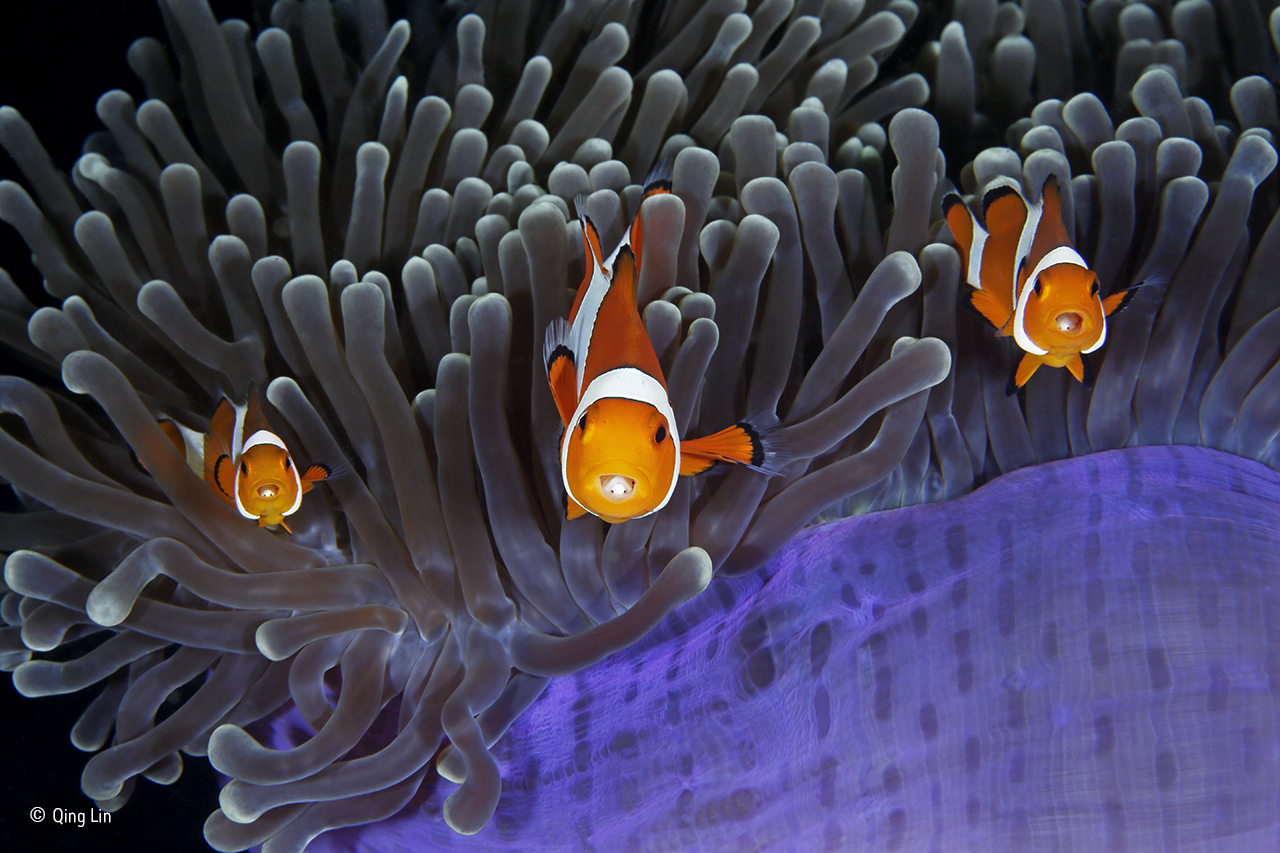 (Qing Lin/PA)
While diving in the Lembeh Strait in North Sulawesi, Indonesia, Qing noticed something strange about this group on anemone fish. Each one had an extra pair of eyes inside its mouth – those of a parasitic isopod (a crustacean related to woodlice).
KEYWORDS:
Lifestyle
,
Travel
,
Topical
,
Travel Wildlife Photography
,
UK
,
Exhibitions
,
Photography
,
travel
,
Wildlife Travel
,
story
,
composite
Want us to email you the top news stories each lunchtime?