Wearable sensor to replace blood sugar needle tests available soon on NHS
14/09/2017 - 14:57:17Back to World Home
A wearable sensor that monitors blood sugar levels will soon be available on the NHS for people living with type 1 diabetes.
The Freestyle Libre patch uses flash glucose monitoring technology to ease the task of checking blood glucose levels, by replacing finger-prick testing.
The £2 coin-sized device, which is placed on the back of users' arms, sits just under the skin and stores blood sugar levels throughout the day.
Users can access their readings with an accompanying scanner, which is used to "flash" the sensor. Alternatively, users can download an app to display the readings.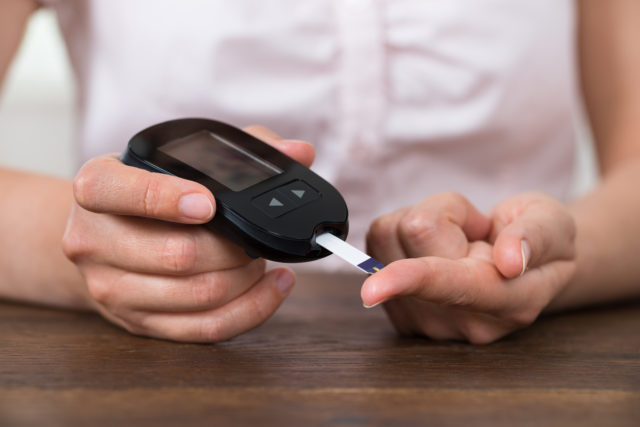 The sensor will be available for prescription on the NHS from November 1. It has been available privately since 2016.
Campaigners say the technology will revolutionise the way people with type 1 diabetes manage their condition, but they urged local NHS commissioners to make the device accessible nationwide to avoid a "postcode lottery".
"Today's announcement is good news for people living with type 1 diabetes. But it is vital that the technology actually reaches those who want it and would benefit," said Karen Addington, chief executive of JDRF UK, a type 1 diabetes charity.
She added: "There is a postcode lottery of NHS provision of type 1 diabetes technology. This is despite such devices making daily life with type 1 diabetes much easier. Each and every person with type 1 diabetes who wants this technology, and would benefit, should receive it."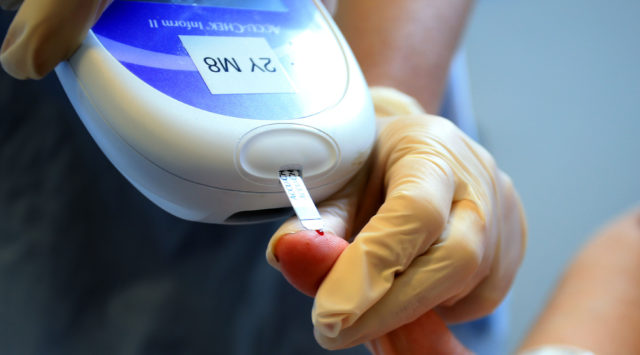 The chief executive of Diabetes UK, Chris Askew, said the technology could help prevent "devastating long-term complications".
"Flash glucose monitoring can free people living with diabetes from the pain and rigour of frequent finger-prick testing, and puts them in greater control of their condition. In doing so, it has the potential to help prevent a host of devastating long-term complications.
"The challenge now will be that everyone who could benefit from this technology is able to access it where they live; Diabetes UK will be looking to local decision-makers to ensure people living with diabetes get proper access to this potentially life-changing technology."
Some 400,000 people in the UK live with type 1 diabetes. The autoimmune condition stops the pancreas from producing insulin and affects blood sugar levels. Unlike type 2 diabetes, the type 1 condition can be genetic.
KEYWORDS:
Sci-Tech
,
Health
,
Diabetes
,
UK
,
Diabetes
,
Freestyle Libre
,
health
,
Insulin
,
NHS
,
sensor
,
T1D
,
technology
,
Type 1 Diabetes
,
story-enriched
,
composite
Want us to email you the top news stories each lunchtime?