An unemployed 24-year-old man who allegedly threw a pipe bomb at Japanese Prime Minister Fumio Kishida wanted to be a politician and believed that he was unfairly blocked from running for Japan's parliament by an age requirement, according to media reports and social media posts.
The suspect, Ryuji Kimura, was wrestled to the ground and arrested on Saturday at a campaign event in the fishing port of Saikazaki, in the western Japanese city of Wakayama.
The explosive, believed to be a pipe bomb, landed near Mr Kishida, who escaped unhurt.
Kimura has refused to talk to police, but reports that he became angry after failing to register for an election and had sued the government might shed light on his alleged motives.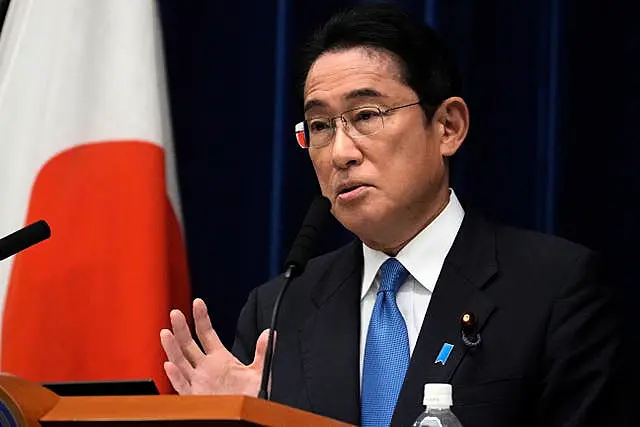 In June last year, he filed a lawsuit with the Kobe District Court claiming that he should have been allowed to register for the July 2022 Upper House election. A candidate must be aged 30 or older and present a three million yen (around £17,700) deposit to run for the upper house, the less powerful of Japan's two-chamber parliament. He was 23 at the time.
Kimura demanded the government pay 100,000 yen (£595) in compensation for his psychological anguish, according to Japanese media reports, including NHK public television and Kyodo News.
Violent crimes are rare in Japan. With its strict gun control laws, the country has only a handful of gun-related crimes annually, most of them gang-related. But in recent years Japanese police have worried about "lone offender" attacks with homemade guns and explosives.
Former prime minister Shinzo Abe was assassinated with a homemade gun at a campaign event on July 8, just two days before the upper house election.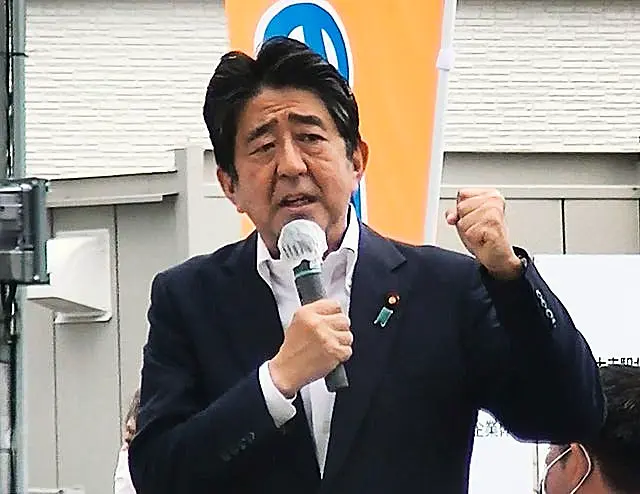 Kimura, reportedly unemployed, might have blamed society for his circumstances, an expert said.
"Some people already see themselves as dropouts with no future, and they blame society for making their lives difficult," says Nobuo Komiya, a Rissho University criminologist. "There may have been some kind of a trigger."
In a document he submitted to the court, Kimura argued that the election system that blocked his candidacy was unconstitutional, the reports said.
Kimura argued that the election law violates constitutional guarantees of equality and other rights, according to media reports. The court dismissed his claim in a November 2022 ruling, and Kimura appealed the decision to the Osaka High Court, whose decision is expected in May, reports say.
Tweets posted to an account cited by local media as his and seen by the Associated Press describe court proceedings matching those reported from his case, and complained about Japan's political dynasties. The account had only 23 posts since it began in late June.
A tweet on August 11 2022 said the deck is stacked against ordinary people who quit their job and pay the deposit to run in national elections.
"Your rivals are religious groups who vote in blocs and incumbent politicians who enjoy free election volunteers. There is an established system where ordinary people can never become politicians."
Mr Abe's alleged assassin, Tetsuya Yamagami, who has been charged with murder and several other crimes including violating gun-control laws, told authorities soon after his arrest that he killed the former premier because of his apparent links to a religious group that Yamagami hated.
In statements and in social media posts attributed to him, Yamagami said his mother's donations to the Unification Church bankrupted his family and ruined his life.