Rupert Everett has said the coverage of Phillip Schofield's affair is "homophobic" and "outrageous" and should be "dropped" by the media.
The actor agreed that reports on the relationship between the former ITV presenter and a younger male colleague were disproportionate and a "moment of insanity".
In an interview with The Sun, published on Thursday, Schofield suggested that part of the backlash against him was due to homophobia.
He said age gaps in reported heterosexual relationships involving Hollywood star Leonardo DiCaprio were "accepted".
Everett is voicing a new documentary on playwright, actor and director Noel Coward, who was a closeted homosexual at a time when it was illegal to be gay.
Speaking to Channel 4 about the fallout from Schofield's affair, Everett said: "What's he done? He's married and has had an affair with someone that's legal to have an affair with.
"Unless there's something else that we haven't heard about they should drop it.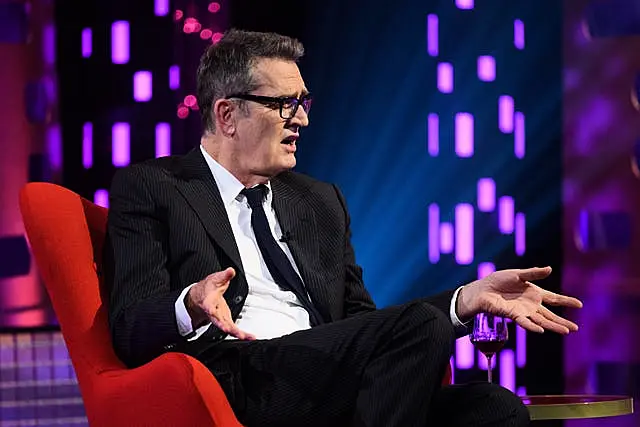 "It's outrageous, this kind of Puritan fascism that's going on. If it's just about him having an affair and lying to his agency – why can't you lie to your agent?"
Everett said the affair was not the business of anyone but Schofield, not even his former This Morning sofa-mate Holly Willoughby.
"Everything about today is insane. But that is another moment of insanity unless there's something they have about him, having an affair and being married," he said.
"That's his business. It's not our business. It's not Holly's business. The fact that it's on the front pages of all our newspapers – we've got so many more important things to talk about."
Schofield previously told The Sun that attraction was "no different in the gay world as it is in the heterosexual world".
He said he and his former lover had met when the man was 15 and he was "maybe" in his mid-50s, but added that the affair began after the man started working at ITV and had been "consensual".
Lawyers representing Schofield and the man have confirmed these accounts.
Schofield reiterated that he had not "groomed" the man.
"Attraction is attraction. It's no different in the gay world as it is in the heterosexual world or in the lesbian world," he told The Sun.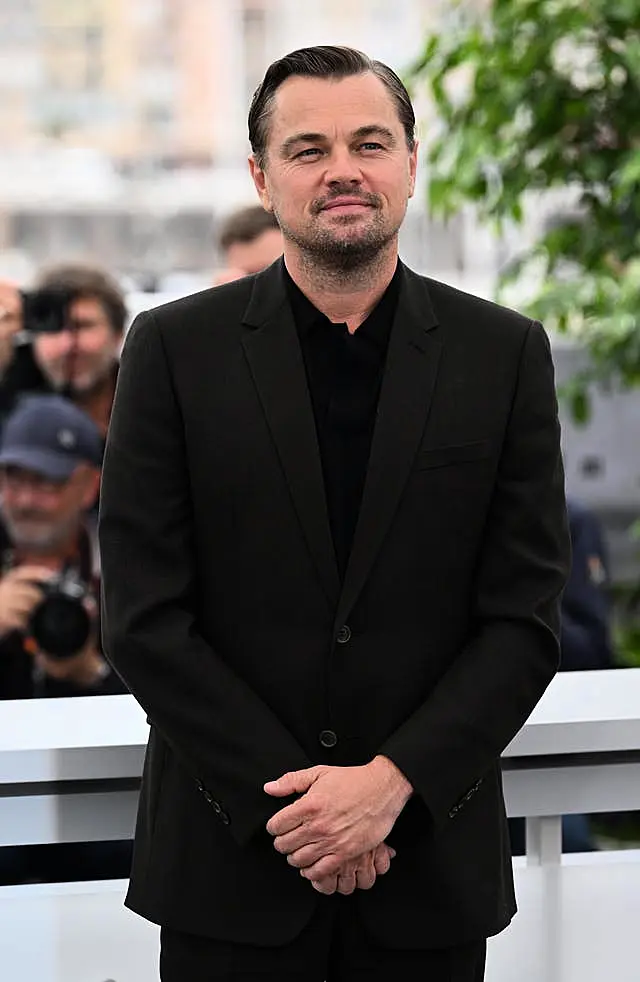 "There shouldn't be a difference. This is where homophobia comes in.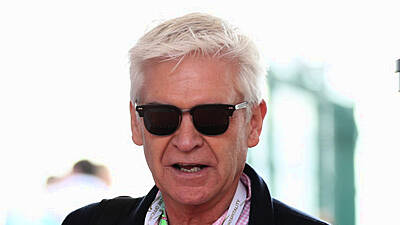 World
Phillip Schofield 'afraid to leave the house' amid...
"We did first meet when he was 15, I visited the drama school (he attended).
"So yeah, there's a difference. It's accepted by Leonardo DiCaprio, it's not accepted if it's in the gay world."
Titanic actor DiCaprio, 48, has reportedly had several relationships with women who are younger than him.