Pulitzer Prize-winning US author Cormac McCarthy has died aged 89, his agent has confirmed.
McCarthy, best known for his novels including The Road and No Country For Old Men, died at home on Tuesday of natural causes.
Throughout his career, which spanned nearly six decades, he penned multiple novels, screenplays and short stories across the western and post-apocalyptic genres.
His work has entered the modern canon and won several prestigious literary awards, including the National Book Award and National Book Critics Circle Award, as well as a Pulitzer.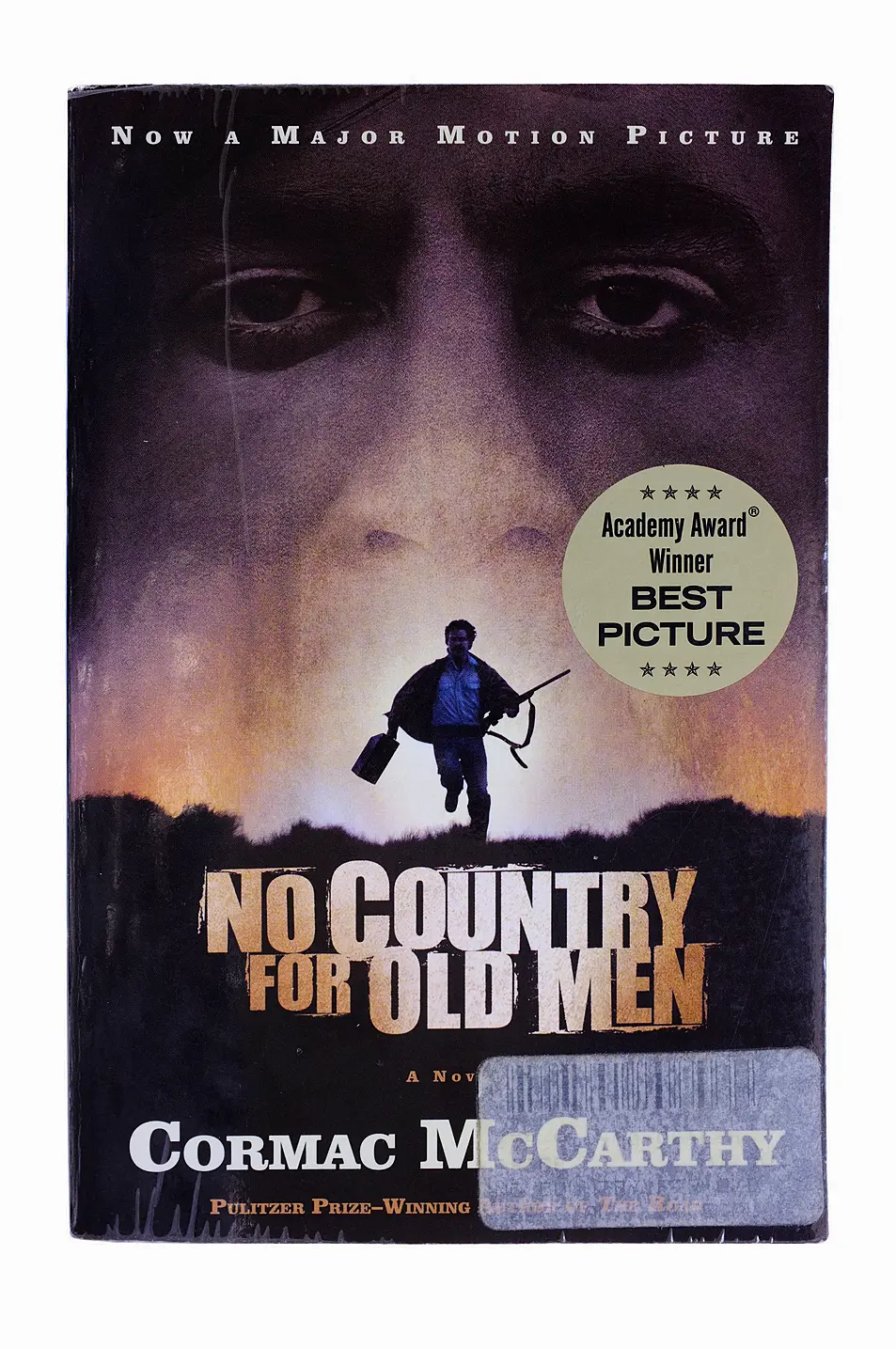 McCarthy was known for his desire for privacy and did not like to discuss writing.
In 1992 he told The New York Times: "Of all the subjects I'm interested in – it would be extremely difficult to find one I wasn't – writing is way, way down at the bottom of the list."
Born in 1933 in Providence, Rhode Island, the author was raised in Knoxville, Tennessee, and briefly attended the University of Tennessee where he began crafting short fiction.
He was known for his spare writing style and epic themes of apocalyptic danger, the nature of evil and the fragility of the human condition.
Many of his novels were set amid the landscapes of the American south-west and he wrote all of them on an Olivetti Underwood Lettera 32 typewriter.
His first, The Orchard Keeper, was published in 1965 and he went on to author several more books throughout the 1970s, including 1979's Suttree.
Cormac McCarthy, maybe the greatest American novelist of my time, has passed away at 89. He was full of years and created a fine body of work, but I still mourn his passing.

— Stephen King (@StephenKing) June 13, 2023
Although it did not get widespread attention at the time, Blood Meridian, published in 1985, is considered by many to have been a turning point in McCarthy's career.
The book, set in the American frontier era, is generally regarded as McCarthy's finest work – followed closely by Suttree.
McCarthy travelled to all of the locales detailed in the novel and reportedly learned Spanish to help with his research.
But it was not until 1992 that he found true acclaim with All The Pretty Horses, the first volume of The Border Trilogy.
The book became a New York Times bestseller and sold 190,000 copies in hardcover within the first six months of publication, giving McCarthy the wide readership that eluded him for years.
No Country For Old Men, later adapted into an Oscar-winning film starring Javier Bardem, was published in 2005.
The Road, also adapted into a film, was published a year later and went on to win the 2007 Pulitzer Prize for Literature.
McCarthy gave a rare interview to Oprah Winfrey, who had chosen it for her Book Club.
After McCarthy's death, tributes were paid by many, including renowned US horror author Stephen King, who described him as "maybe the greatest American novelist of my time".
"He was full of years and created a fine body of work, but I still mourn his passing," he tweeted.
Nihar Malaviya, chief executive of Penguin Random House, said, "Cormac McCarthy changed the course of literature.
"For 60 years he demonstrated an unwavering dedication to his craft and to exploring the infinite possibilities and power of the written word.
"Millions of readers around the world embraced his characters, his mythic themes and the intimate emotional truths he laid bare on every page in brilliant novels that will remain both timely and timeless for generations to come."