Scotland's first minister has said he would "very imminently" confirm if he will launch a legal battle with the British government after it blocked a Bill backed by MSPs which would have made it easier to change gender.
Humza Yousaf, who took over as leader of the SNP less than a month ago, said on Tuesday that while he was considering legal advice, he had made it clear in his campaign to become first minister the block was a "undemocratic veto over legislation that was passed by a majority of the Scottish Parliament".
The Gender Recognition Reform (Scotland) Bill sparked controversy when it was passed by the MSPs in December.
The Bill was blocked by Scotland Secretary Alister Jack in January, who used Section 35 of the Scotland Act to stop it becoming law, after the MP said he was "concerned that this legislation would have an adverse impact on the operation of Great Britain-wide equalities legislation".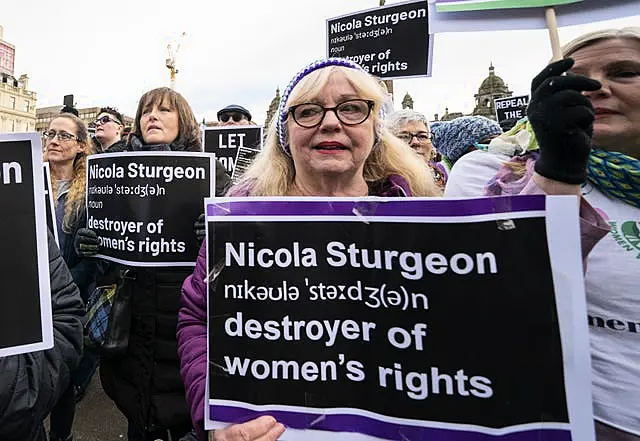 The deadline for the first minister to launch a legal challenge against the decision is approaching and, on Tuesday, when asked if he would confirm he would launch of the appeal, Mr Yousaf said he would "confirm very imminently".
"I made it clear during the election contest that my first principle was to challenge what I consider to be an undemocratic veto over legislation that was passed by a majority of the Scottish Parliament," he said.
"And there's a range of views over the GRR Bill, but actually almost regardless of what the Bill is, the fact that a Section 35 order has been used is something that I think is unacceptable in this circumstance.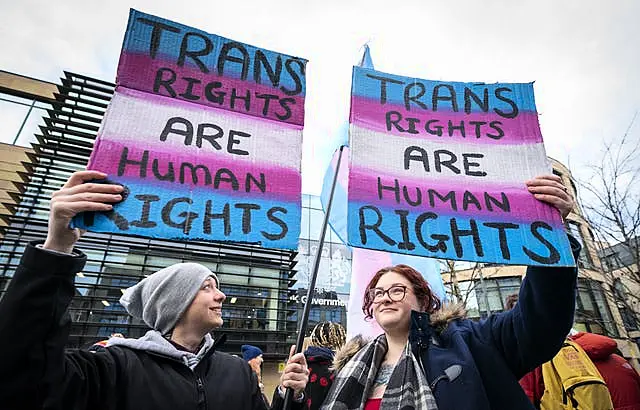 "So I'll make that decision known very, very soon.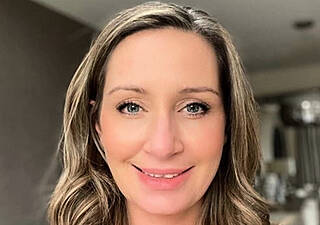 World
Police divers return to river where Nicola Bulley...
"I'm considering, as you'd imagine with any court case or any potential court case, the legal advice.
"I can't go into the detail of that legal advice, as you'd imagine. And as I say, I'll make a decision on very imminently."
The deadline for the lodging of a judicial review into the use of Section 35 falls in the middle of April, shortly after the Scottish Parliament returns from its Easter recess.