5 simple experiments to prove to Flat Earthers our planet is round
29/09/2017 - 09:40:33Back to World Home
As rapper B.o.B launches a fundraising campaign to check if the Earth if flat, there are some cost-effective ways to prove conventional science is right and save him the bother.
From looking to the Sun and stars, it's possible to prove that the Earth is spherical without a crowdfunding campaigning.
1. Watch a lunar eclipse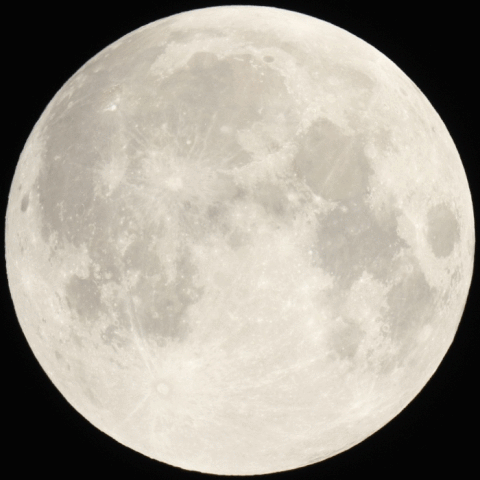 Want us to email you the top news stories each lunchtime?