5 incredible intergalactic photos that will make you want to zoom into space
15/09/2017 - 20:59:32Back to World Home
Richard Branson may be on track to take the first tourists into space, but for the time being we'll have to settle for images of stunning stars, gorgeous galaxies and awesome asteroids.
A good place to start is London's Royal Observatory in Greenwich, where the winners of this year's Insight Astronomy Photographer of the Year will be on display from September 16.
We've selected a few of our favourite shots from the free exhibition, which runs until July 22, 2018.
Overall Winner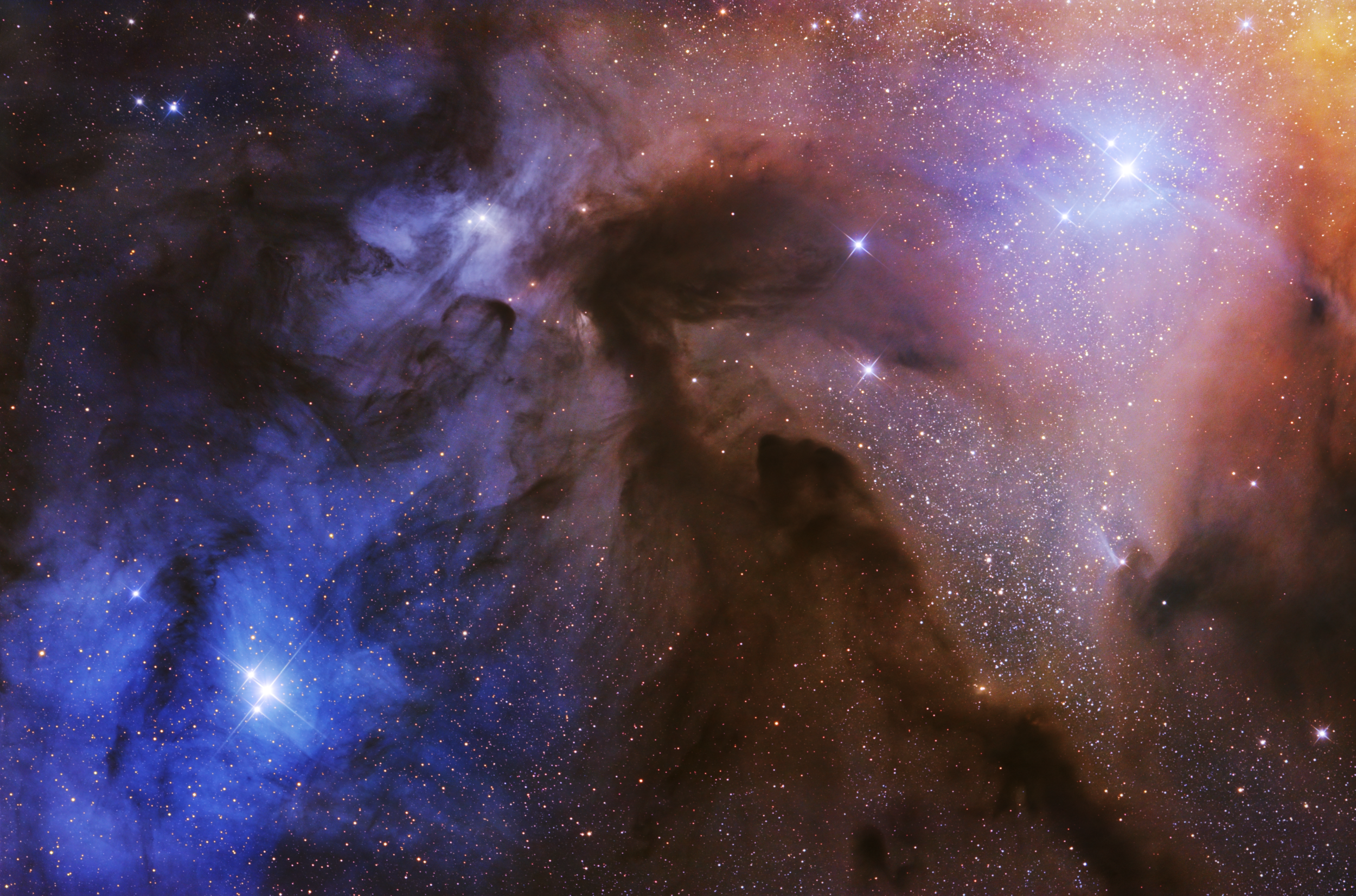 The Rho Ophiuchi Clouds © (Artem Mironov/PA)
Taken in Namibia using a telescope with a camera mount (and a 15-hour exposure), this picture features one of the closest star-forming regions to our solar system – but it's still 460 light years away.
Our Moon: Highly Commended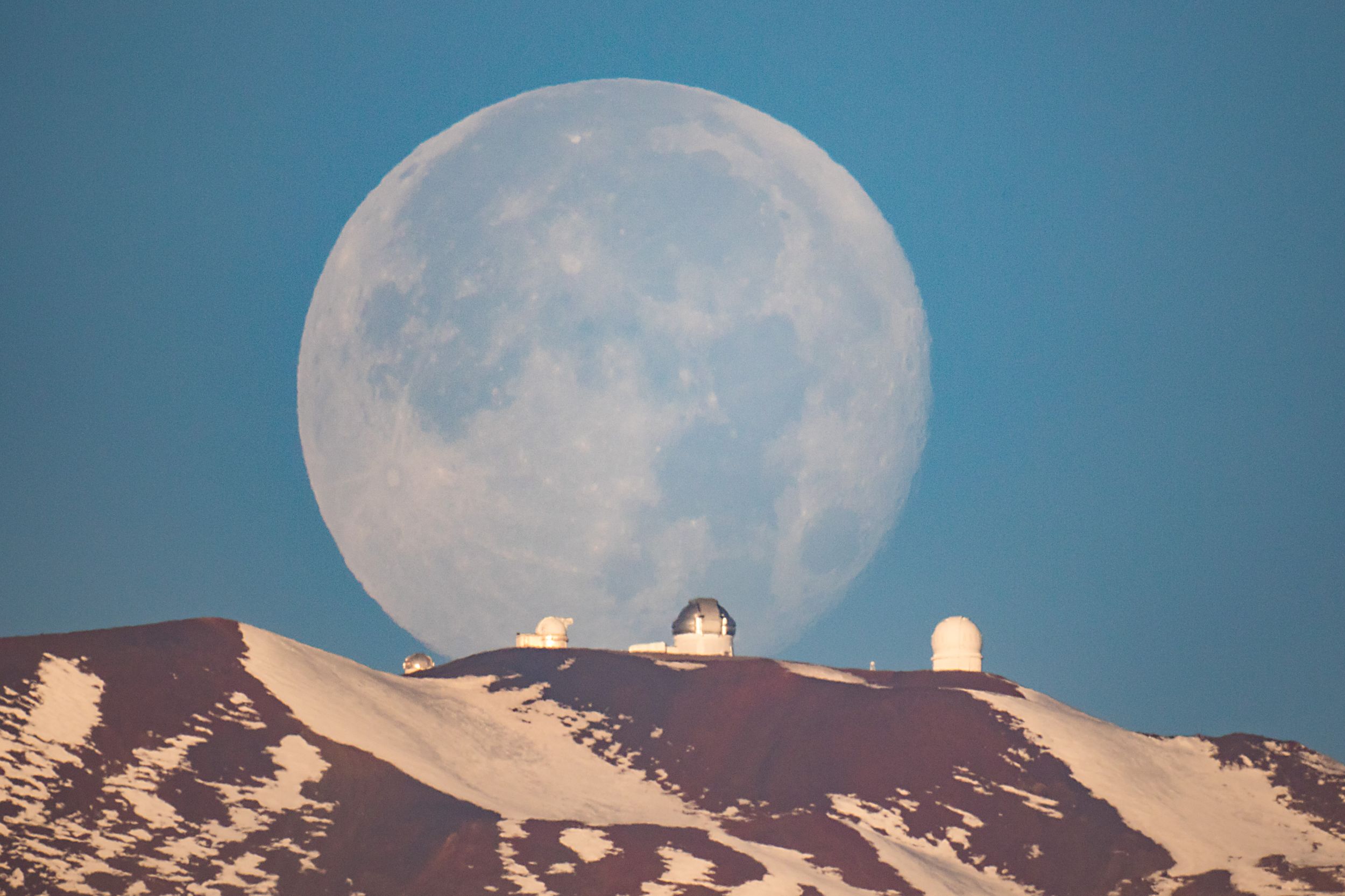 Mauna Kea Moonset © (Sean Goebel/PA)
Dormant volcano Mauna Kea may be in exotic Hawaii, but it's still high enough to get a dusting of snow in winter. This shot features the moon setting behind a series of telescopes.
People & Space: Winner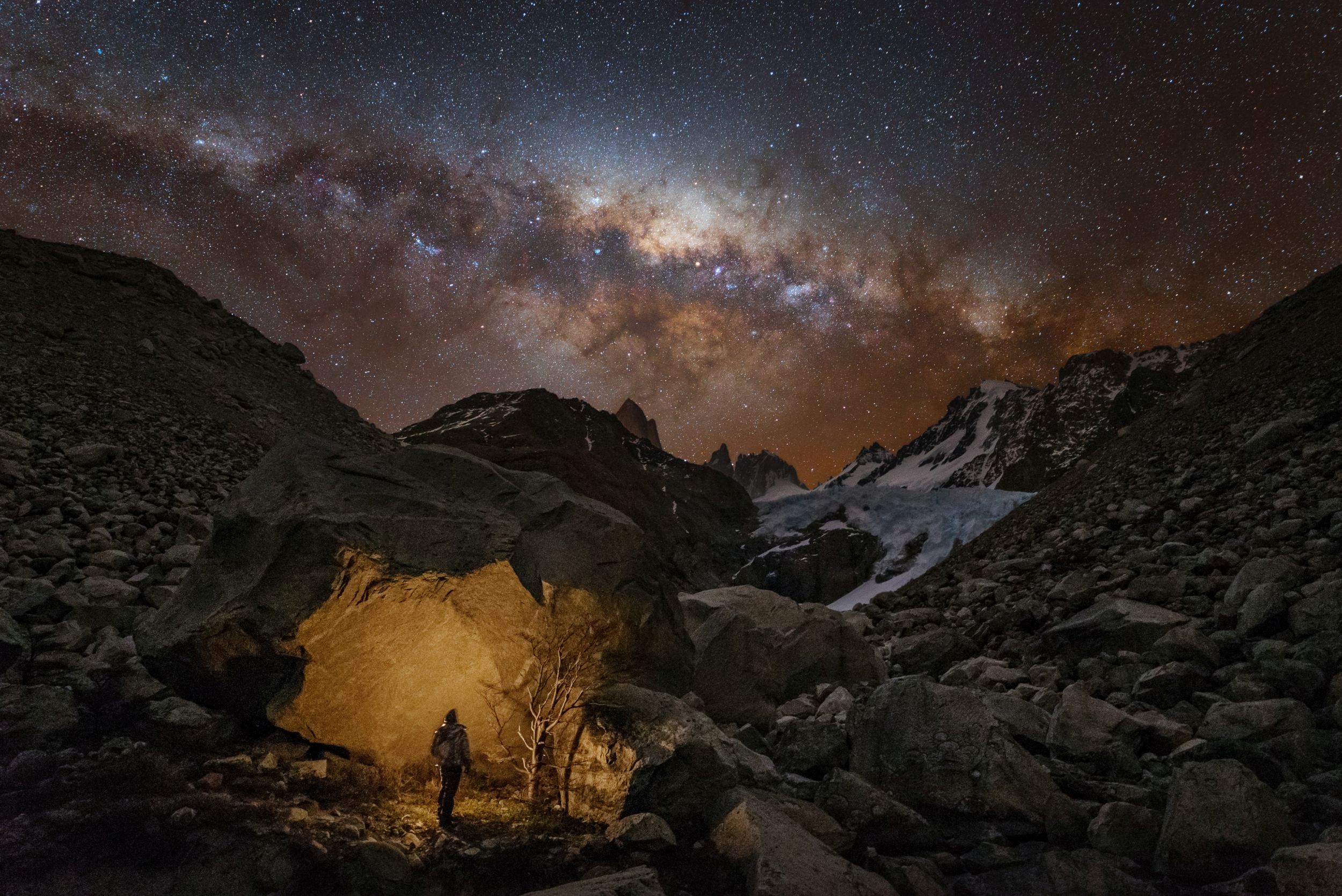 Wanderer in Patagonia © (Yuri Zvezdny/PA)
Here, the Milky Way stretches across the Piedras Blancas glacier in Argentina's Los Glaciares National Park.
Aurorae: Highly Commended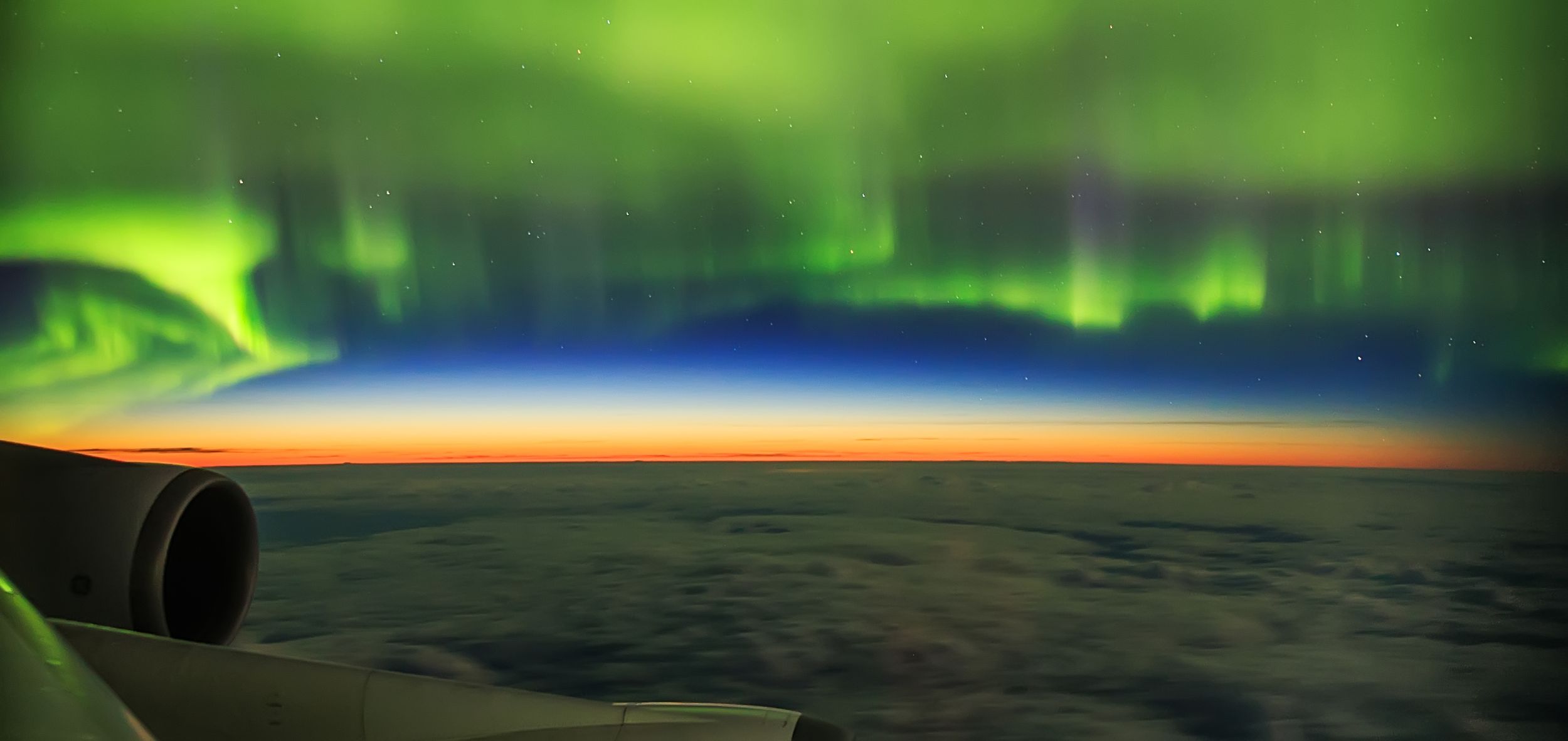 Aurora shot from Plane © (Ziyi Ye/PA)
While flying from Amsterdam to Beijing, this photographer managed to capture the aurora. A white night (when the sun hardly sets) made twilight visible on the horizon.
Stars & Nebulae: Runner Up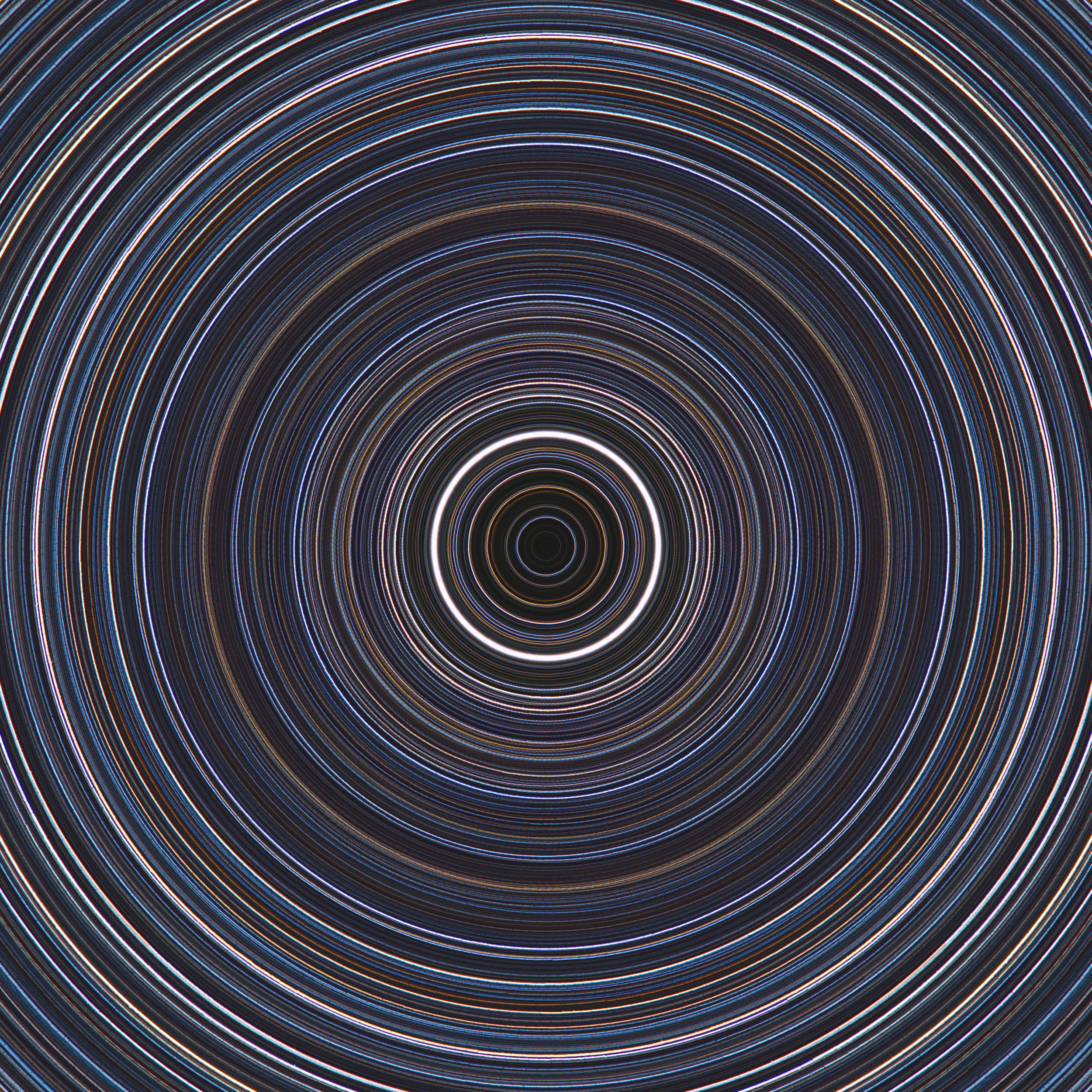 One Stellar Day © (Andras Papp/PA)
These perfectly concentric star trails were photographed over the course of a stellar day (23 hours, 56 minutes and four seconds), the exact amount of time it takes for our planet to complete a full rotation on its axis.
KEYWORDS:
Lifestyle
,
Travel
,
Travel
,
Astronomy Photography
,
UK
,
Astronomy
,
Life
,
London Attractions
,
Photography
,
travel
,
story-enriched
,
composite
Want us to email you the top news stories each lunchtime?