Zapdos flies into Pokemon Go
08/08/2017 - 13:12:00Back to Heathrow Tech Home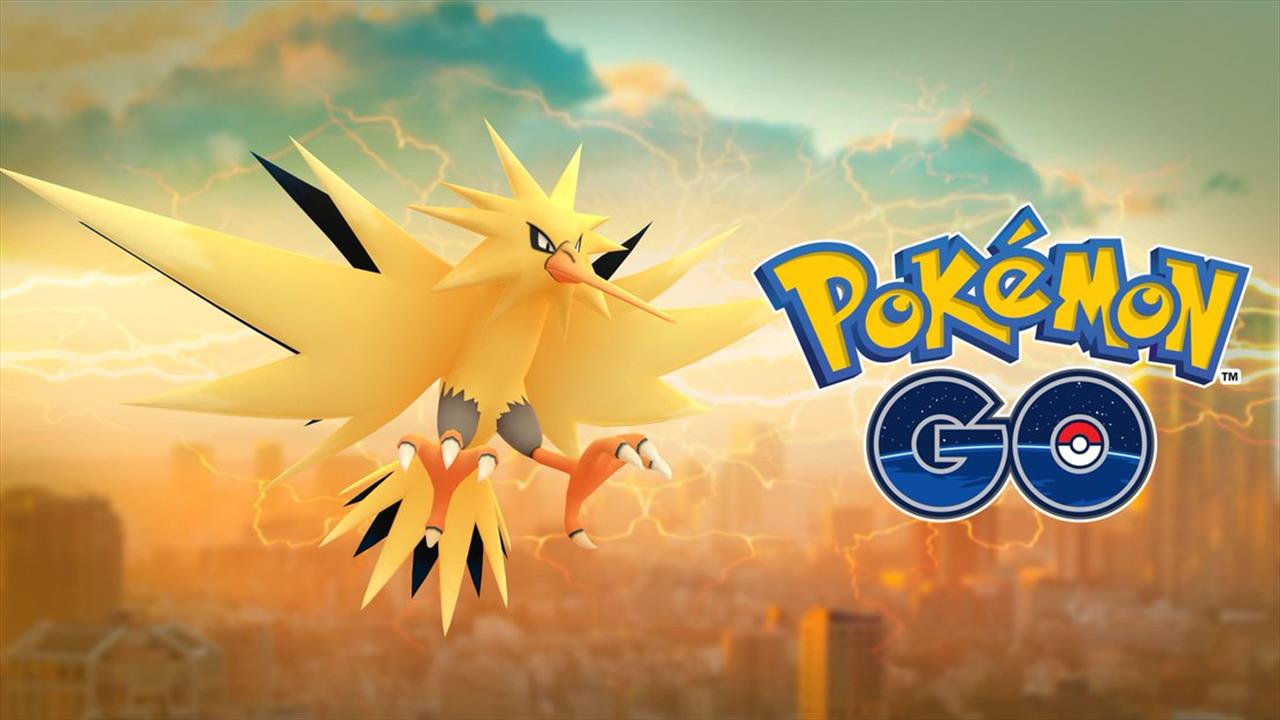 The Legendary flying Pokémon Zapdos has been released into the wild and is now available to defeat and catch in Pokémon Go, as revealed in a tweet from Pokémon GO News.
Zapdos is part of the original 151 pocket monsters that made their debut in Pokémon Blue and Red for the Game Boy, and is one of the series' Legendary Pokémon.
Judging from the tweet, it appears Pokémon Go players have to participate in a Legendary Raid Battle to encounter Zapdos.
Powered by ClickOnline.com
Want us to email you the top news stories each lunchtime?