Xur debuts in Destiny 2
15/09/2017 - 11:14:00Back to Heathrow Tech Home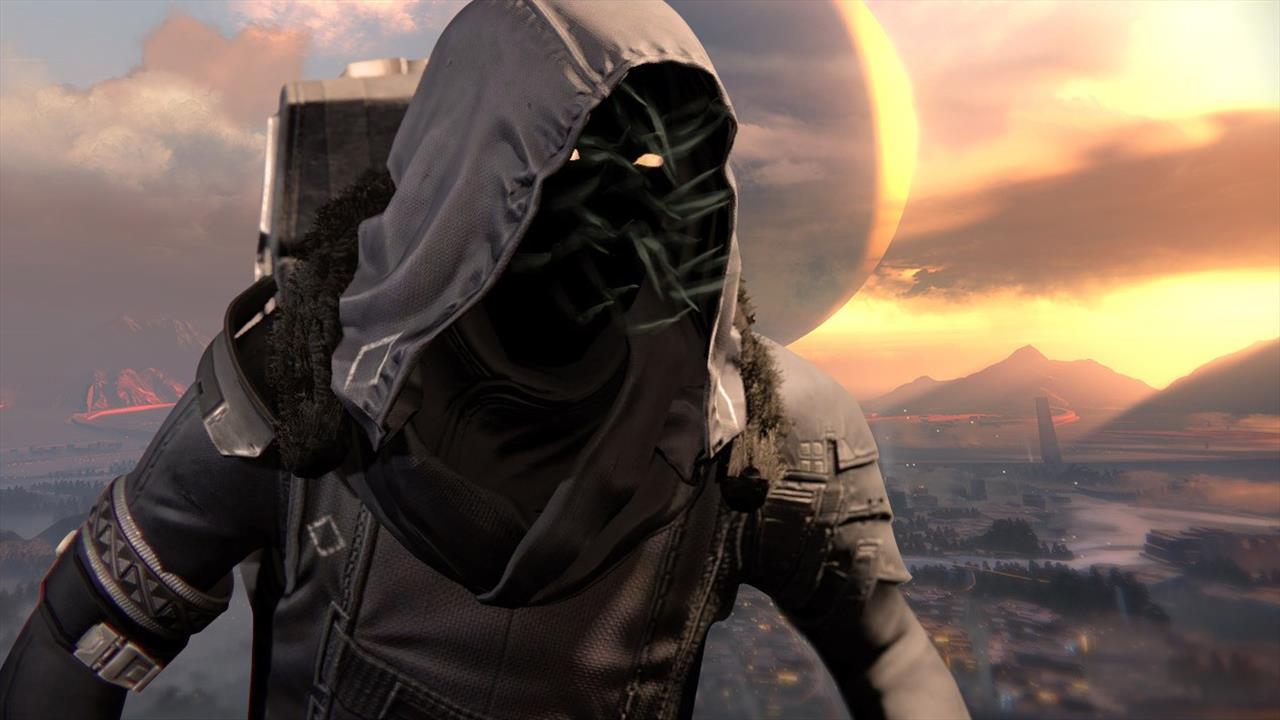 Destiny's exotic arms vendor Xur has made his debut in Destiny 2, offering players a range of exotic weapons and armours to purchase in exchange for Legendary Shards.
While the original Destiny saw Xur confined to the Tower, he is now free to roam the Solar System and can be found in a tree on Nessus for the next 48 hours.
This week's stash includes:
Merciless (Fusion Rifle) - 29 Legendary Shards
Raiden Flux (Hunter chest) - 23 Legendary Shards
Doom Fang Pauldron (Titan Gauntlets) - 23 Legendary Shards
Wings of Sacred Dawn (Warlock Chest) - 23 Legendary Shards
Powered by ClickOnline.com
Want us to email you the top news stories each lunchtime?