Xbox One to receive three new controllers
02/08/2017 - 16:27:00Back to Heathrow Tech Home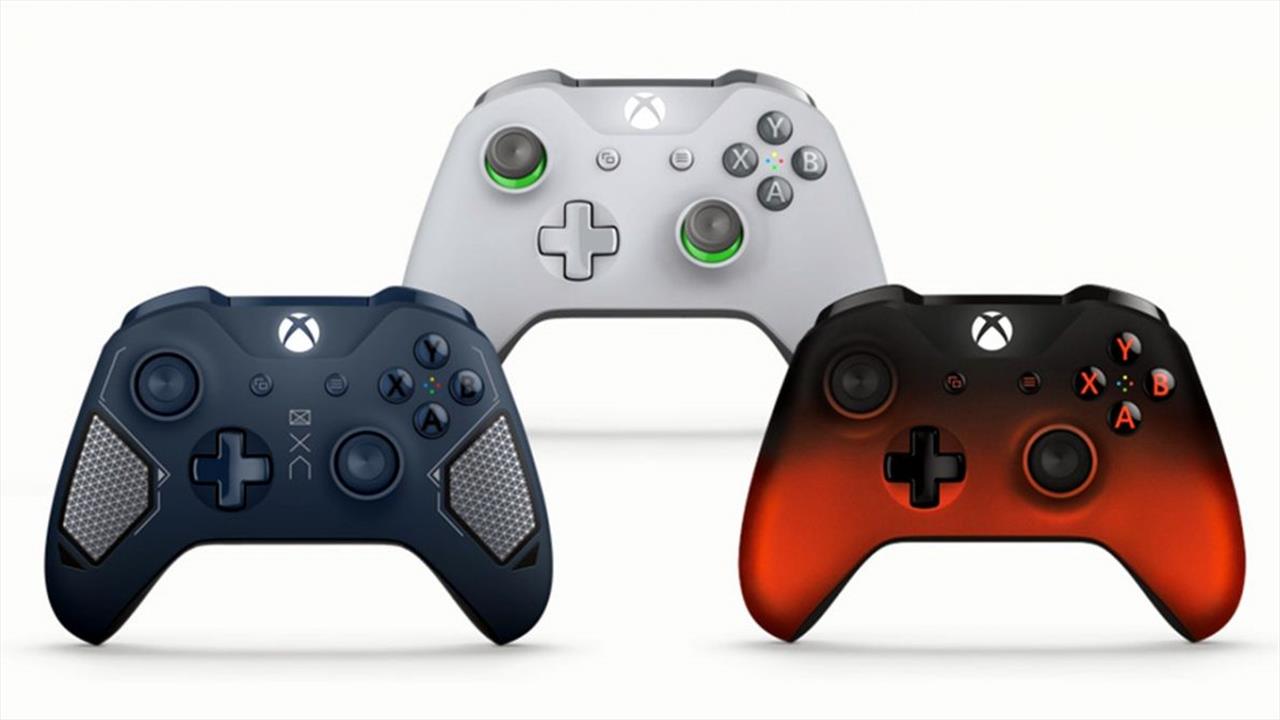 Three new controllers for the Xbox One and the upcoming Xbox One X have been unveiled by Microsoft.
The Green/Grey, Patrol Tech Special Edition and Volcano Shadow Special Edition Xbox One controllers are all available to pre-order now from the Xbox website and will go on sale from September 14.
Each controller is priced at €64.99 and can be used with Windows 10 PCs and tablets.
Powered by ClickOnline.com
Want us to email you the top news stories each lunchtime?