WhatsApp brings back Text Status feature
20/03/2017 - 16:28:00Back to Heathrow Tech Home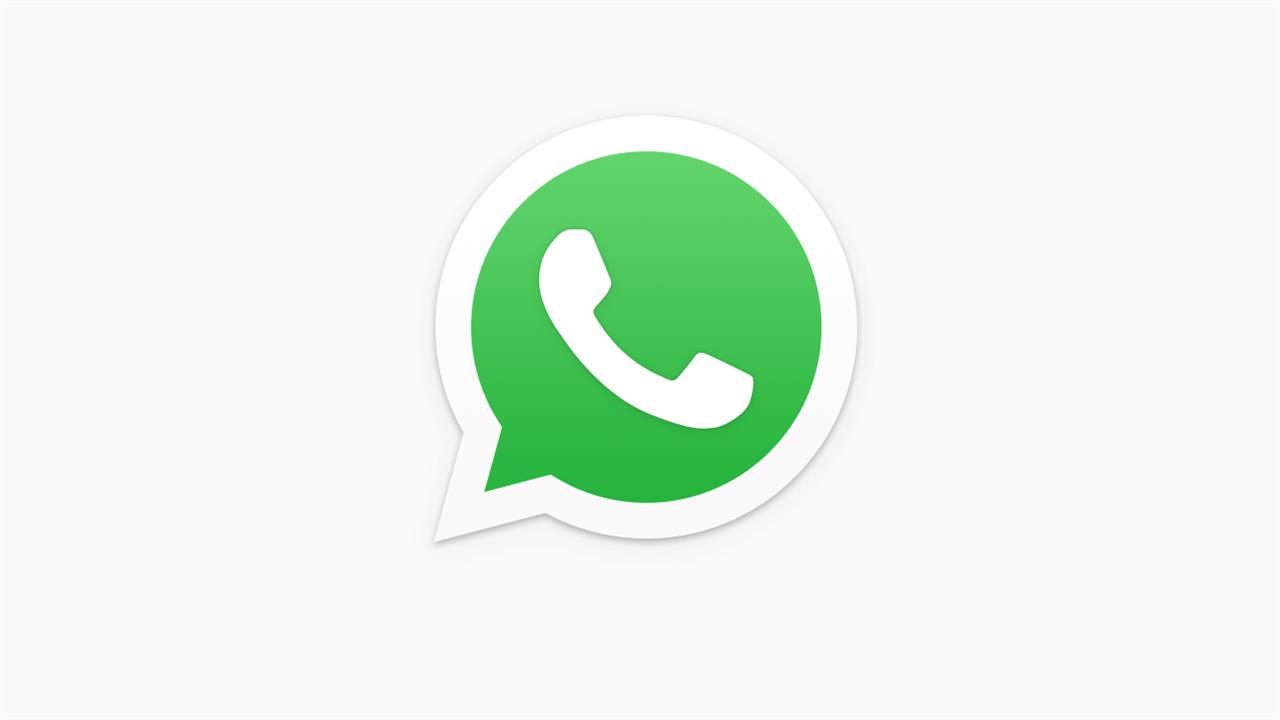 WhatsApp has brought back an old feature favoured by many users: WhatsApp Text Status.
The return of WhatsApp's Text Status was noted by Gadgets 360 and is available for Android v2.17.107.
The new Text Status feature works pretty much the same way it did when it was first released.
Users can click on the three-dot menu found on the top left of the screen, click Settings and in the About section you will find the original Text Status option available, complete with default statuses of 'Available', 'Busy', 'At school' and more.
WhatsApp's Text Status feature update is currently rolling out to all Android users.
Powered by ClickOnline.com
Want us to email you the top news stories each lunchtime?