This chatbot is helping the terminally ill make end-of-life plans
21/09/2017 - 15:04:01Back to Tech Home
Conversations about funeral plans with people who are at the end of their lives can be a difficult topic to broach, but a new chatbot app could make things easier.
Scientists from Boston have created a virtual assistant which can talk to terminally ill patients about funeral arrangements and wills, as well as their spiritual needs surrounding the end of life.
And in early trials, the chatbot reduced people's anxiety around death and made them more likely to want to put their wills in order.
The virtual agent was trialled with 44 people over 50, most of whom had spent time with someone who was dying, and half had a chronic illness themselves.
Timothy Bickmore, who works on human-computer interaction at Northeastern University in Boston, helped create the app with clinicians and chaplains to bring forward conversations about end-of-life decisions.
"Palliative care is usually brought in much too late in the progress of a terminally ill patient's condition," he said.
The chatbot takes the form of a tablet app, featuring a CGI palliative worker. Users can then pick their answer from multiple options.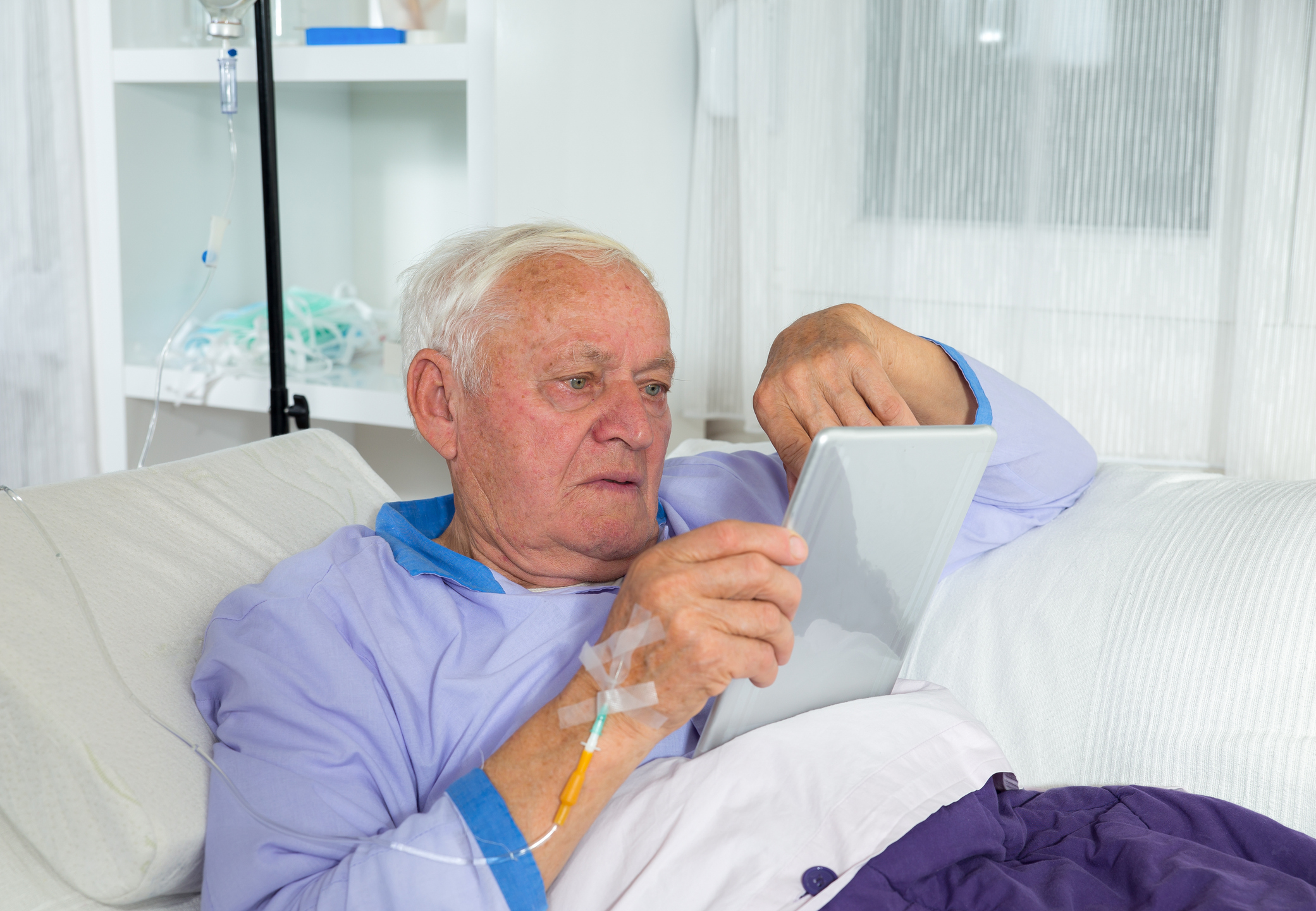 Rather than organising legal or funeral provisions itself, when the virtual assistant is given answers it alerts nominated caregivers to make the arrangements.
Patients are supposed to have regular conversations with the chatbot – preferably multiple times a day over a six-month period – about the spiritual and practical topics related to dying.
"Part of the system is designed to just keep them company, to tell them stories and do social chat," said Dr Bickmore.
Want us to email you the top news stories each lunchtime?