05/09/2017 - 11:11:51Back to Heathrow Tech Home
Nintendo has officially confirmed that Mario, the star of many of the biggest games of the last 30 years, is no longer a plumber.
Famous for his blue dungarees and jumping abilities, Mario has arguably spent much of the last three decades doing anything but plumbing. Saving the Mushroom Kingdom has been his day job, so the move shouldn't be much of a surprise.
However the much-loved character's backstory is heavily based on his plumbing past – and Mario uses Warp Pipes to move between locations in many of the video games in which he features.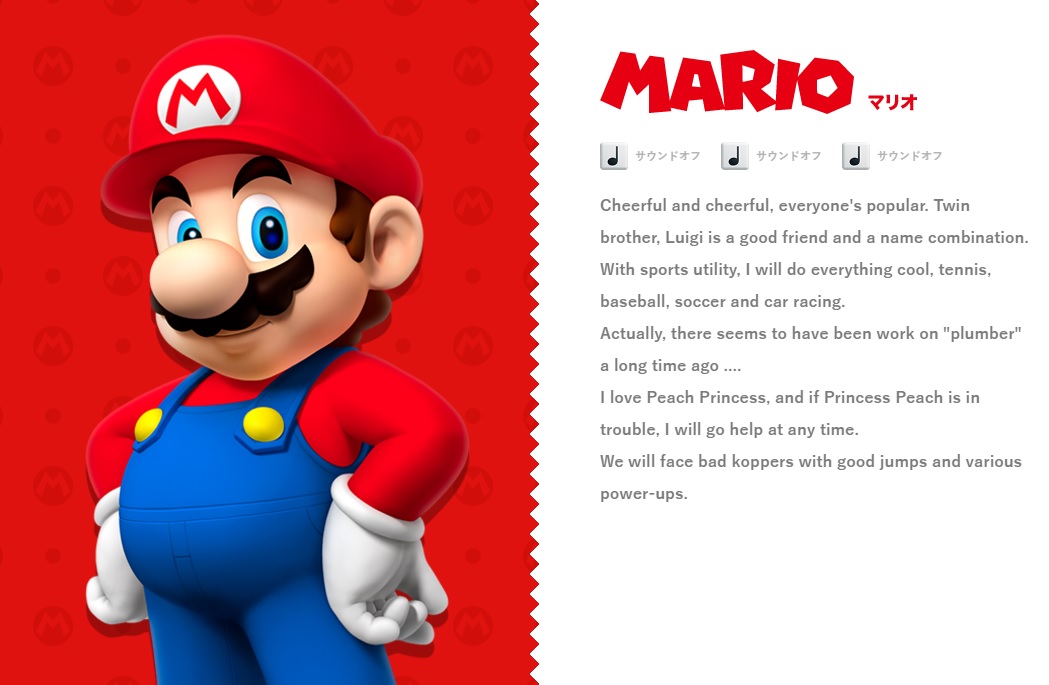 The character's official profile on Nintendo's Japanese language site has been updated, which references Mario's work as a plumber as now very much a thing of the past:
Via Google Translate, it says: "Actually, there seems to have been work on 'plumber' a long time ago…".
There are some other occupations in Mario's past too, according to creator Shigeru Miyamoto, who has previously described Mario as "basically a carpenter" when he appeared in the original Donkey Kong, which was set on a building site.
He's set to make a big comeback later this year on Nintendo's new Switch console when Super Mario Odyssey – the new 3D platformer – is released in October.
Want us to email you the top news stories each lunchtime?