Starfire joins Injustice 2
08/08/2017 - 13:02:00Back to Heathrow Tech Home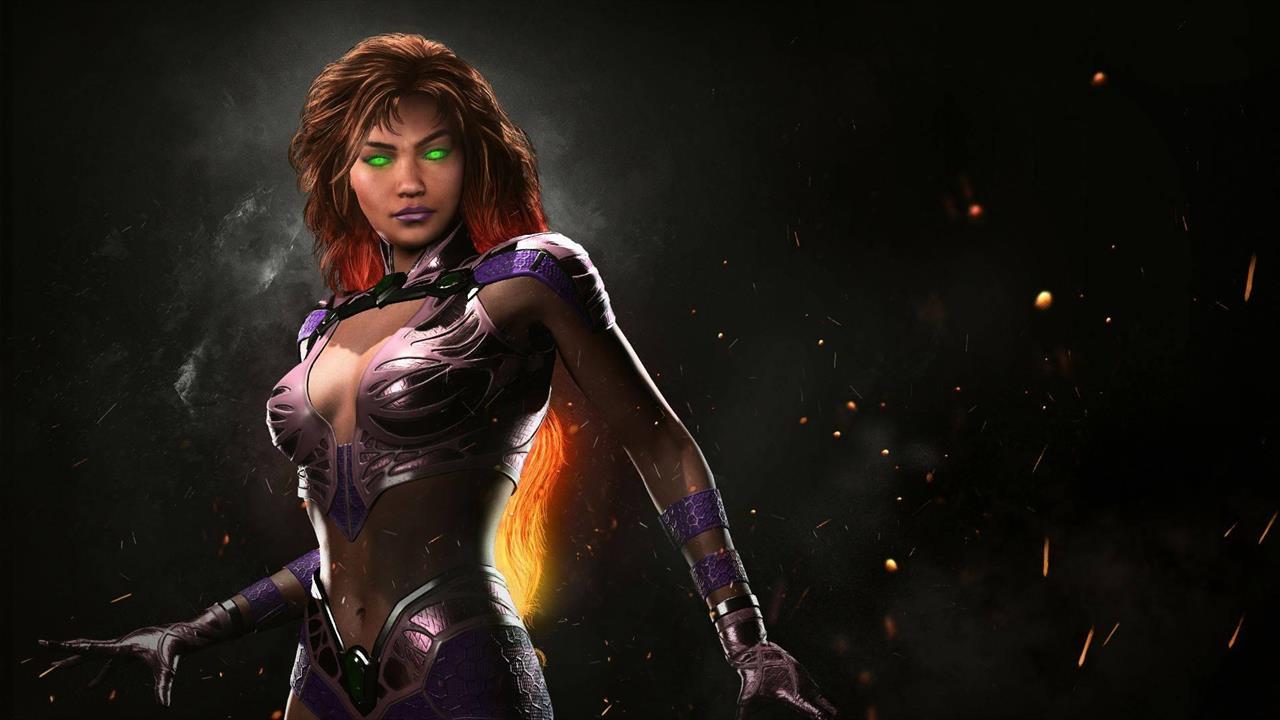 Starfire is joining the critically acclaimed DC Comics fighter Injustice 2 today as the third and final combatant of the game's first DLC bundle, Fighter Pack 1.
Princess Koriand'r of the planet Tamaran is described as a beginner character with a smaller and more straightforward moveset than some of the other fighters in Injustice 2.
She is available for players who own the Deluxe or Ultimate Edition of Injustice 2 and those who have purchased Fighter Pack 1.
Starfire is the third of a total of nine DLC characters set to be added to the game over the coming months.
Powered by ClickOnline.com
Want us to email you the top news stories each lunchtime?