Sony announces Xperia L1 smartphone
20/03/2017 - 16:23:00Back to Tech Home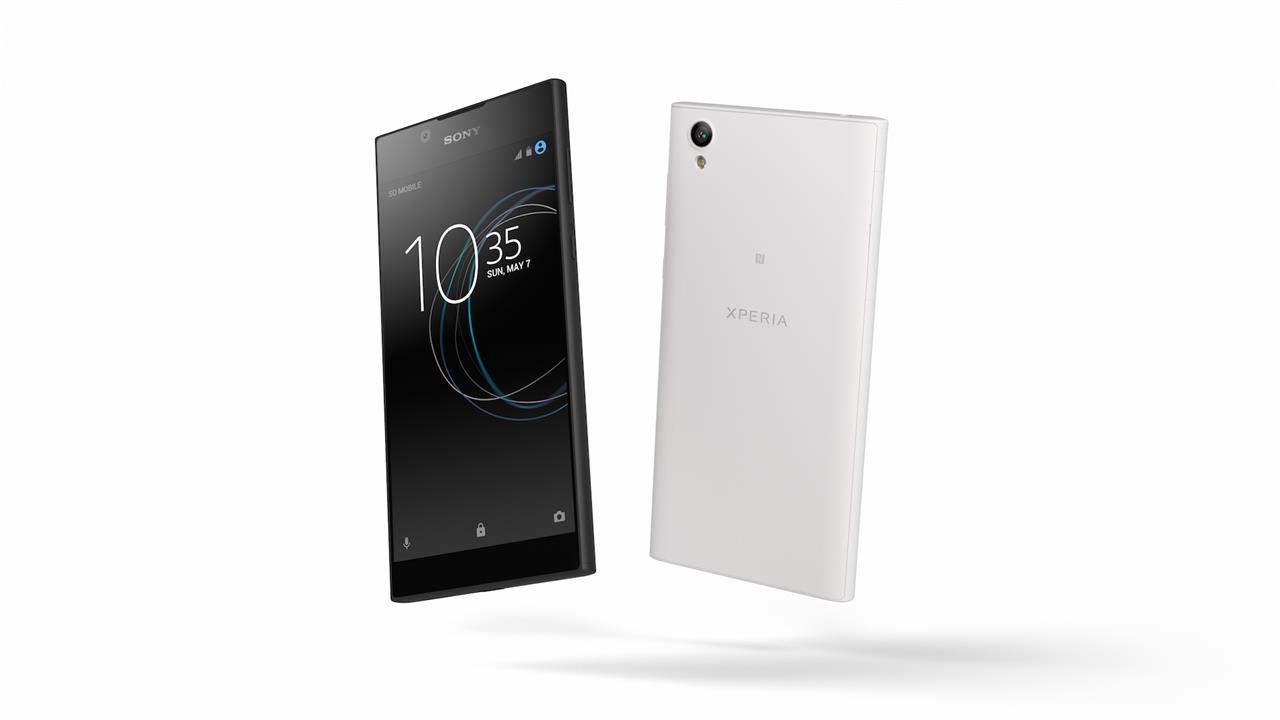 Sony just recently launched the Sony Xperia XZ Premium but the company has already announced a brand new smartphone, the Sony Xperia L1.
As noted in a report from TechRadar, the Sony Xperia L1 features a 5.5-inch 720p display with an 'efficient' chipset and smart software designed to improve screen interactions.
While no price has been revealed for the Sony Xperia L1 it is expected to have an 'accessible price point', and will launch in Europe from late April.
We'll have more information about the Sony Xperia L1 closer to the release date.
Powered by ClickOnline.com
Want us to email you the top news stories each lunchtime?