SNES Classic trailer released
22/08/2017 - 16:30:00Back to Heathrow Tech Home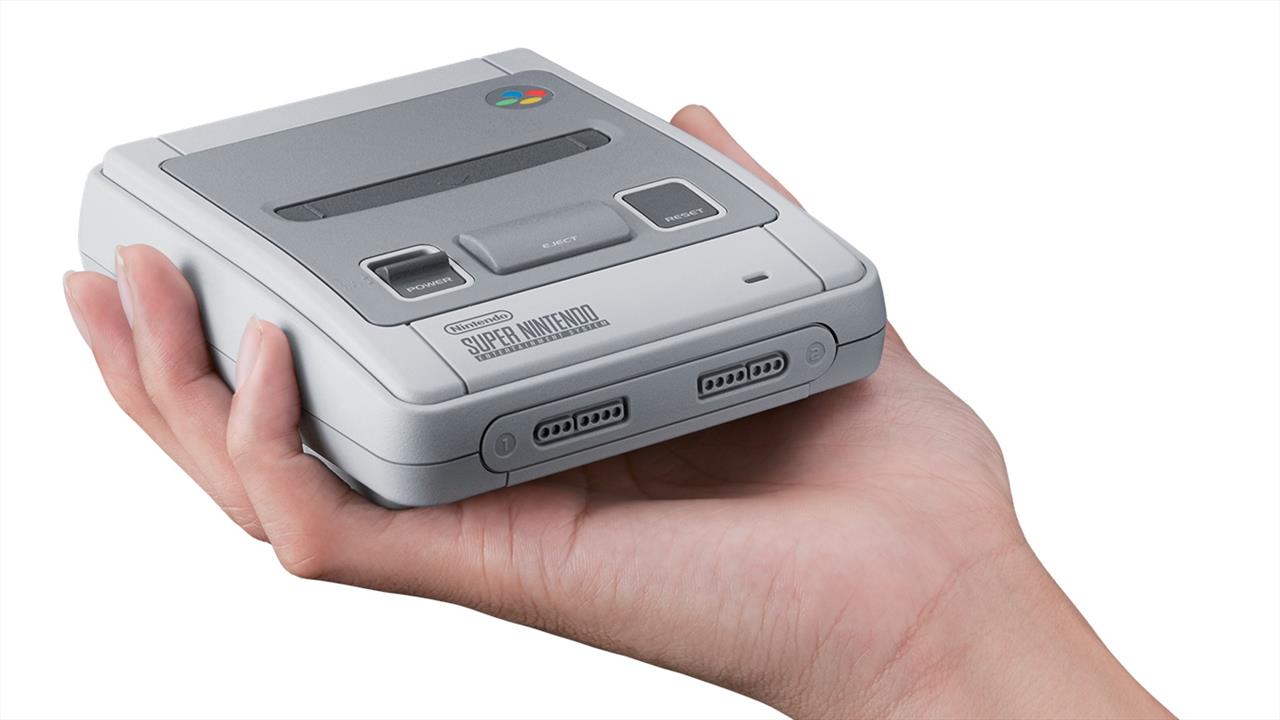 Nintendo uploaded a new trailer for the company's upcoming SNES Classic mini console today on the company's official YouTube account.
The trailer itself is very reminiscent of the Super Nintendo adverts of the 1990s, and highlights a number of the 21 SNES games that come with the console.
The SNES Classic mini console is currently available to preorder.
Powered by ClickOnline.com
Want us to email you the top news stories each lunchtime?