Scientists develop disposable electronics
12/09/2017 - 11:42:00Back to Heathrow Tech Home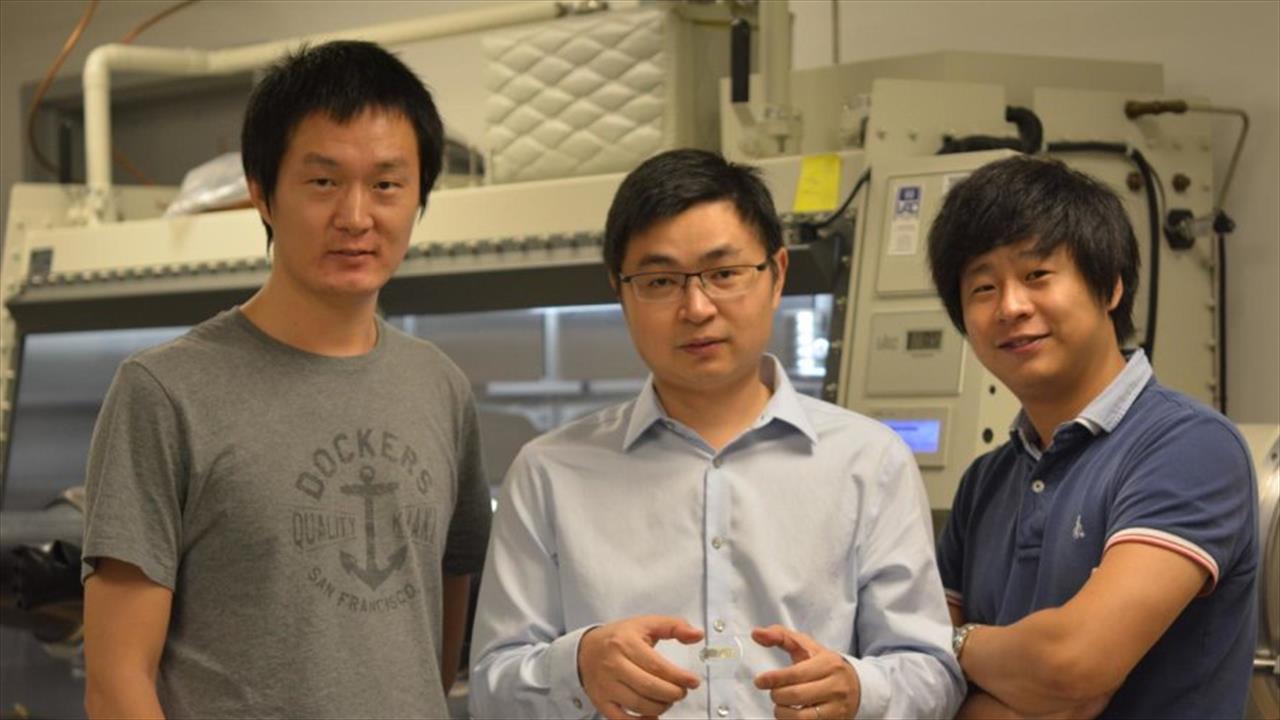 A team of scientists from the University of Houston have developed a new type of electronic device which can be dissolved 'through exposure to water molecules in the atmosphere.'
The team published their findings in an article on ScienceDaily, noting how their work could result in eco-friendly disposable personal electronics and biomedical devices capable of dissolving within the body after use.
This could ultimately lead to all sorts of breakthroughs in technology-based industries and will specifically benefit the healthcare and telecommunications industries.
Powered by ClickOnline.com
Want us to email you the top news stories each lunchtime?