Rockstar teases Red Dead reveal
25/09/2017 - 09:39:00Back to Heathrow Tech Home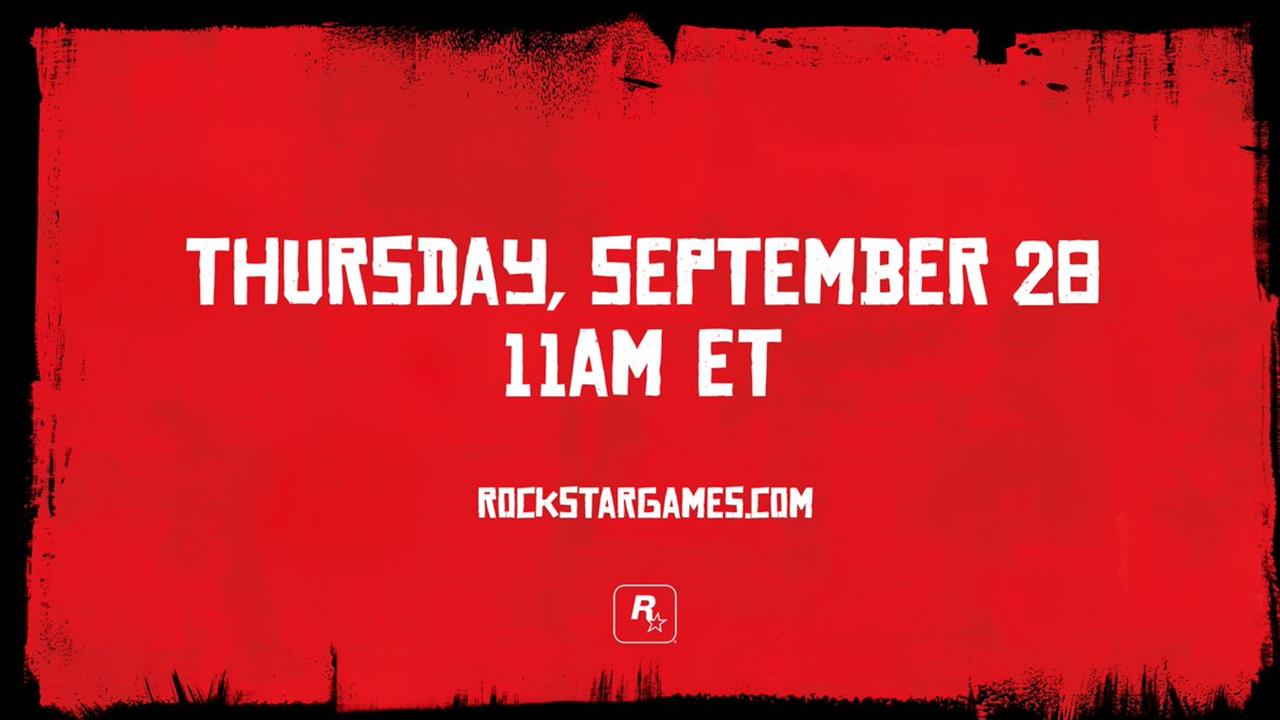 Rockstar Games is gearing up for a Red Dead Redemption 2 reveal this coming Thursday, September 28 at 11am EST.
Rockstar posted an image on the company's official Twitter featuring the same imagery, font and colour scheme made famous by the original Red Dead Redemption with the aforementioned date and time.
No other information about what we can expect to see on Thursday was provided but hopefully Rockstar has a new trailer in store for us.
Powered by ClickOnline.com
Want us to email you the top news stories each lunchtime?