Resident Evil 7: Gold Edition on the way
06/09/2017 - 11:45:00Back to Heathrow Tech Home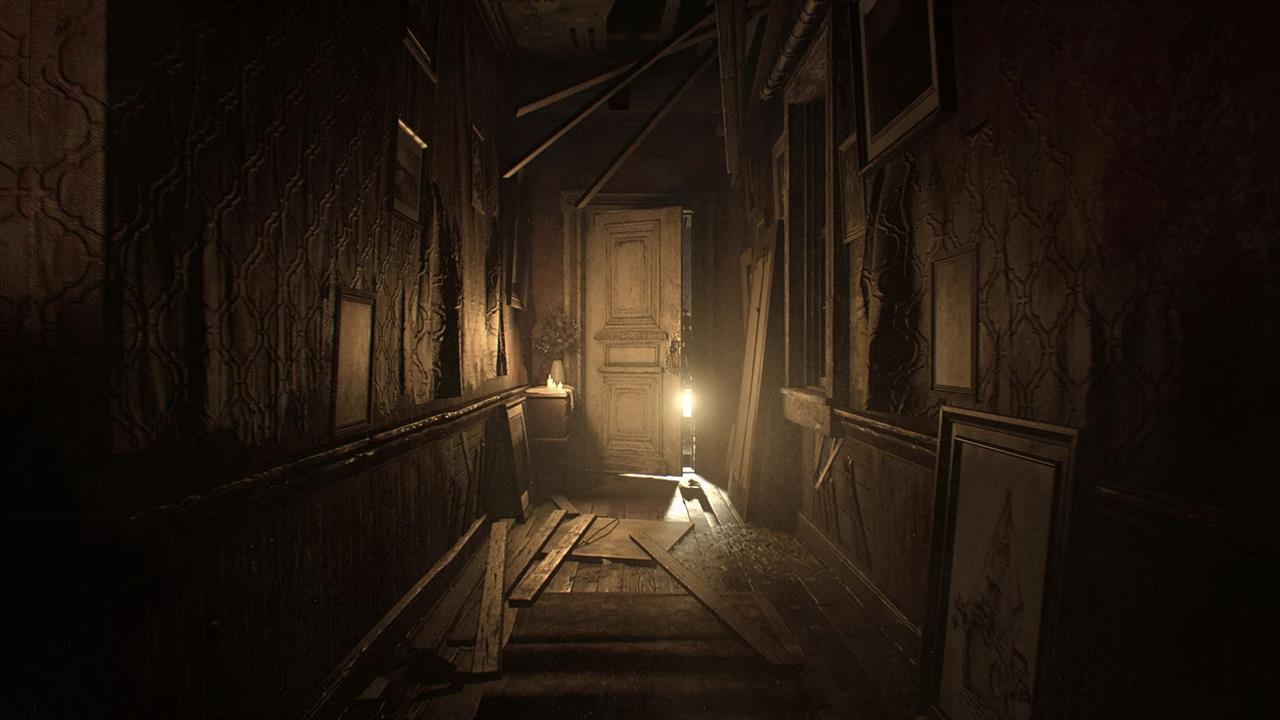 A collected edition of Resident Evil 7 featuring the core game plus all current and future DLC expansions will be released for the PS4, Xbox One and PC this December.
Resident Evil 7: Gold Edition was announced in a new trailer uploaded to YouTube yesterday, and includes the core game, DLC packs Banned Footage Vol. 1 and Banned Footage Vol. 2, plus the upcoming End of Zoe DLC.
The long-awaited free DLC expansion, Not a Hero, will be released alongside the RE 7: Gold Edition on December 12.
Check out the announcement trailer below.
Powered by ClickOnline.com
Want us to email you the top news stories each lunchtime?