RE Revelations coming to the Switch
01/08/2017 - 12:40:00Back to Tech Home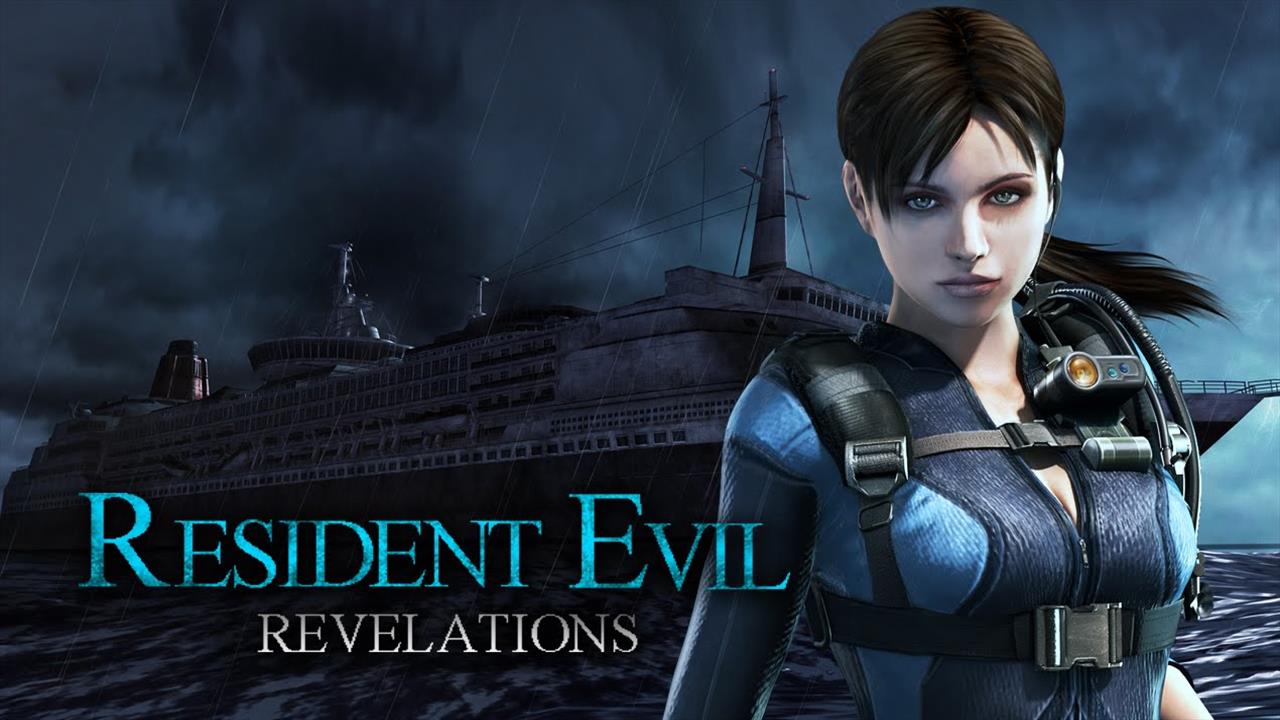 Resident Evil Revelations 1 and 2 are coming to the Nintendo Switch in late 2017, as noted in tweet on the official Resident Evil Twitter account.
Both games are out for the PlayStation 4 and Xbox One on August 29, and feature an improved framerate, a 1920 x 1080 resolution plus all the DLC previously released for both titles.
Capcom has not revealed if the Nintendo Switch editions will feature any new or differing features.
Check out the announcement trailer below.
Powered by ClickOnline.com
Want us to email you the top news stories each lunchtime?