Overwatch league coming this December
22/09/2017 - 09:56:00Back to Heathrow Tech Home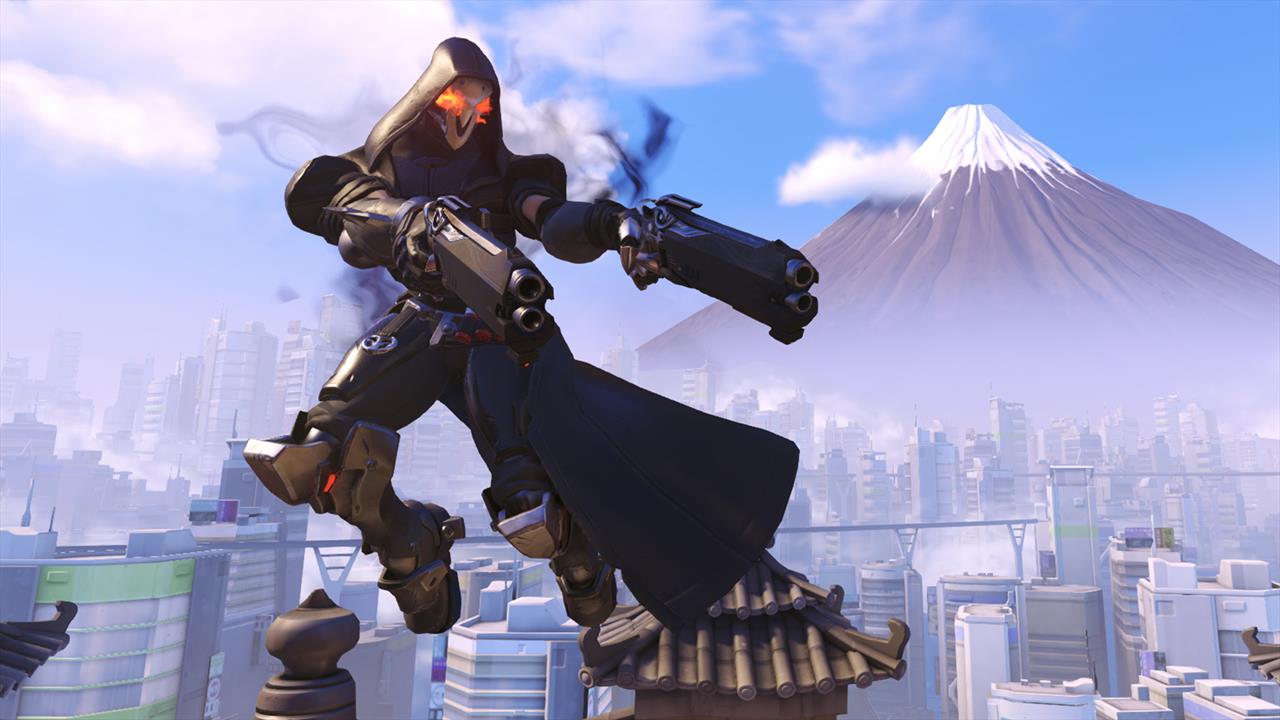 The inaugural Overwatch esports league kicks off this December with a set of exhibition matches before the league's proper start in January.
Both the exhibition series, which start on December 6, and the league, which starts on January 10, will take place in the Blizzard Arena Los Angeles.
The Overwatch league features a total of 12 franchise from cities around the world including teams from London, Seoul and Austin.
Powered by ClickOnline.com
Want us to email you the top news stories each lunchtime?