OnePlus 5 smartphone to feature 16MP camera
17/05/2017 - 16:08:00Back to Tech Home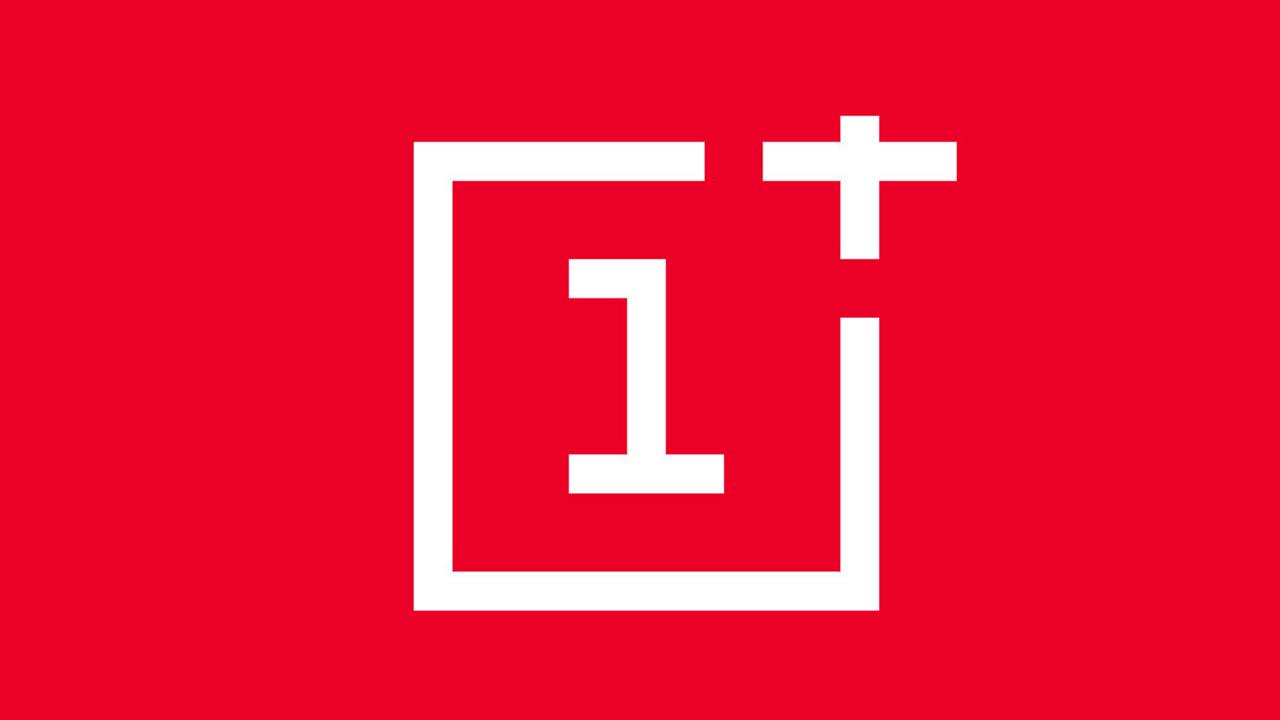 A new report from Android Headlines suggests that the upcoming OnePlus 5 smartphone may feature a powerful 16MP camera and a Sony IMX398 sensor.
The report comes via a post on Reddit and notes that while it is unsubstantiated an alleged AnTuTu listing for the OnePlus 5 complete with a 16MP rear camera was spotted online recently.
In addition to a 16MP rear camera with a Sony IMX 398 sensor, the OnePlus 5 is expected to feature a dual camera setup.
Powered by ClickOnline.com
Want us to email you the top news stories each lunchtime?