New LawBreakers trailer now online
08/08/2017 - 13:10:00Back to Heathrow Tech Home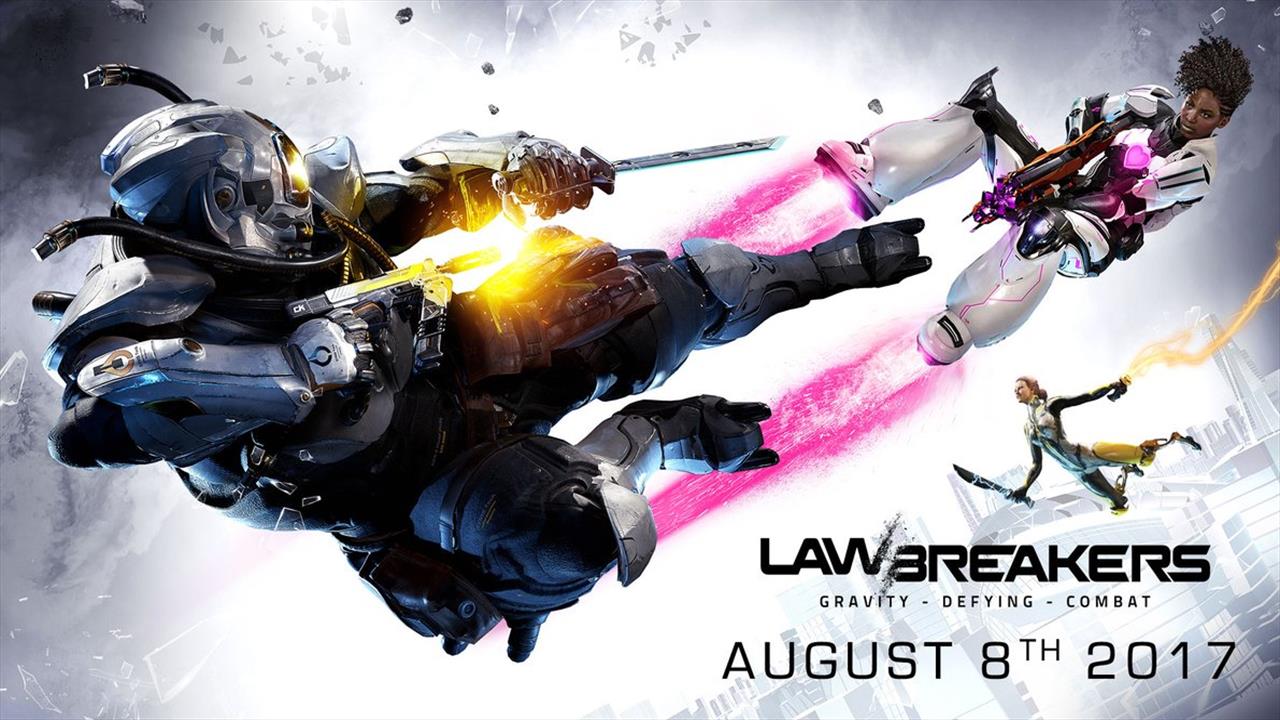 A new trailer for the anti-gravity first person shooter LawBreakers has been uploaded to YouTube in celebration of the game's release today for the PlayStation 4 and PC.
The latest game from Gears of War designer Cliff Bleszinski, LawBreakers is an arena-based fps with a strong emphasis on fast and flying gameplay.
It's out today, August 8, for the PlayStation 4 and PC and you can check out the new trailer below.
An Xbox One version is unfortunately not in the works.
Powered by ClickOnline.com
Want us to email you the top news stories each lunchtime?