New Destiny 2 trailer released
10/08/2017 - 16:38:00Back to Heathrow Tech Home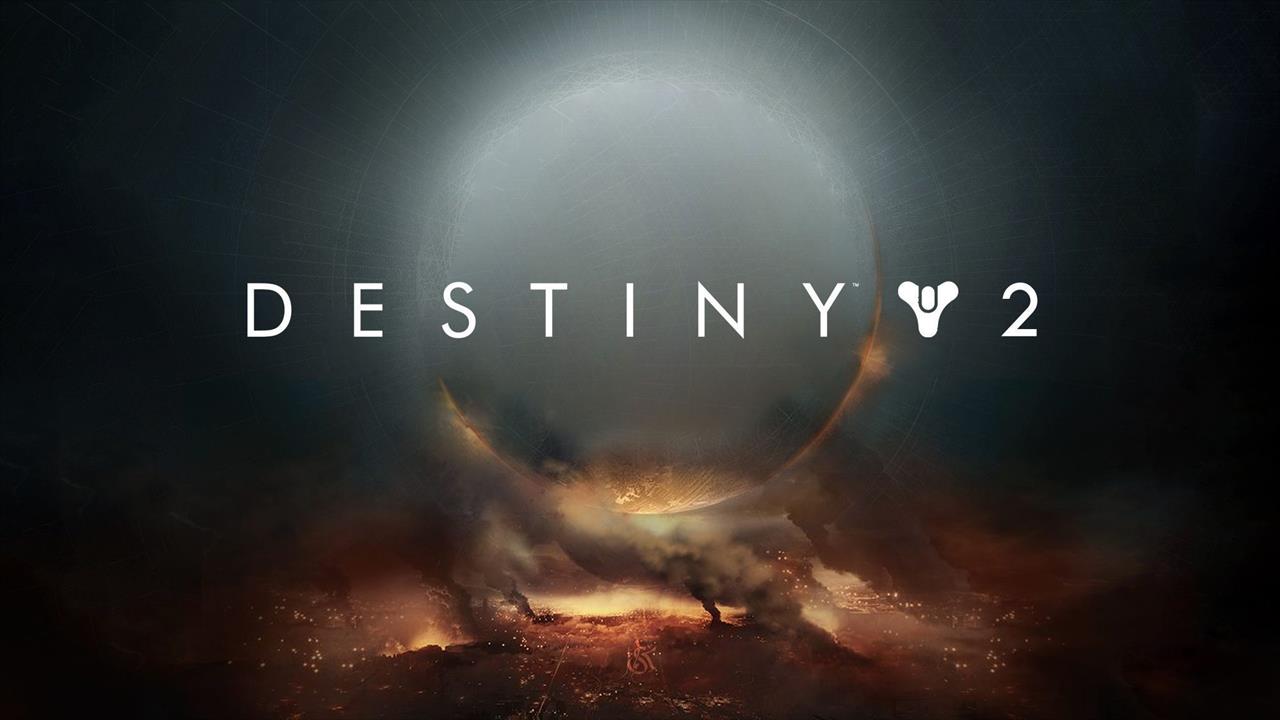 A new trailer for Destiny 2's 4v4 competitive mode the Crucible has been released, providing us guardians with a glimpse at the kind of chaos we can expect to participate in when the game launches next month.
Uploaded to the official Destiny YouTube account, the 2 minute video is chock-a-block full of high octane kills and futuristic fps gameplay.
Destiny 2 launches on September 6 for the PS4 and Xbox One and on October 24 for the PC.
Check out the video below.
Powered by ClickOnline.com
Want us to email you the top news stories each lunchtime?