MGSV update on the way
31/07/2017 - 15:45:00Back to Tech Home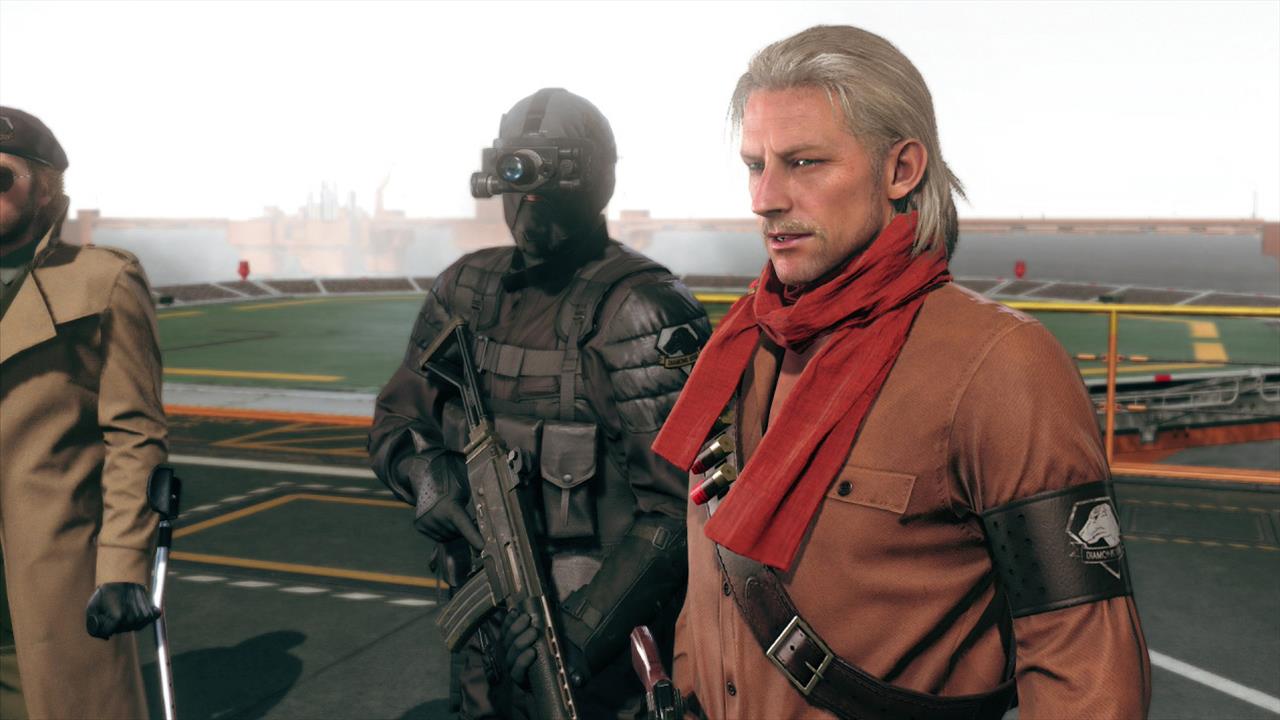 Konami is gearing up to release a new update for Metal Gear Solid V: The Phantom Pain for the first in almost a year.
The August 2017 update includes Ocelot as a playable character for FOB infiltrations, complete with dual wielding pistols, ricocheting bullets and faster draw and reload speeds.
The update also includes a number of new swimsuits for FOB staff and new functionalities for the Wormhole Generator.
The new update is a bit of a surprise as Konami's most recent patch for the game was released in August 2016.
Powered by ClickOnline.com
Want us to email you the top news stories each lunchtime?